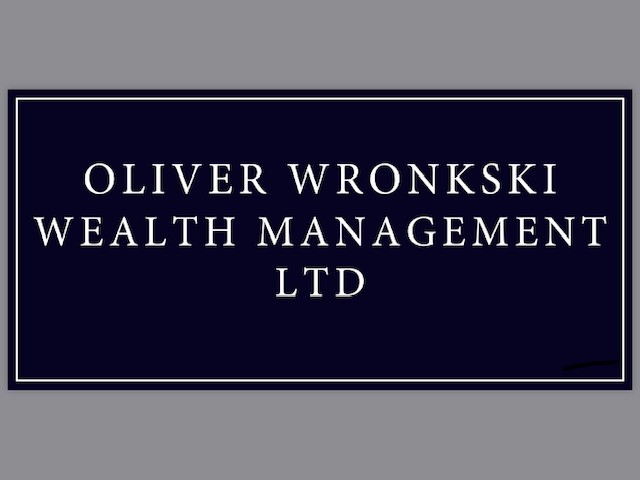 Oliver Wronski Wealth Management invite chamber members and a guest to their Business Owners and Professional Connections seminar at 70 Gracechurch Street, London on Wednesday 18th September between 1pm-4pm. (Nearest Tube Station is Bank).
The event will include a light lunch and refreshments before hearing from two speakers covering Pensions, Investment Planning and Protection for business owners followed by some time to meet our team and other attendees.
If you would like to attend, please contact Ryan Briggs on on either 07375 100150 or email ryan.briggs@sjpp.co.uk who can discuss further and book you in.