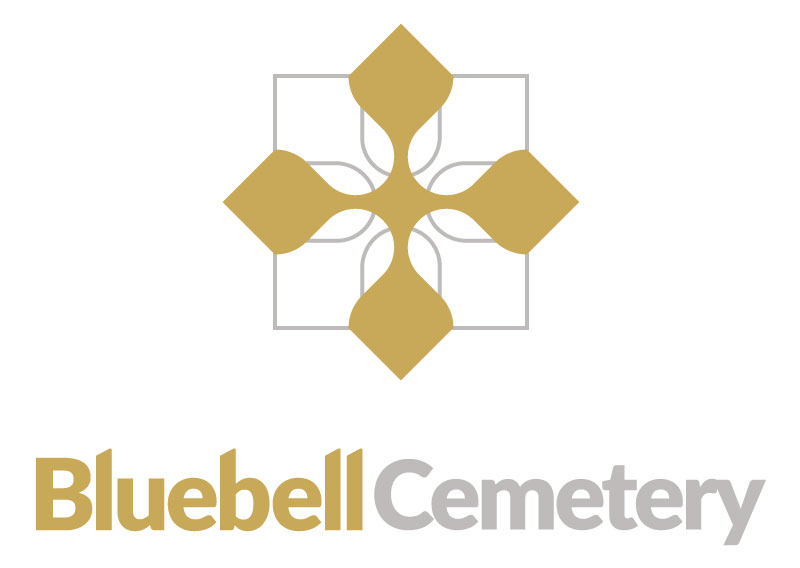 About
Opened in June 2019, Bluebell Cemetery nestles within an area of outstanding natural beauty and green belt close to Junction 4 of the M25 and less than one mile from the main line station of Knockholt. The location of the Cemetery offers easy access to the communities of South London, Kent and Surrey.
Consisting of 28 acres the beautiful grounds have been developed to accommodate both formal and woodland burial whilst maintaining an ambience of peace and tranquillity. There is also the option for the placement of cremated remains within the memorial gardens for those choosing cremation.
Our fully air-conditioned modern chapel is available to use for funeral and memorial services by all faiths and denominations. The chapel features state of the art audio and visual equipment with the option of webcasting to allow family and friends, who are unable to attend, to join the service and remember as one.