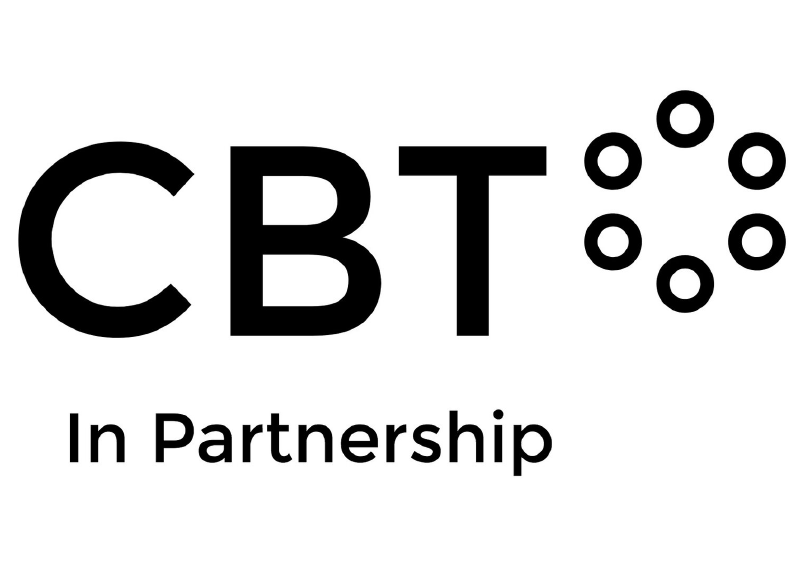 About
CBT in Partnership is here to support you to live the life that you want to live. We can offer this to individuals, workplaces and schools.
Cognitive Behaviour Psychotherapy is a gold standard treatment,recommended in Government Guidelines. It is available for 1:1 or group treatment, effective for a wide range of issues including anxiety, stress, depression, trauma, relationships.
Mindfulness, (Adults and Children). Sessions can be tailored for Businesses. Mindfulness in Schools can be offered. (MiSP)
We can support you to develop a Mental Health Strategy for your business, train Mental Health First Aider and a range of other training and Mental Health Sessions.