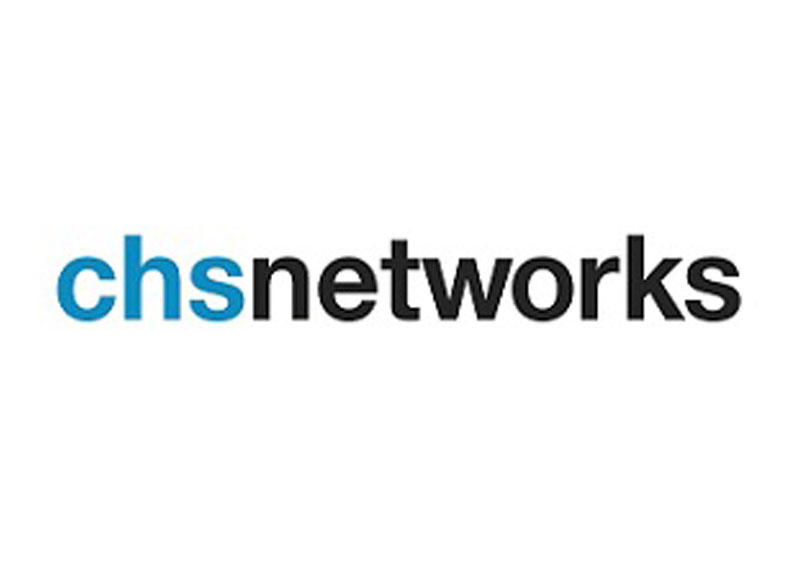 About
We are a leading independent provider of IT Support services and IT infrastructure management. We can advise you on your IT strategy, implement the most appropriate technology from a wide range of leading vendors and manage your technology infrastructures on your behalf.
We deliver on-site services in London and the South East and offer support throughout the whole of the UK. At every stage, we make our customers businesses more efficient by improving cost efficiencies, removing complexities and barriers to change across their IT infrastructures.
Our clients are served by our head office located in Tonbridge, Kent; with onsite resources in Croydon, Central and West London, we also have key business alliances throughout the UK
Our fully featured managed helpdesk currently service more than thousand support requests a year.