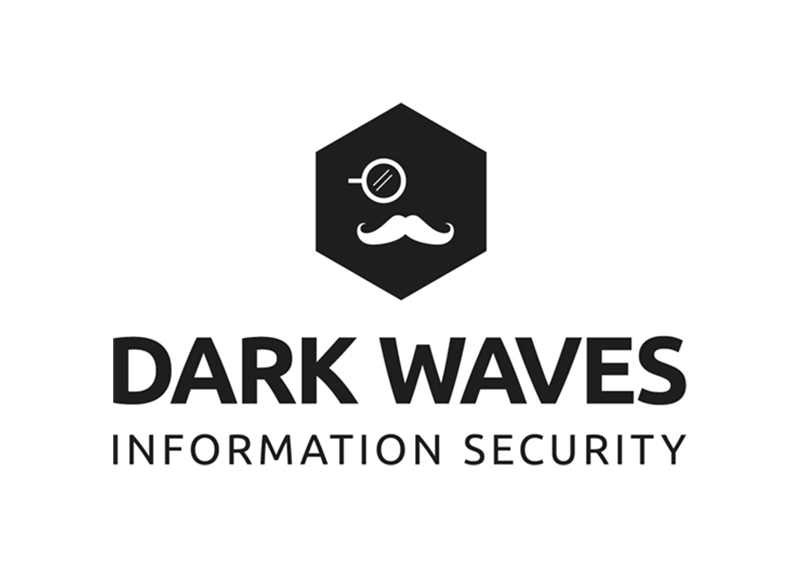 DARK WAVES INFORMATION SECURITY (CYBERSECURITY EXPERTS)
71 – 75 Shelton Street
Covent Garden
London WC2H 9JQ
About
Dark Waves Information Security is a boutique, independent cybersecurity company.  With many decades of experience in the field, our security experts have a passion for delivering first-rate, practical advice and solutions to our clients, which include some of the world's largest and most high profile tech companies.
In today's digital world, understanding and taking control of your cybersecurity issues is not just desirable but essential.
If you think we could assist you, please do get in touch.
Specialties: Penetration Testing, Reverse Engineering, Ethical Hacking, Software Vulnerability Assessments, and Security Code Reviews.