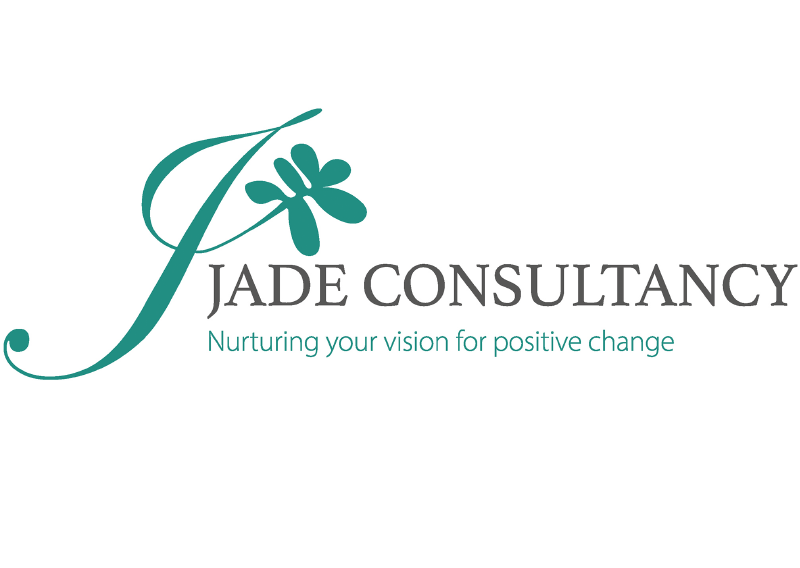 About
Jade Consultancy nurtures your vision for a more sustainable future.
If you are looking to grow your business and make a difference to the environment, your people, the community or your profits then get in touch for a 30-minute discovery call.
Jade is a graduate of the prestigious Goldman Sachs 10,000 Small Businesses Programme and has a passion to help businesses think a little more about sustainability – multiple small changes make a big difference.