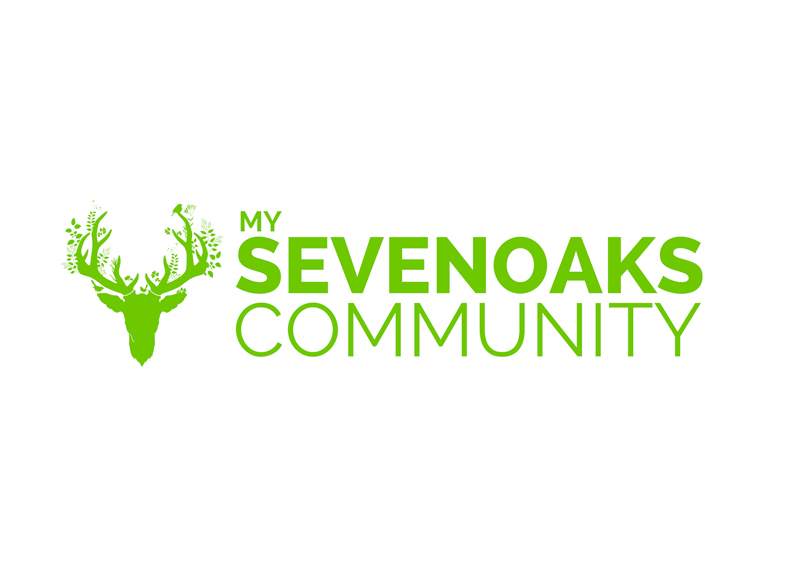 About
mysevenoakscommunity.com is run by local resident Steph Harrison, and is powered by Sevenoaks-based law firm, Manak Solicitors and is a feel-good website focusing on all that is positive or of interest within the Sevenoaks area. 
They have comprehensive What's On and Business Directory sections to alert residents and visitors to events and businesses in the area. 
As it develops, mysevenoakscommunity.com will be adding guest writers and special deals to many of the pages on their website. 
Plus, the website looks back in time at days gone by through nostalgic photographs and reports from yesteryear on their Nostalgia page.
The website is complemented through social media platforms such as the Sevenoaks Community Facebook page which has a following of nearly 12,000 people and the recently launched Instagram page which has 1,600 followers and is growing daily.