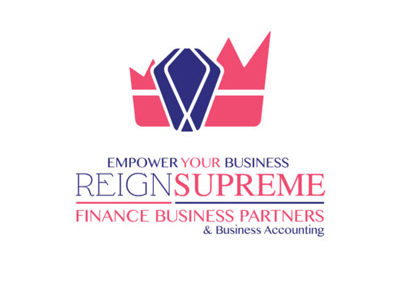 About
At ReignSupreme we pride ourselves on our core values: integrity, forward-thinking, open-minded and pro-active. We see our role not as bystanders but as part of your team wishing to aid your business.
We believe maintainers are just as important as innovators and we look after those who do just that – keep things working.
We use Xero combined with powerful reporting applications and software to give you and your business on-demand financial information.
We are dedicated to building our services around your business needs as your finance business partner supporting you on your business journey.