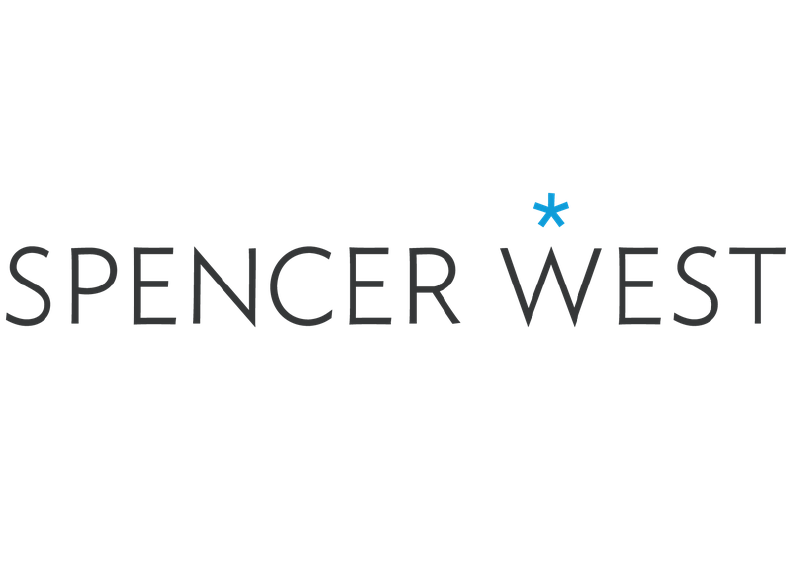 About
Spencer West is a leading full service international law firm advising businesses, families and individuals across the UK and globally.
Julie Taylor is a specialist children, family and divorce solicitor, working with high and ultra-high net worth individuals, helping them consciously uncouple as amicably as possible. Julie works collaboratively with therapists, coaches, consultants and experts to provide a holistic approach, ensuring the best outcome from both a financial and emotional perspective.
Julie is able to support individuals with Children Arrangements, Divorce and Financial Arrangements, Civil Partnerships, Cohabitation and Separation, Prenuptial Agreements, Domestic Abuse and many other areas of Family law with international elements.
Call today for a complimentary 30 minute introductory telephone conversation on 01732 902829.