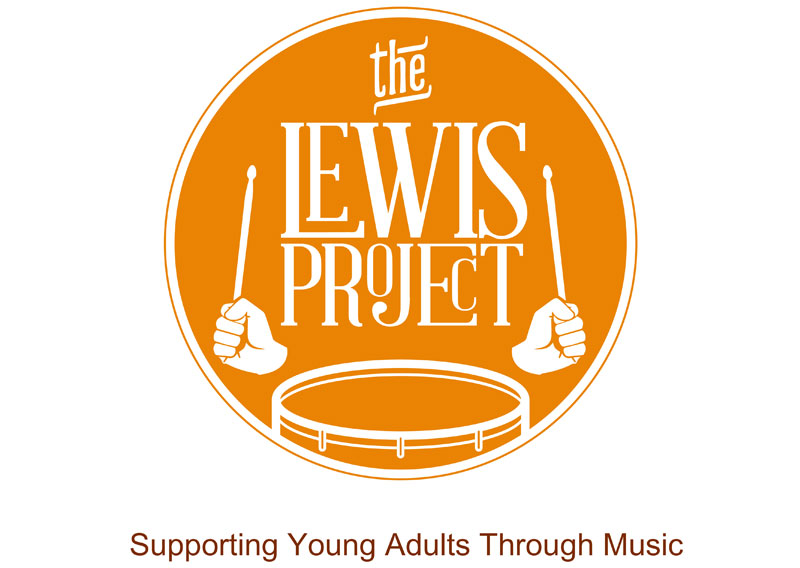 About
We are a local organization promoting mental wellbeing in young people 16+ through the power of music. Our center is based at The House in the Basement at the Stag in Sevenoaks. Our members are very talented but often lack confidence.
We provide a space to meet like minded people to talk the language of music and forget their issues which range form anxiety depression acute shyness, Body Dysmorphia, Bi-polar, Asperger's and completed personality disorders.
Our members have now formed a band and perform in the local community.