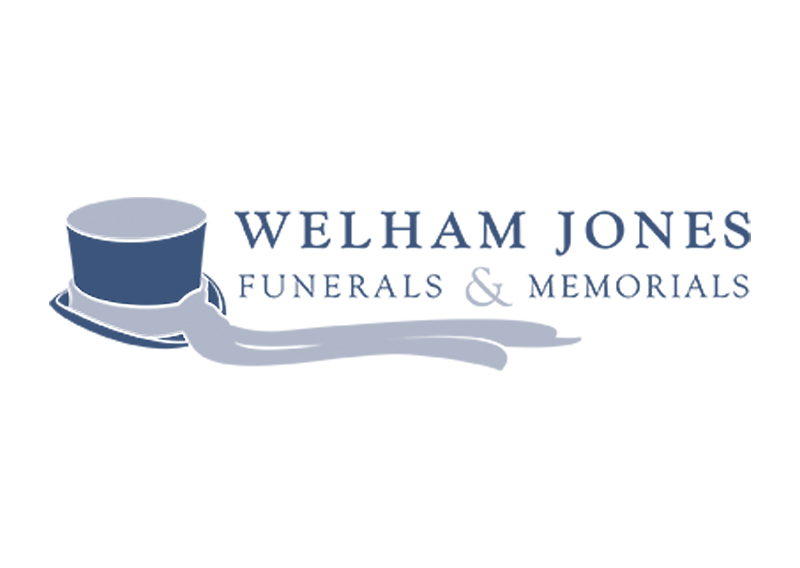 About
Welham Jones has been serving the communities of Kent and South East London for 25 years and has extensive knowledge of local customs and traditions
Managed by the individuals and family members who own it, familial values carry through to our customers. These values underpin the business and everything we do making the relationship between the Welham Jones family and the families we serve extremely important.
Offering all the resources of a large company, whilst maintaining that small company feel, we are not members of a larger corporate group trading under a family name long gone.
At Welham Jones, we are genuinely committed to the community we serve. Responsive to you and your needs we take pride in the service we provide, putting our customers first at all times.
.