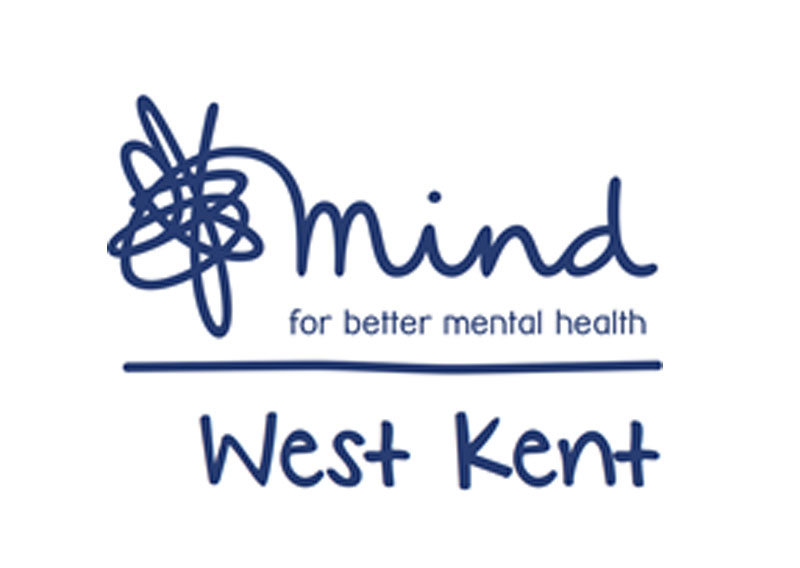 About
Welcome to West Kent Mind.
We're Mind, the mental health charity.  We're here to make sure anyone with a mental health problem has somewhere to turn for advice and support.
We do all we can to support mental health and wellbeing in and around West Kent.  We rely heavily on community fundraising support in order to continue our work.  We offer counselling, supported housing, wellbeing activities and groups, workshops, workplace and schools training, mental health first aid training and more.