FIRST WEDNESDAY NETWORKING MARCH
3 March @ 10:30 am

-

12:00 pm
1st Wednesday Networking using Zoom Rooms
Join fellow Chamber members and guests for our online networking meeting with breakout rooms and plenty of opportunity to meet other businesses and forge new business connections.
Danny Heath will talk about the newly launched Your Game Plan initiative and The Employability Hub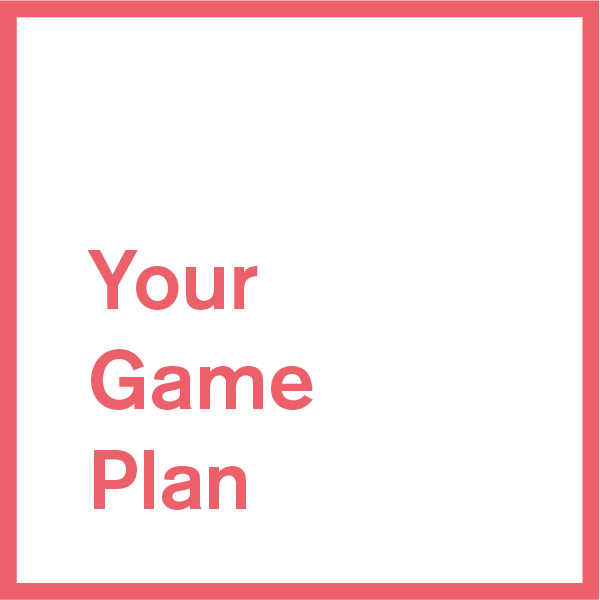 The platform includes:
Skills-based courses focused on enhancing young people's employability and transferable skills. These are targeted at 14-19 year olds. A full list is available here.
Industry-based courses which are partnered with top UK employers. These will provide key insights in these industries and the career-options available to your students. This includes an 'Introduction to Accountancy Careers' course with our launch partner the ACCA.
Teachers are able to register where you will be able view and complete courses as your students would, as well as being able to track what courses each student has started and completed.
Each course has been certified by the CPD and will be added individually to our CV builder once students complete them.
The Employability Hubs (coming soon – pilot expected Mid-February):
Targeted jobs board for school leavers which is designed with the student in mind including clear explanation about who employers are, what they do and what their work environment will be like.

A school leaver will be able to search employers within a 25 mile radius of their school.

Local smaller employers will be featured as well as larger firms who have regional offices across the UK.

Employers featured will answer clear questions about who they are likely to employ such as exam grades, what the role is like, any other barriers to entering the role. Therefore, students will match with targeted jobs for them.

Not only promoting jobs, but also working experience and other opportunities to school students.
We will also hear from the team at The Careers & Enterprise Company for Sevenoaks District Council and how they are supporting the above.
Please spread the word to colleagues and business associates so they can also join us on the call. If you have guests you would like to invite please contact us for a complimentary link.
We will continue to grow our vibrant business community online until we are able to meet face to face again.