WESTERHAM NETWORKING MEETING
12 May @ 10:30 am

-

12:00 pm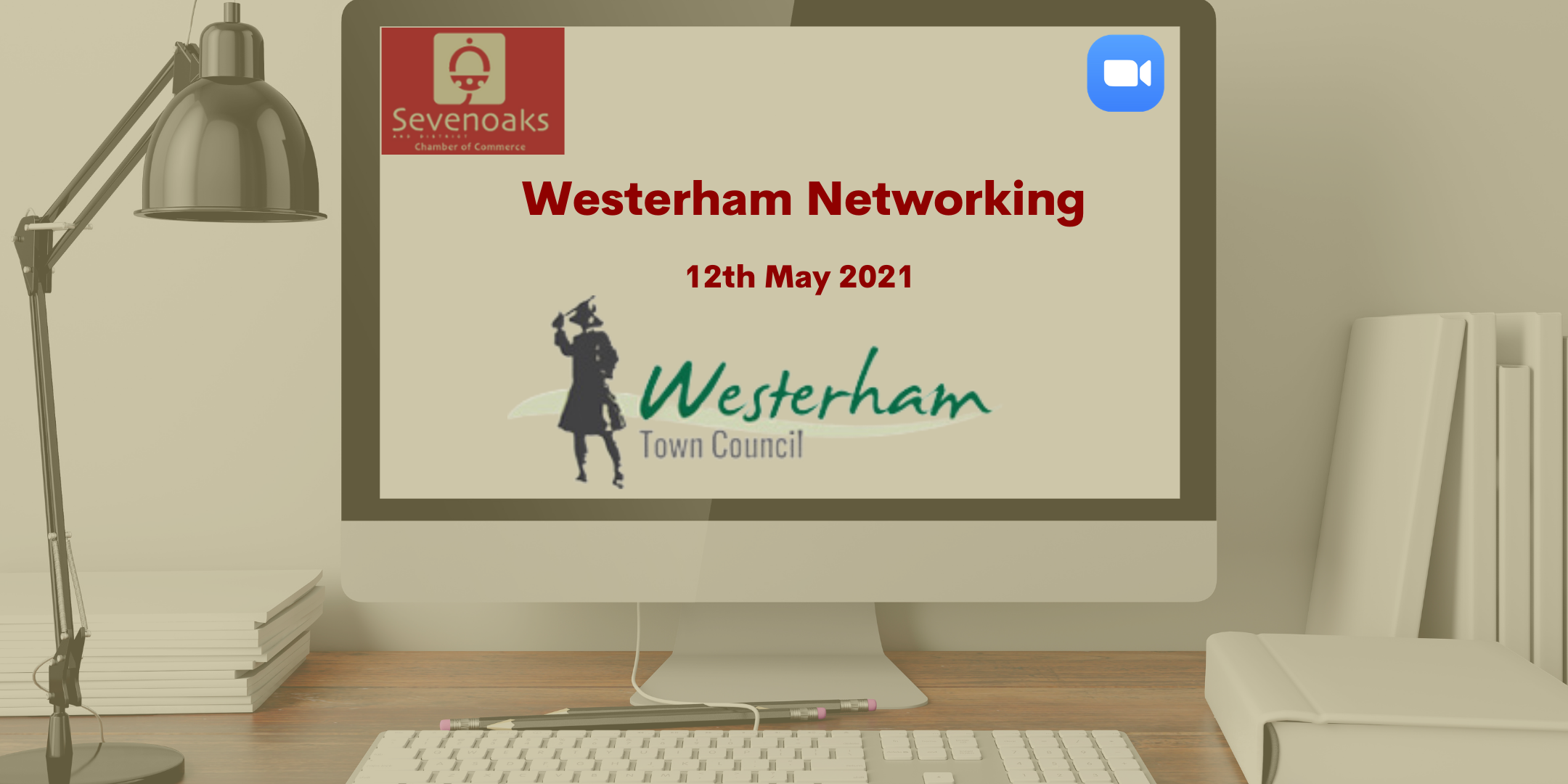 Westerham Networking using Zoom Rooms
Join fellow Chamber members and guests for our online networking meeting with breakout rooms and plenty of opportunity to connect.
Cllr Eddie Boyle from Westerham Town Council will talk about the help they are giving to local businesses such as opening The Green for hospitality to use, a litter pick and keeping the loo open! He will also discuss how they would like to work with retailers, hospitality etc going forward.
Also the Youth and Community Committee are working on a Mentoring Project and have been sourcing spare laptops and IPads for Schools to give to pupils.
We will also hear from Henry Jarvis, Senior Visitor Experience Officer at Chartwell.
Please spread the word to colleagues and business associates so they can also join us on the call. If you have guests in the area you would like to invite please contact us for a complimentary link.
We will continue to grow our vibrant business community online until we are able to meet face to face again – which we hope will be soon!