BUSINESS SHOW NEXT GENERATION NETWORKING
26th April 2019 @ 10:30 am

-

12:00 pm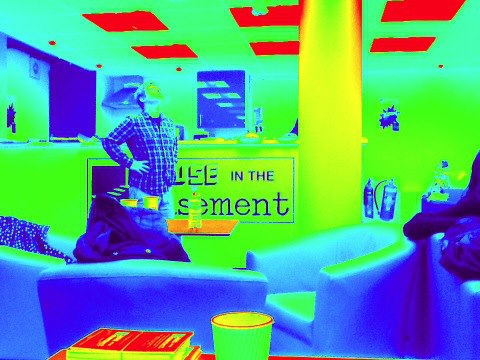 Recalibrate Wellbeing – Simple lifestyle hacks that create more freedom in your business
This relaxed networking event is suitable for young professionals and entrepreneurs at the early stages of their career and will provide informal networking and a chance to hear a young pioneering speaker who is rapidly expanding her wellness business.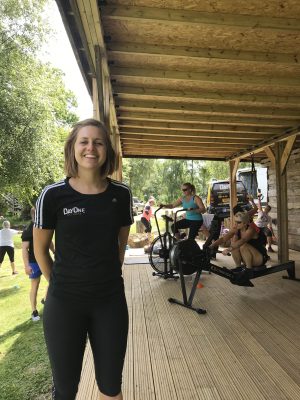 Pip Lawrence is an award-winning wellbeing coach and personal trainer with a passion for business. In 2017 Pip became the youngest Trustee the Kent Foundation has ever appointed and she later picked up an Impact Award for the work she'd done supporting young entrepreneurs in Kent.
Pip is obsessed with human potential and is driven to discover why some people surpass their own expectations while others fall short.
This question has lead Pip down many paths including; being awarded a soccer scholarship aged 17 to play professional football in the states. Buying a fitness franchise aged 21, which she later sold to travel the world. Living outside the UK for 18 months, visiting 11 different countries and living in 3 different continents and of course what's she's most commonly known for now – co-founding DayOne Wellness the wellbeing company on a mission to reverse health inequality in the UK.
Networking will finish at 12.00 to allow participants time to visit the business show upstairs at the Plaza Suite where you can meet other businesses from around the district.
The event is free to attend, and we look forward to welcoming you on the day.