NUMBERS IN BUSINESS WITH ACTION COACH
18th November 2020 @ 10:30 am

-

11:30 am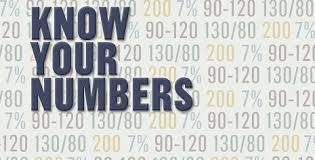 NUMBERS IN BUSINESS
We hope you can join us with Chamber Member and Business Growth Specialist
Julian Weekes from Action Coach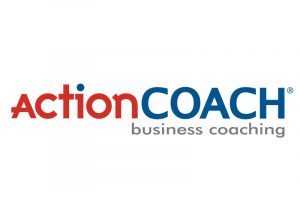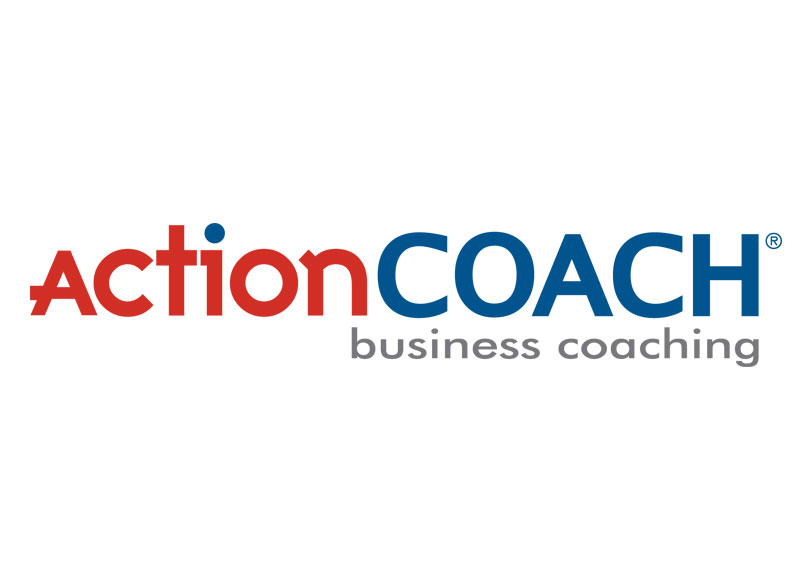 Whatever your business, it is represented / measured by a series of numbers.
Knowing your numbers can tell you:
1. How you are performing
2. What changes you might need to make
Numbers are the scoreboard of any business; some will be financial, some operational. Having a good knowledge of your business's numbers on a monthly or possibly a weekly basis is essential. The sooner you have your numbers, the quicker you will be able to react and take any necessary actions.
This webinar will show you how to recognise, collect and interpret these all important metrics.
Entrance to Chamber members is free and just £5.00 for non members to join.
We look forward to see you on the call.