ROUND TABLE BREAKFAST MEETING WITH SANLAM
28th February 2019 @ 8:00 am

-

9:30 am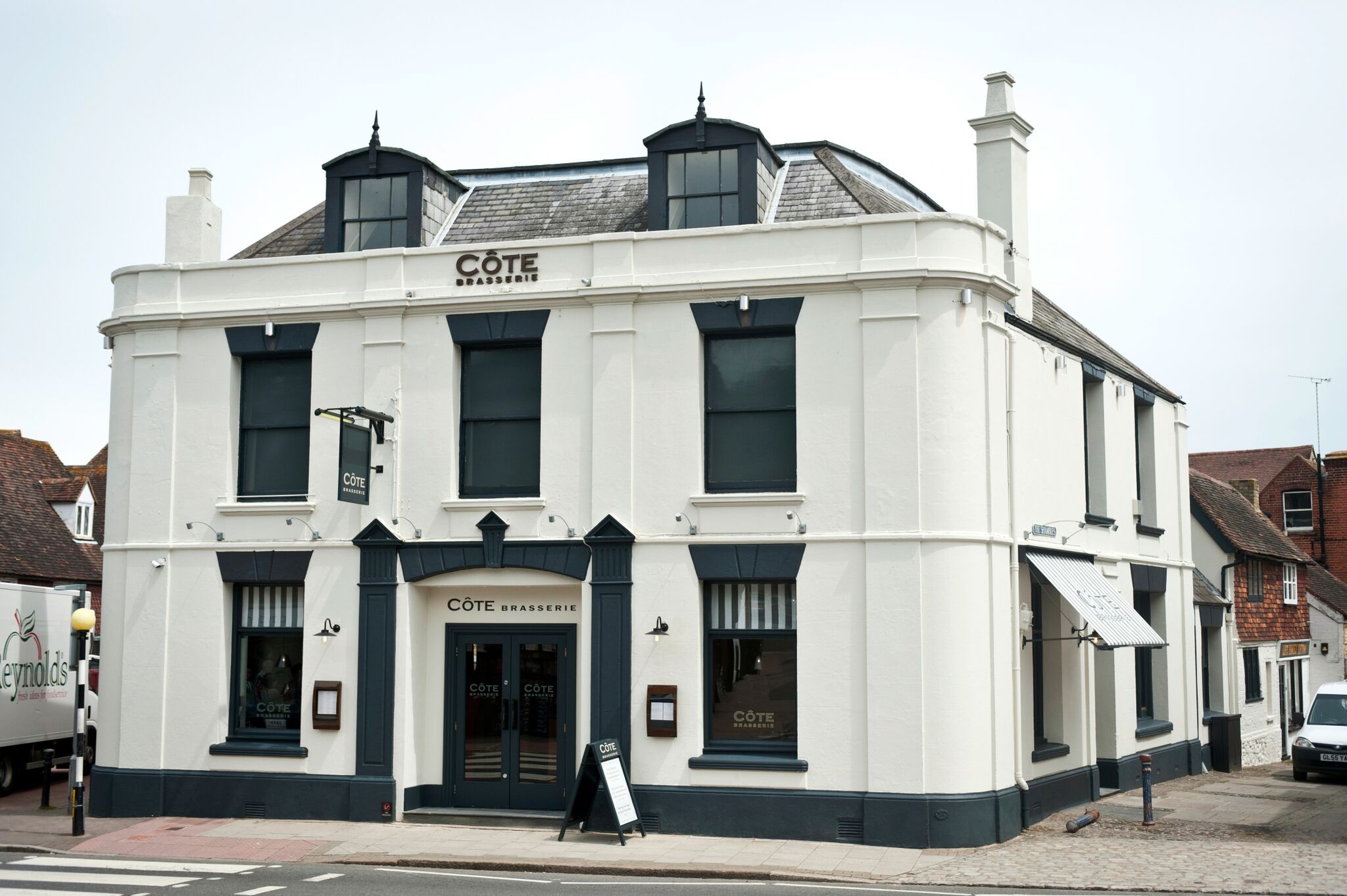 INHERITANCE TAX AND INTERGENERATIONAL WEALTH PLANNING
Intergenerational wealth and planning and how we pass money to the next generation is becoming more and more important. Research shows that 31% of under 45s are putting off saving because they know they are receiving an inheritance and 1 in 3 under 45s are relying on an expected inheritance to get them on the property ladder. Furthermore, 40% of those giving an inheritance are concerned about how this is going to be used.
Sanlam would like to hear about your experiences regarding inheritance tax planning for your clients, what options you have available to you and talk about some of the solutions available that may be able to help you.
Please contact [email protected] for more information.
We hope you can join us for this round table discussion and breakfast.  The meeting would be suitable for Lawyers, Accountants, IFA's and individuals interested in finding out more about the topic.