ZOOM MEETING WITH THACKRAY WILLIAMS SOLICITORS
8 July @ 10:30 am

-

11:30 am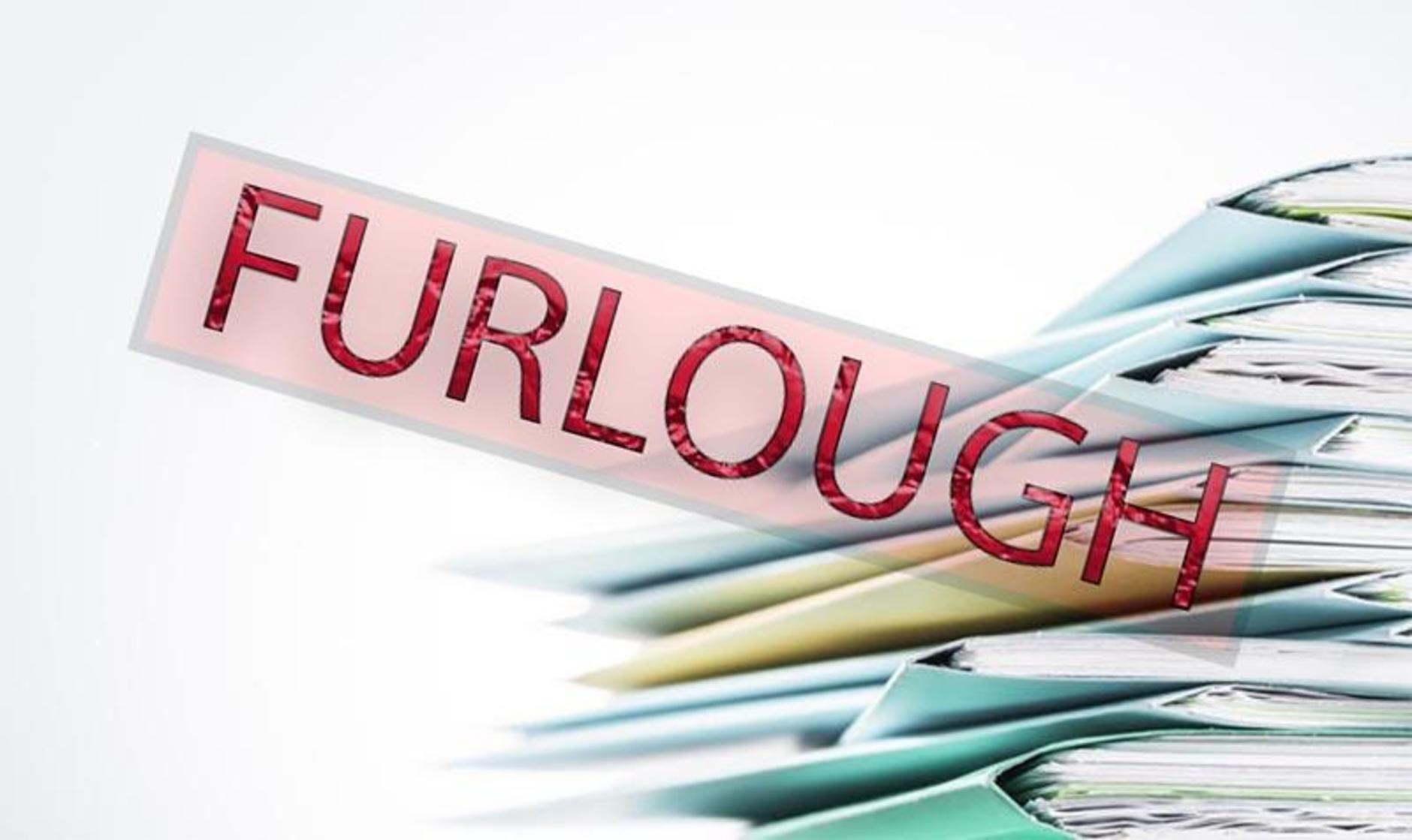 What happens at the end of the furlough leave period?
Join us with Emma Thompson from Thackray Williams Solicitors who will be covering what happens at the end of the furlough leave period?
The government's Coronavirus Job Retention Scheme has been further extended until the end of October. However, all UK employers should be considering now (and on a continuous basis in the coming weeks and months) what will happen at the end of the furlough leave period and whether any action needs to be taken now. What are the practical issues to consider in managing workplace re-entry:
Can you force worried staff to come back to work? There are potential health and safety issues to consider in doing so.
Is your office set up to deal with social distancing rules which are likely to be with us well into the new year?
What protections, policies and training should you be putting in place now?
What process needs to be followed in relation to redundancies and when should this be started? Are collective consultation obligations likely to be triggered?
Are there any alternatives to redundancy?
There will also be the opportunity to ask questions on the above.