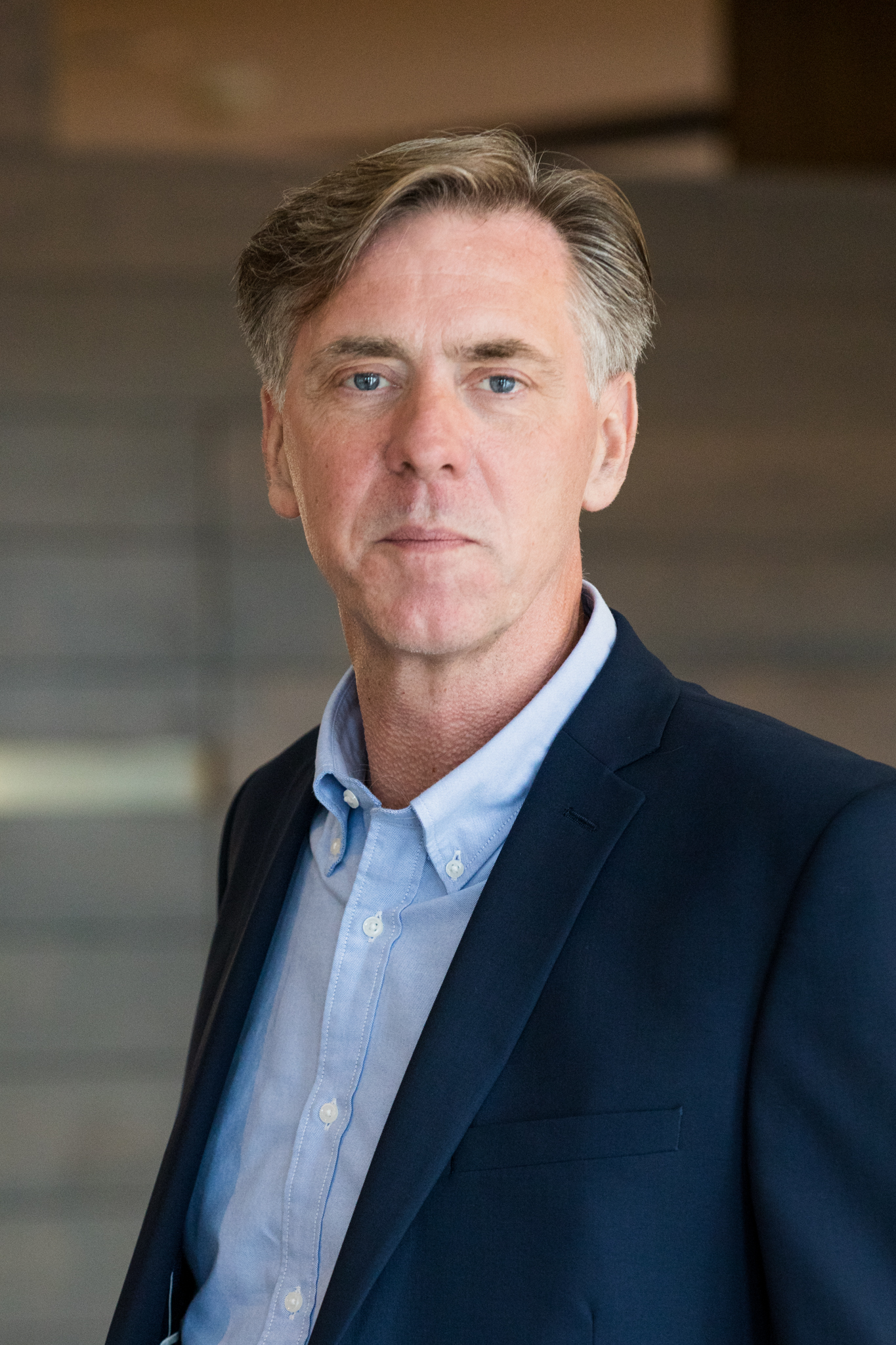 The small business owners secret to real success
What does success look like to you? Is your business making the profits you would really like? Are you finding you spend all your life working? Does your business have the right people to facilitate growth?
These are very common problems I encounter with SME's. As your business mentor I will help you really get what you want form your business. As a businessman myself I have had over 30 years at the coal face. Going through all that frustration, pain, along with untapped ambitions that you are experiencing. I will help you grow and implement practices to get you there.
As an introductory offer I am giving the first 12 Chamber members a complimentary mentoring session at an address of your choice.
Let's take your business to a place you didn't believe was possible.
Mark Roblett
[email protected]
07711018897