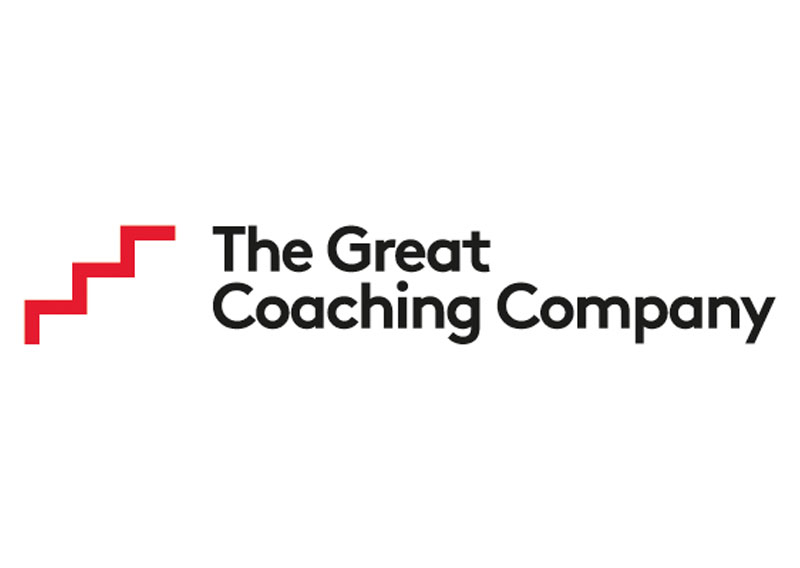 How often have you been able to sit down with your colleagues to talk about personal development for you, your management team and your colleagues?  How many times have you been asked by your workforce for personal and management development training? Have you been holding back from exploring what is out in the marketplace because you are worried about the time is takes, how much it costs, and concerns over concrete results?
Studies have shown that understanding and embracing personal, managerial and team development can bring significant return on investment for your organisation, whatever your area of operation. Testimonials abound of how this development and training has had real monetary value for companies and organisations in terms of increased output as a result of having motivated, developed and supported personnel.
The Great Coaching Company has been established to help small and medium size enterprises and practices to access development training and coaching at an affordable cost – and in a way that meets your specific needs, rather than from a large corporate training company where you get what they offer. 
To back this up, we are offering members of Sevenoaks Chamber of Commerce a free 60 minute Personal Development strategy session to talk about what is going on for you in your business and what this service can offer you. This is also an opportunity to talk through the options and logistics for how a bespoke plan can meet your business needs.  We work with:
Sole Traders and small companies
Medium Sized Enterprises
Charitable organisations
Medical practitioners
Law firms and Professional organisations
We are fully accredited, trained and insured to offer this service.  For more information, please visit thegreatcoachingcompany.com to see how we approach personal development,  drop us an email at [email protected] or call on 07703 190591. 
We look forward to hearing from you and meeting soon.