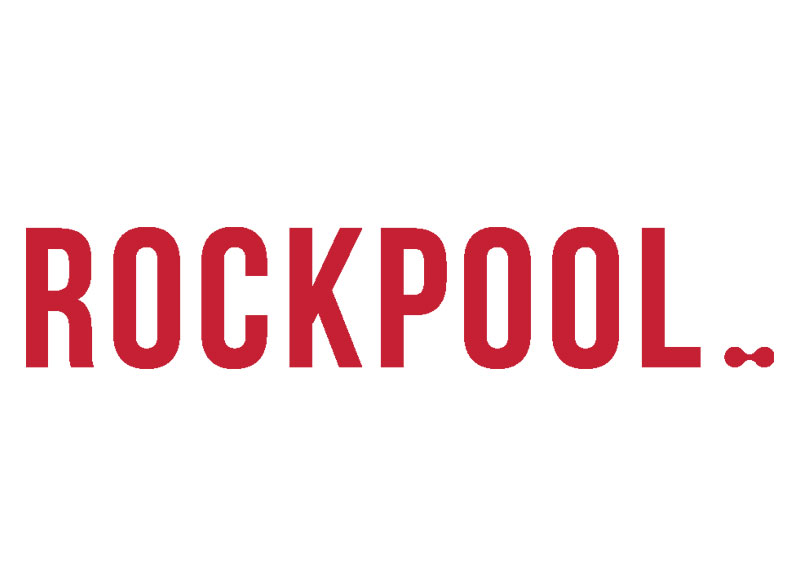 About
Rockpool facilitates direct investment into established UK private companies with the reassurance of thorough due diligence. Our investments are structured to meet different portfolio needs, from income generation to growth equity. We also offer investors tax-efficient ways to invest, such as the Rockpool SIPP.
Private companies may not be suitable for you. Capital is at risk and there is no guarantee of any return.
To find out more, please contact Louise Taylor on 0203 8548 154.