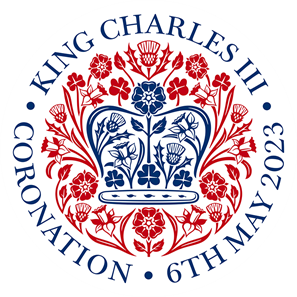 To mark the coronation of the King, the volunteering charity Royal Voluntary Service launched the Coronation Champions Awards.
The awards, which are supported by the Queen Consort, aim to recognise exceptional volunteers across the UK.  
The charity will select 500 of the "most remarkable volunteers" who will receive an official Coronation Champions pin and a certificate signed by the Queen Consort. 
Anyone aged 14 and over can be nominated across eight award categories, which include: 
•    Supporting older people
•    Supporting young people and children
•    Crisis and welfare
•    Community sports
•    Culture and heritage
•    Health and care
•    Sustainability and the environment
•    Animal welfare
Nominations for the Coronation Champions Awards close on 2 April.