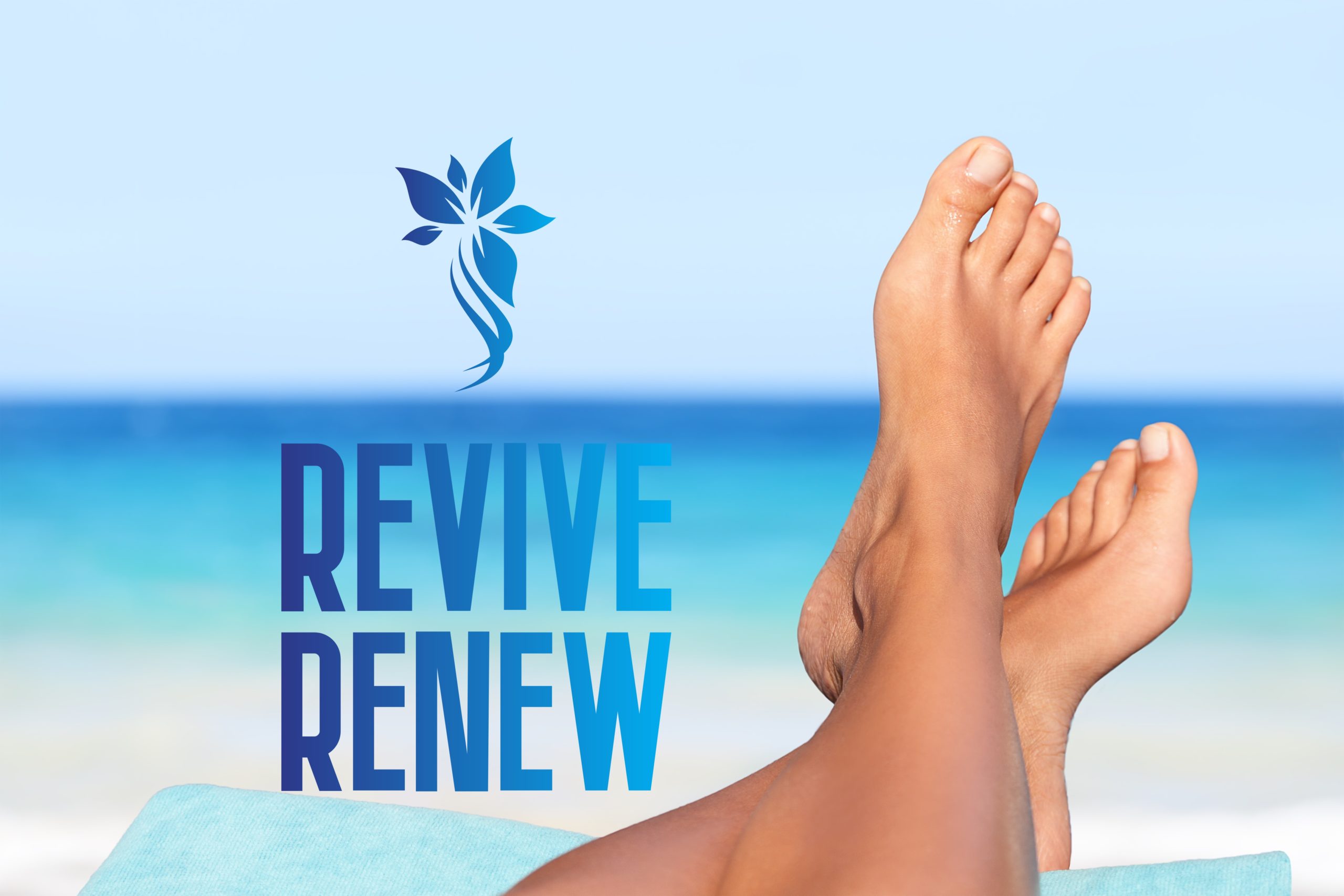 When lockdown ends will your feet still be locked up?  Revive Renew offer affordable, professional foot care and advice on the following conditions:-
Corns, Callus, Verrucas, Fungal Nail Infections, Diabetic Foot Checks, Cracked Heels, Nail Reconstruction, Athletes Foot and more!
Offer for Individuals
If your feet are causing pain, discomfort or embarrassment, why not get them sorted now with this great offer for members…….
Initial Appointment Was £42 – Now £35 for members saving £7
Offer valid for new customers who book in before the end of April 2021.
Offer For Businesses
Book your staff in for a foot check and treatment to keep them on their feet!  If you have a spare office or break room, I can use this to work in. Up to 7 employees per day in one location £210 for the day saving up to £84! Why not treat your staff to thank them for their hard work during the last year?
Please visit reviverenew.co.uk for more information or call 01732 387099.
NB:Offer valid for new customers who are booked in for first treatment before 31st May 2021. Offers are for routine treatments only and do not include any products to take away.