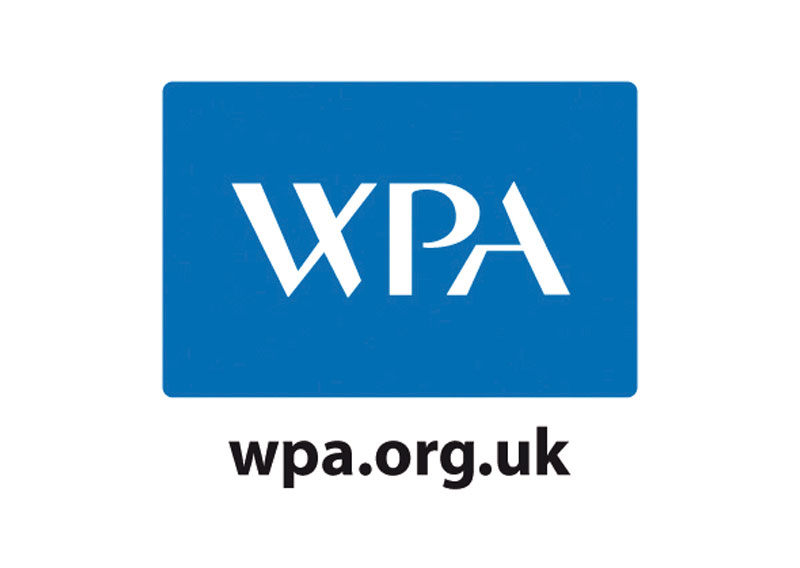 WPA is a not-for-profit health insurance provider widely recognised for offering excellent value for money and quality of service in the private health insurance market.
For more information or a quotation, please contact your Healthcare Partner:
Gareth Walters
Director of Stanhope Medical Limited, an Appointed Representative of WPA Healthcare Practice Plc
01892 546619 | 07766 710664
wpa.org.uk/garethwalters
*Offer applies to policies within the Flexible Health and Multi-Family Healthcare Plan range of policies.
Terms and conditions:
The offer is available to Sevenoaks Chamber of Commerce members only purchasing a new personal or family health insurance policy from the Flexible Health (Essentials, Premier, Elite) or Multi-Family Healthcare Plan (Standard, Enhanced, Comprehensive) range. The offer applies to policies incepting on, or before 30th June 2019.
The offer is being made by the Healthcare Partner, *Gareth Walters, and is independent of, and in addition to, any WPA new joiner promotion applicable at the date of inception. (WPA promotions are available to new customers to WPA only.) New joiner incentives do not apply to existing customers wishing to transfer their policy to the same plan or one providing similar cover.
WPA health insurance policies are annual contracts of insurance. The Gift Card will be delivered to policy holders following receipt of the third month's premiums. The offer may be redeemed by the purchasing client once only. Should the policy be cancelled after the third month and before renewal the client may submit a new application following a minimum three month break in cover. The new joiner promotion from WPA applicable at the date of inception will apply to the new application but the Gift Card offer will no longer be applicable.
WPA Healthcare Practice Plc ("Healthcare Practice") is part of the Western Provident Association Limited Group of Companies.  Registered in England and Wales No. 07320330.  The Healthcare Practice is authorised and regulated by the Financial Conduct Authority.  Registration No. 757721.
Western Provident Association Limited | Rivergate House | Blackbrook Park | Taunton | Somerset | TA1 2PE
Registered in England and Wales No. 475557. WPA is authorised by the Prudential Regulation Authority and regulated by the Financial Conduct Authority and Prudential Regulation Authority.  Financial Services Register number 202608.