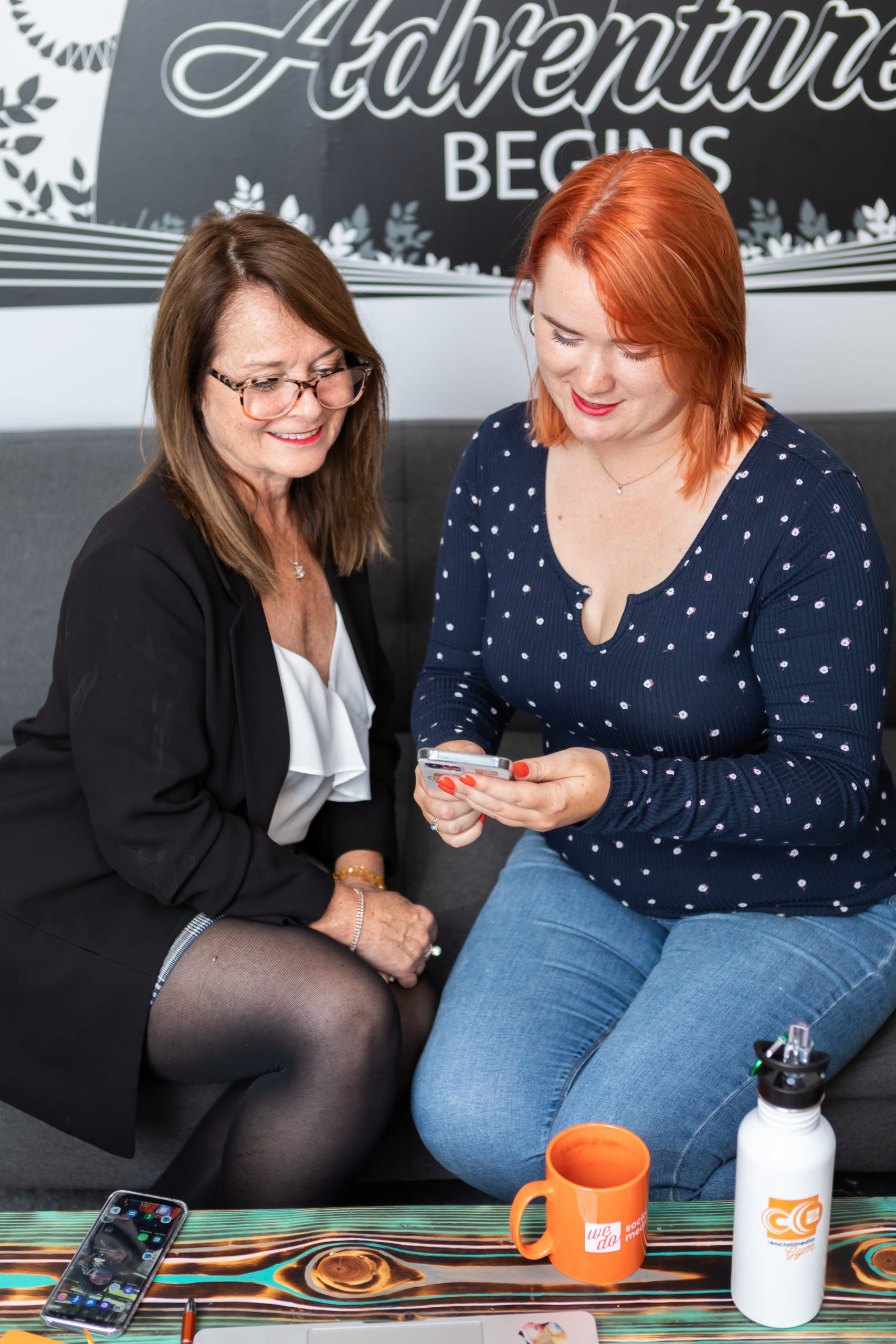 MEMBERS OFFER – £15 (saving £10 per place)
Stop Worrying At Work
We completely understand that social media isn't on the top of your to-do list, and we also know it's a constant thing you have to think about. Social media is important to your business, especially in today's climate. You need to be seen online. You need to be trusted by your community.
Get It Done!
This event is designed to help you create a content plan and to create your social media posts. So you can go back to work knowing you have your social media ticked off.
There will be two groups – those looking to plan ahead for a month or more and those who want to crack on and get their social media scheduled.
There will be two marketers on hand to help you, as well as the help of other members and their business expertise.
This is also a great opportunity to meet other business owners and bounce ideas around the room.
What To Bring:
Please bring your laptop, a notepad and anything else you want to bring to get the job done – We want you to get the most out of this workshop.
Who Gets In For Free?
If you are a member of The Social Media Gym you can come for free. Your free ticket code can be found in Your Gym Kit or on The Social Media Gym Facebook Group. Elle would have also emailed you a code.
Meet Your Hosts
Meet Linda (left) and Elle (right) Cloke – the owners of one of Kent's leading social media agencies.
Together they support business owners to maximise their social media efforts and help guide businesses through the daunting tasks of marketing and content creation.
OFFER EXPIRES ON 6TH JULY