CONNECT. INFLUENCE. GROW.
From Zoom meetings, to online webinars, workshops and round table discussions we are embracing the digital space.
But as soon as we can we will be offering sector specific networking – construction and creatives, breakfast meetings with eminent speakers, and our recovery series of member led paid for workshops on topics that will help your business thrive – marketing, cyber security, social media for business masterclasses, copy writing skills and help and advice for starting-up a business.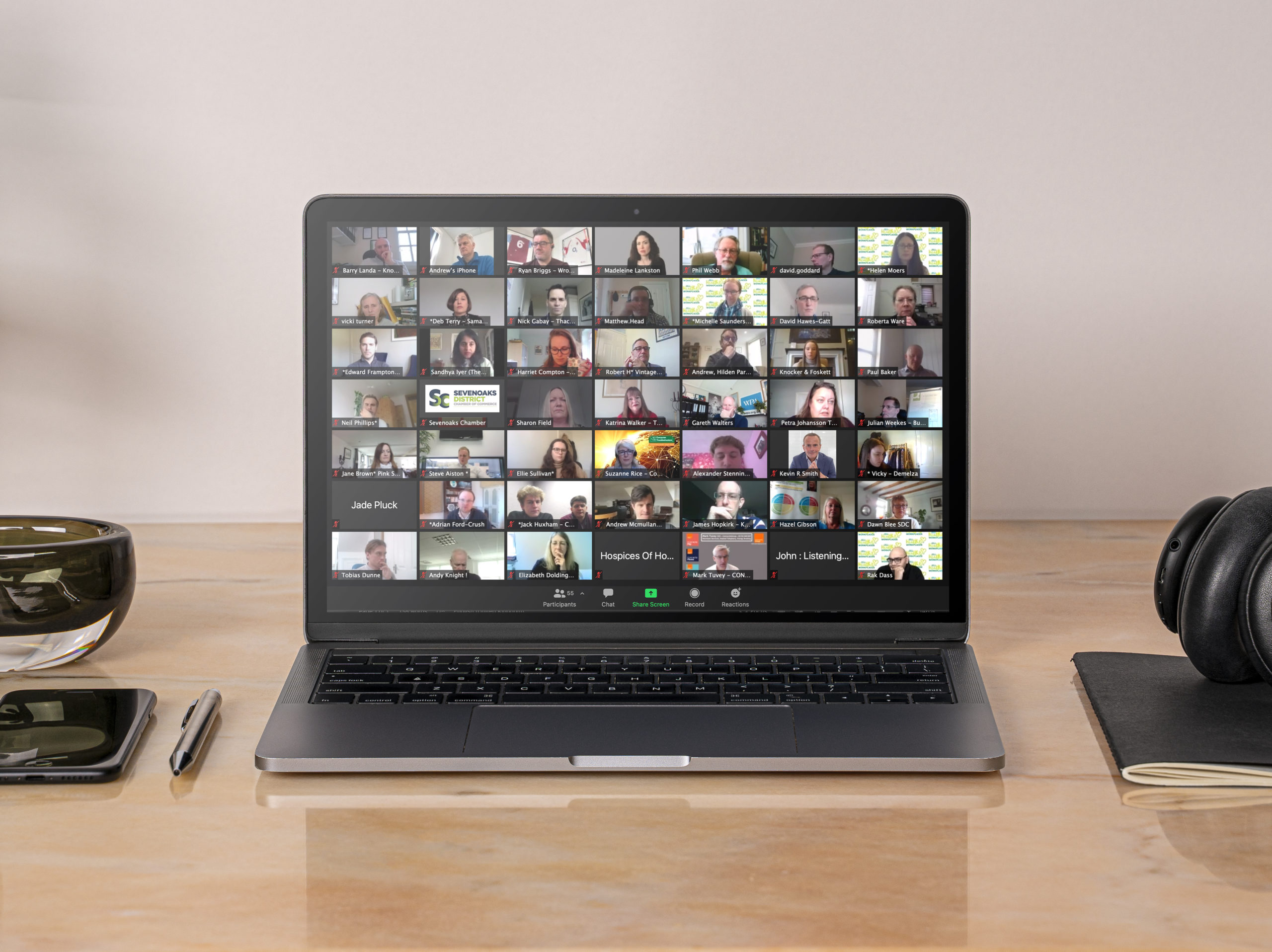 Current Month
august, 2021
RECOVERY SERIES OF WEBINARS AND WORKSHOPS