Integrating you into the local business community
Helping you to forge lasting business connections
Supporting local businesses, building better communities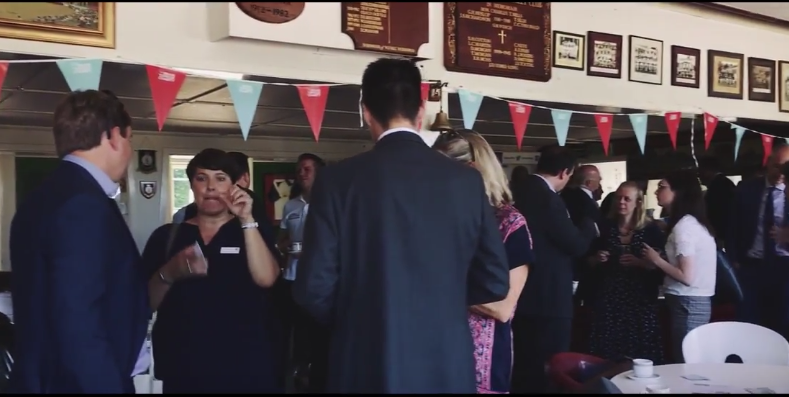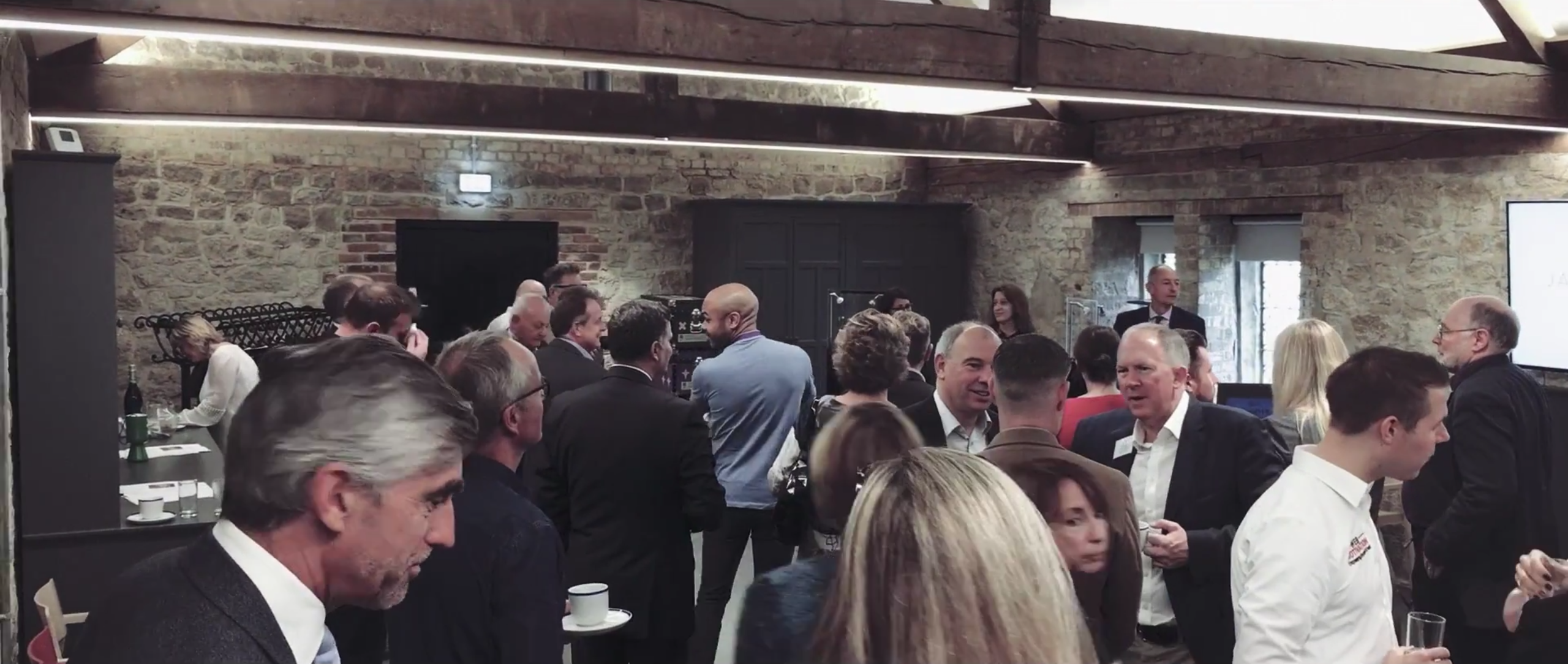 Welcome to the Sevenoaks and District Chamber of Commerce. It's hard to believe but the Chamber has existed in Sevenoaks since 1910. We were then known as the Sevenoaks Chamber of Trade and predominantly served the needs of the traders, continuing with this name for many years until becoming the organisation we are today.
Our focus is now on the wider needs of the general business community where we serve a network of over 200 diverse member organisations ranging in size from start-ups and small businesses to large international organisations, national banks and retail chains.
We boast members across a range of sectors including professional and financial services, creative and media agencies, telecommunications and utilities companies, trade businesses and charities and we are growing!
We have a long and successful tradition to uphold, and a responsibility to continue to support businesses across the district.  Our members meet at our relaxed and vibrant networking events in Sevenoaks, Westerham and Swanley, where you are encouraged to meet other members, learn about their businesses and forge lasting business connections.
Our Board members and staff are on-hand at our events and we are only too happy to assist you. We look forward to meeting you and to learning all about your business.
Find out what that means for you. There is now a transition period until the end of 2020 while the UK and EU negotiate additional arrangements. For more information go to the government website.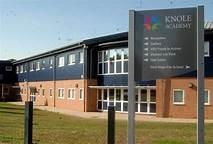 Date - 4th March 2020
Time - 10.30 - 12.00
Venue - Knole Academy
About - Read More
Book Now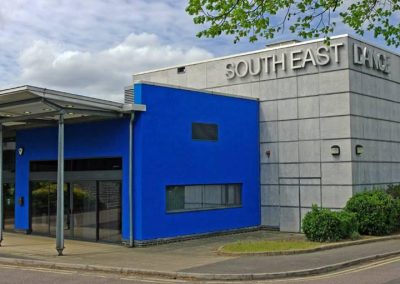 Date - 18th March 2020
Time - 10.30 - 12.00
Venue - The Howard Venue
About - Read More
Book Now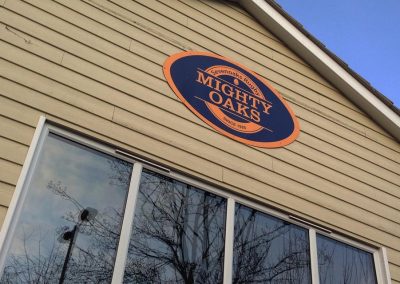 Date - 1st April 2020
Time - 10.30 - 12.00
Venue - Sevenoaks Rugby Club
About - Read More
Book Now
Business Partners
With thanks to our business partners for supporting the Sevenoaks & District Chamber of Commerce. For more information on becoming a Business Partner contact: info@sevenoakschamber.com
Chamber Charities of the Year 
All proceeds raised at our meetings and events will go to these 3 fantastic member charities.