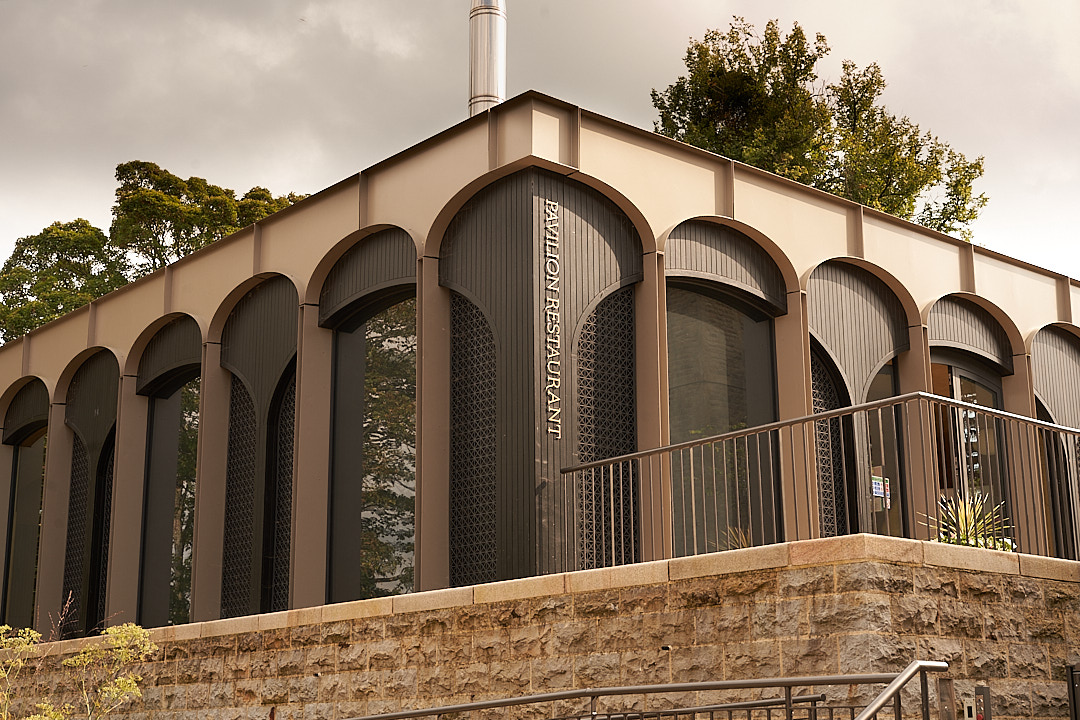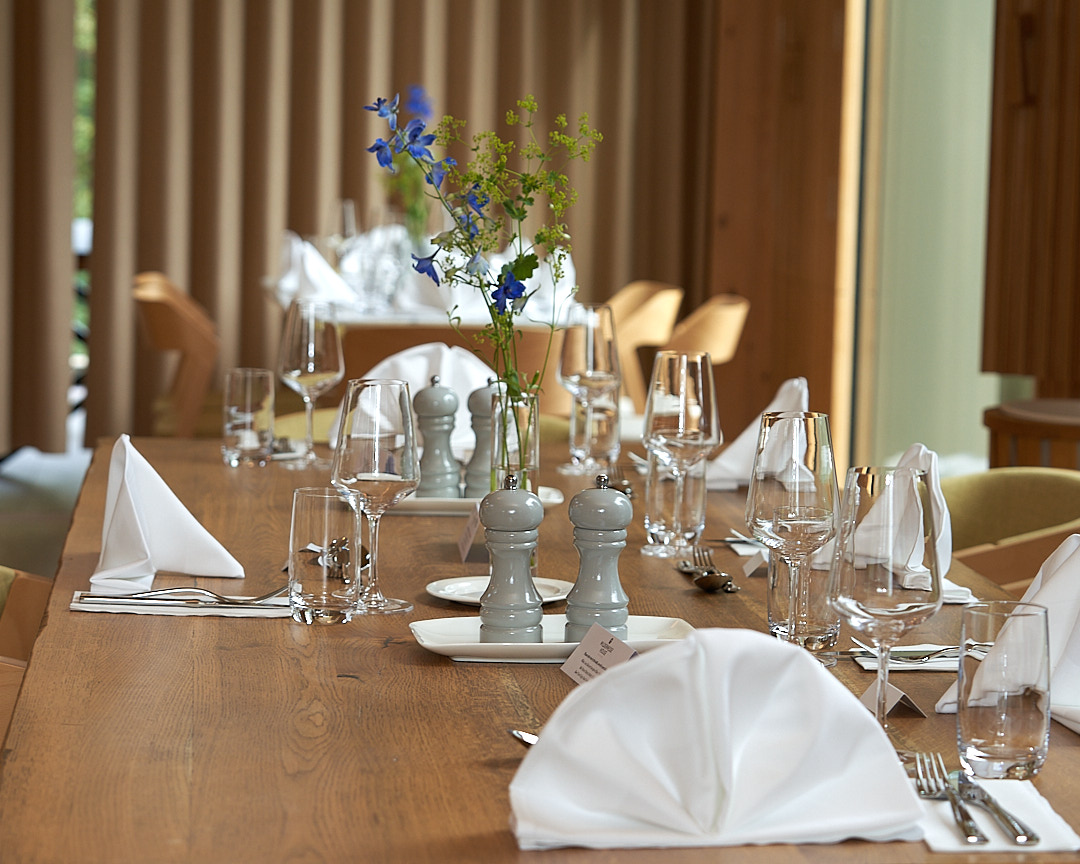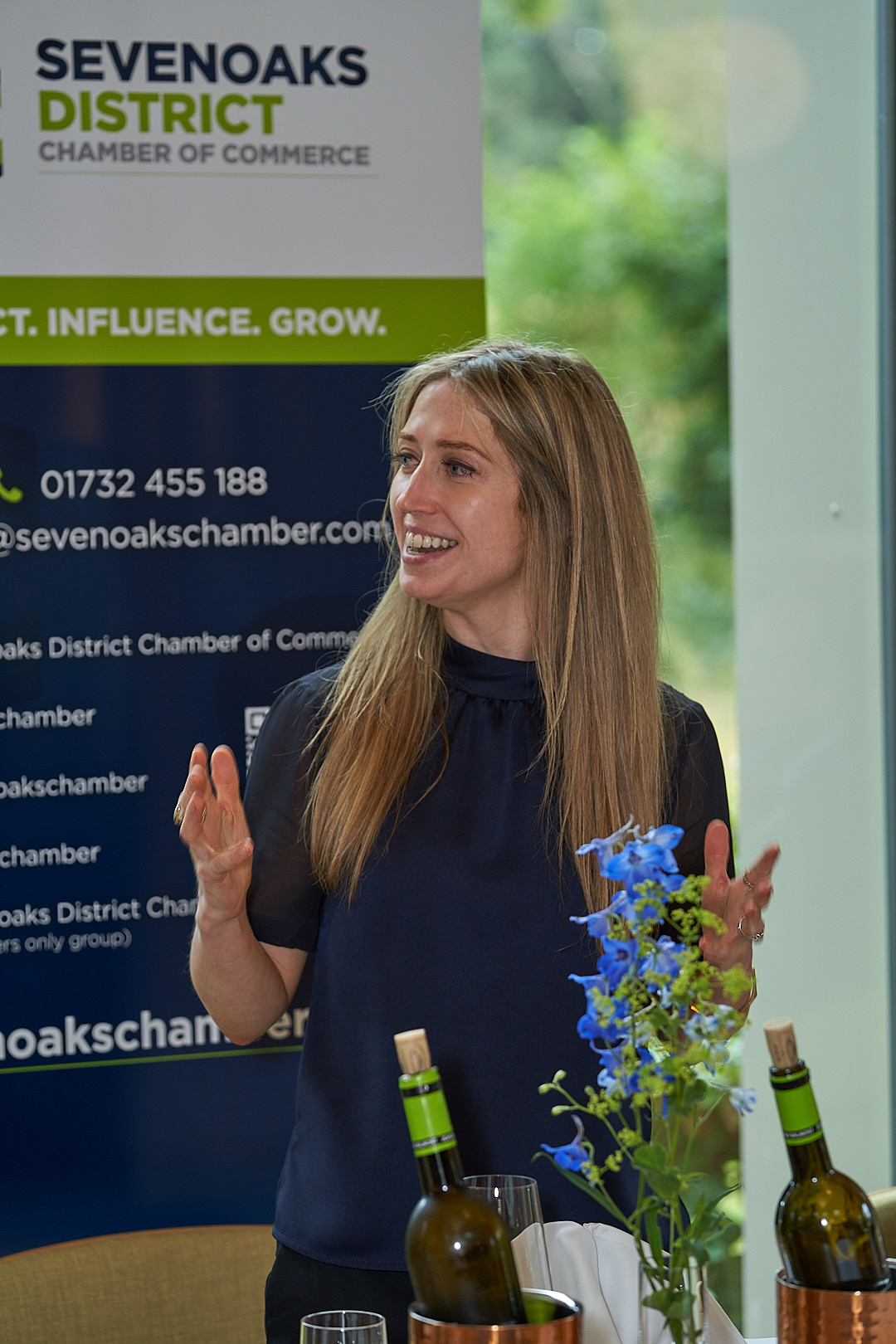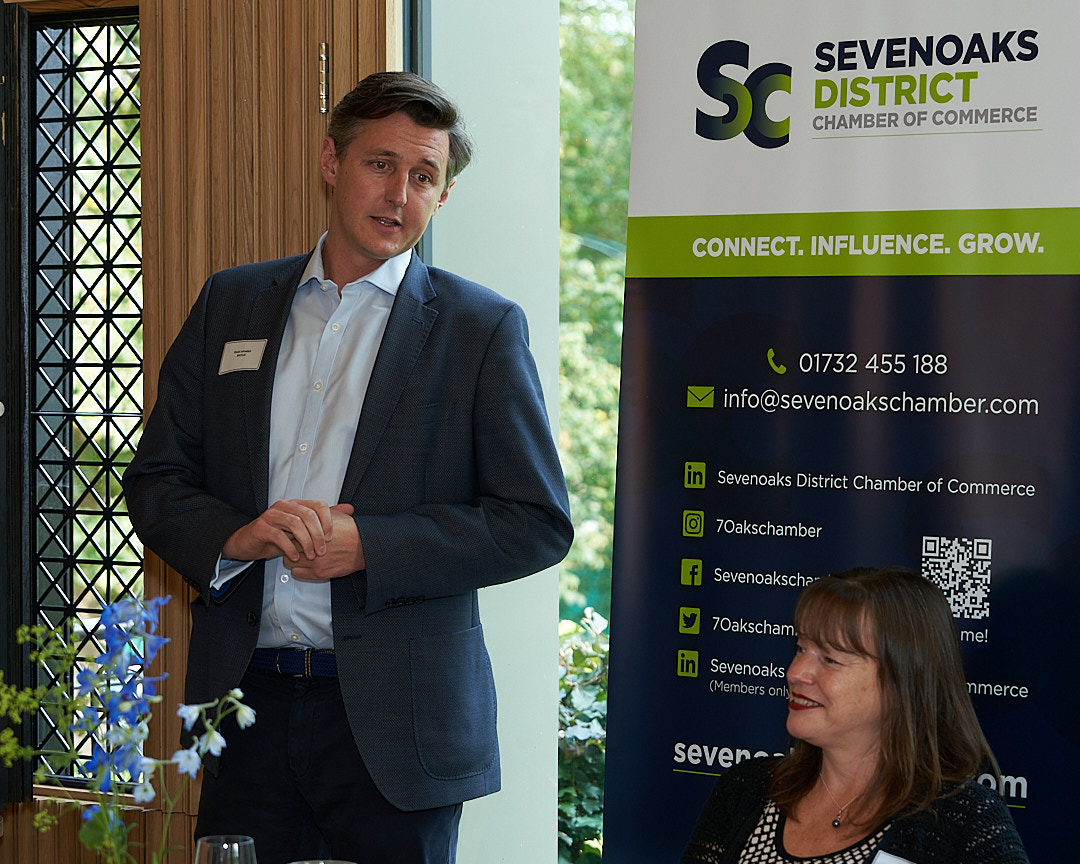 On Friday 17th September we held a networking lunch at the fabulous Pavilion Restaurant at Wildernesse House. Thirty six members and guests enjoyed a delicious 2 course meal. We were joined by Laura Trott MP for Sevenoaks & Swanley who answered questions on the following topics.
Staff Shortages in Social Care, Hospitality and Food supplies including HGV drivers
The Education Select Committee's SEND Inquiry report
The cost impact on SMEs of Making Tax Digital
Increases in NI on businesses struggling to recover the impacts of Covid and Brexit
Vaccine passports
Making the tender process for small businesses to apply for government contracts simpler
Supporting more women to achieve corporate success and greater global influence
Protecting the Green Belt
Support for local Sports clubs
How local schools can help the town of Sevenoaks thrive
If you have a follow up question for Laura, she's very happy for members to write to her at laura.trott.mp@parliament.uk and she will do her best to get back to you as soon as possible.
The lunch was sponsored by Savills Sevenoaks
We were delighted to sponsor the Chamber lunch and to hear from Laura Trott. Whilst a national firm, property is about people and I am proud of our people in Sevenoaks who are passionate about our local area. The residential sales team headed up by David Johnson and the lettings team by John Roberts are exceptionally busy and the market is incredibly strong at the moment.
Savills are not just about estate agency though, and the 80 strong office in Sevenoaks offer every range of property service from rural estate management and farm advice and sales (Michael Wooldridge) through to planning (Andrew Watson), Development Land (Sam Kirkaldy) and Valuation (Tris Steriker) to selling new homes (Tom Bryant).
A genuine one stop shop with experts in all disciplines.
Michael Wooldridge  David Johnston      John Roberts        Tom Bryant


01732 879 052             01732 789 722        01732 789 770      01732 789 782
Tyna Carter General Manager at Wildernesse House for Elysian Residences would like to thank the Sevenoaks Chamber for allowing us to host lunch for members and special Guest Laura Trott MP at the Pavilion Restaurant last week. Many members expressed an interest, with pleasure I confirm the restaurant is available for private hire and corporate events, as well as being open to the public at the following times during our pre-launch period:
Mon/Tues: closed
Weds/Thurs: 11am – 6pm
Fri/Sat: 11am – 8pm
Sun: 11am – 3pm
Restaurant bookings can be made by telephone: 01732 445690 (ansaphone out of hours) or by email: bookings@thepavilionrestaurant.co.uk
We look forward to welcoming you back to the Pavilion Restaurant soon!
Photographs Courtesy of Clive Allcorn Photography see the Gallery HERE