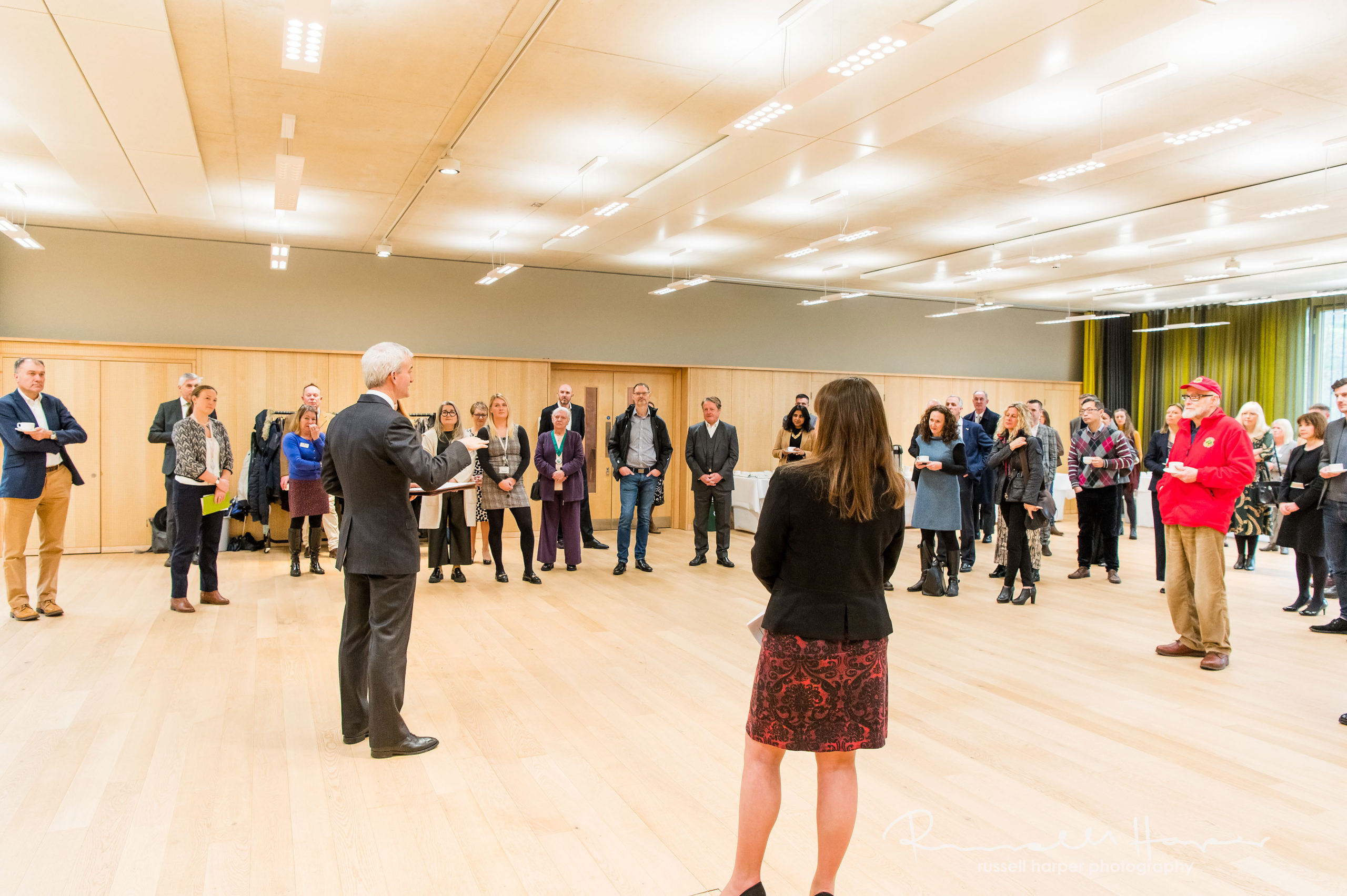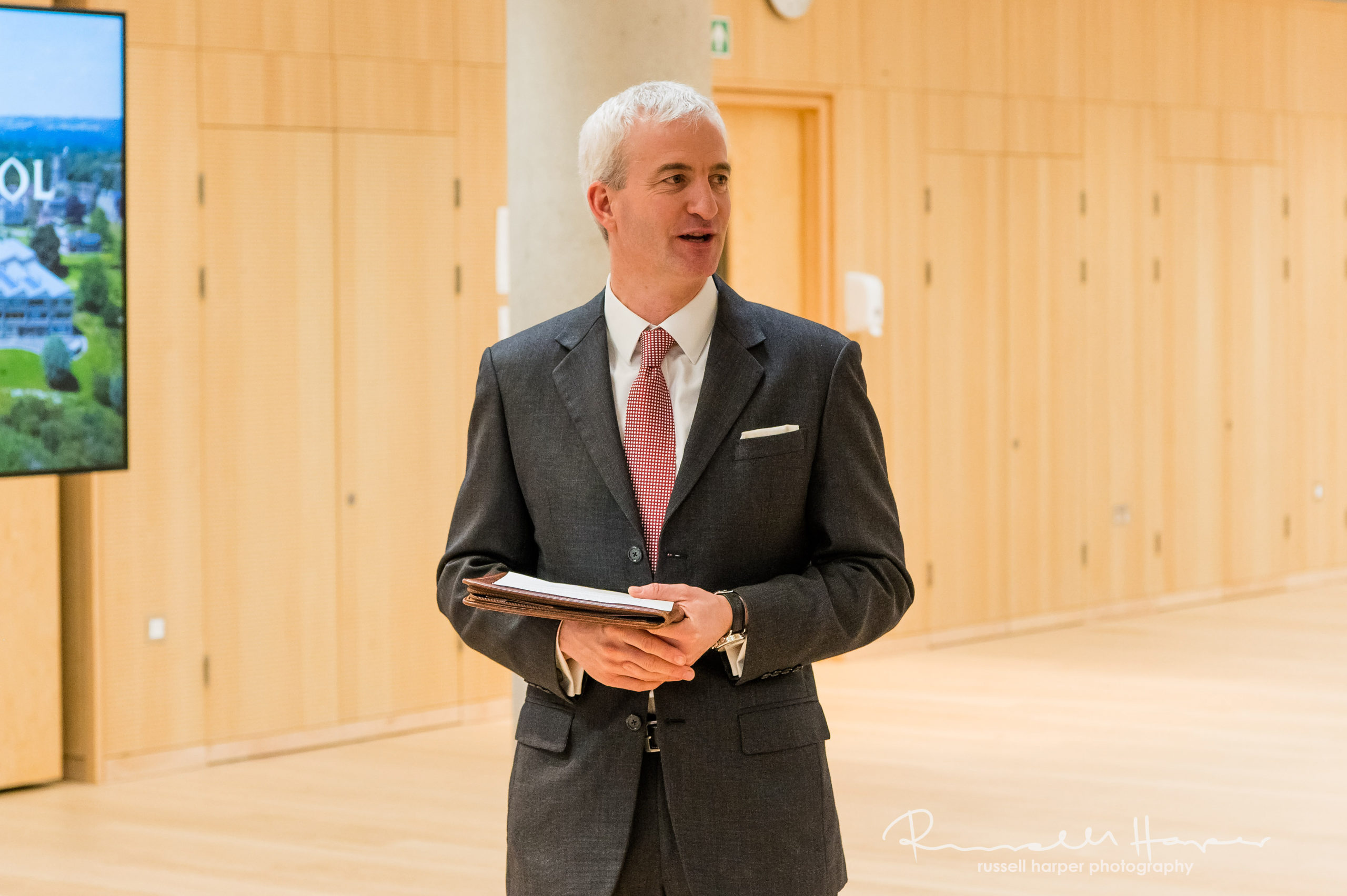 On Wednesday 2 March we were delighted to sponsor the Sevenoaks Chamber of Commerce event at the Science and Technology Centre.
There were 72 in attendance, which included representatives from local businesses and Sevenoaks School staff. It was a great opportunity to open the school to the community, showcasing the facilities that are available to the public and forging new connections.
Everyone commented on how lovely it was to network in-person again, after having to move the event online due to Covid, and there was a positive buzz in the room.
Sevenoaks Chamber of Commerce CEO, Dawn Blee said: 'It felt very good to be back meeting our Chamber colleagues face-to-face today in the Multipurpose Space at Sevenoaks School. The venue is amazing – an open space that can be utilised in many different ways to suit the occasion. Over fifty representatives of local organisations caught up with connections, made new ones and did business. The buzz of energy in the room was electric. The Headmaster and Bursar gave presentations on the school and its vision for the next ten years, and Chamber members look forward to being able to support the school in all its efforts during that time. Thank you to all at Sevenoaks School who took the time to make this event a memorable morning. We look forward to a return visit.'
Sevenoaks School Headmaster, Jesse Elzinga, commented: 'It was wonderful to host the Chamber of Commerce and take part in such an enjoyable networking event. There was a great atmosphere, with new connections made and old friends welcomed back to school. We look forward to future collaborations and continuing to forge relationships within the local business community.'
As part of the event, delegates were also invited to take part in a business card draw in exchange for a small donation. Over £130 was raised and all proceeds went to Rockdale senior living in Sevenoaks. Rockdale are currently fundraising for their garden renovation project which Sevenoaks students are helping with as part of their Service activity. The winner, Julia Grant, Career Leader and Learning Resources Manager at Knole Academy received a gift certificate from The Space Performing Arts Centre for their Royal Opera House Sunday Screenings, which admits two people for the rest of the season.
A huge thank you to everyone that attended, it was a fantastic event, and we look forard to hosting again in February next year. 
Thanks to Russell Harper for the photographs that can be viewed on our gallery HERE