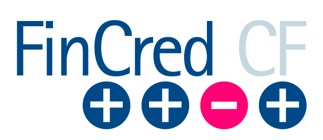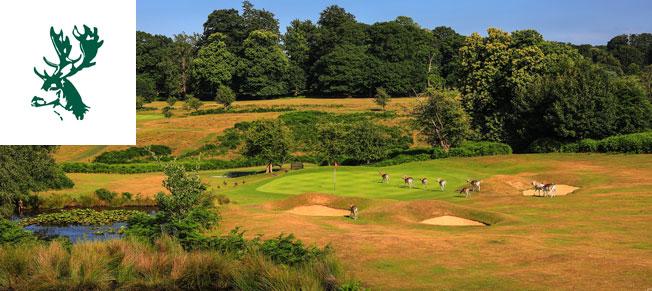 Thank you for joining our virtual first Wednesday networking meeting this morning. Our apologies for not being able to replicate the beautiful setting of Knole Park Golf Club but hope you enjoyed the cosy conversation of the zoom rooms!
Our sponsors for the meeting was FinCred CF which is a specialist invoice finance and asset based lending broker. They will approach a range of financiers, including banks and specialists lenders, on their client's behalf and negotiate the most appropriate finance agreement to suit your company's specific requirement. They can arrange Invoice finance for companies that are new start-ups, or established companies with any turnover size, be it £100k or £1bn. If you would like to discuss finance options or if you have a query about the presentation please contact Guy on the following:
Email: Guy_Letheren@fincred.co.uk
Office: 01732 749 757
Mobile: 07780 997 539
STOP PRESS: Debbie Collier from Emil Thomas Associates won the free 4 ball voucher at Knole Park Golf Club 
Our next first Wednesday meeting will be on the 7th October with sponsors EQ Investors.