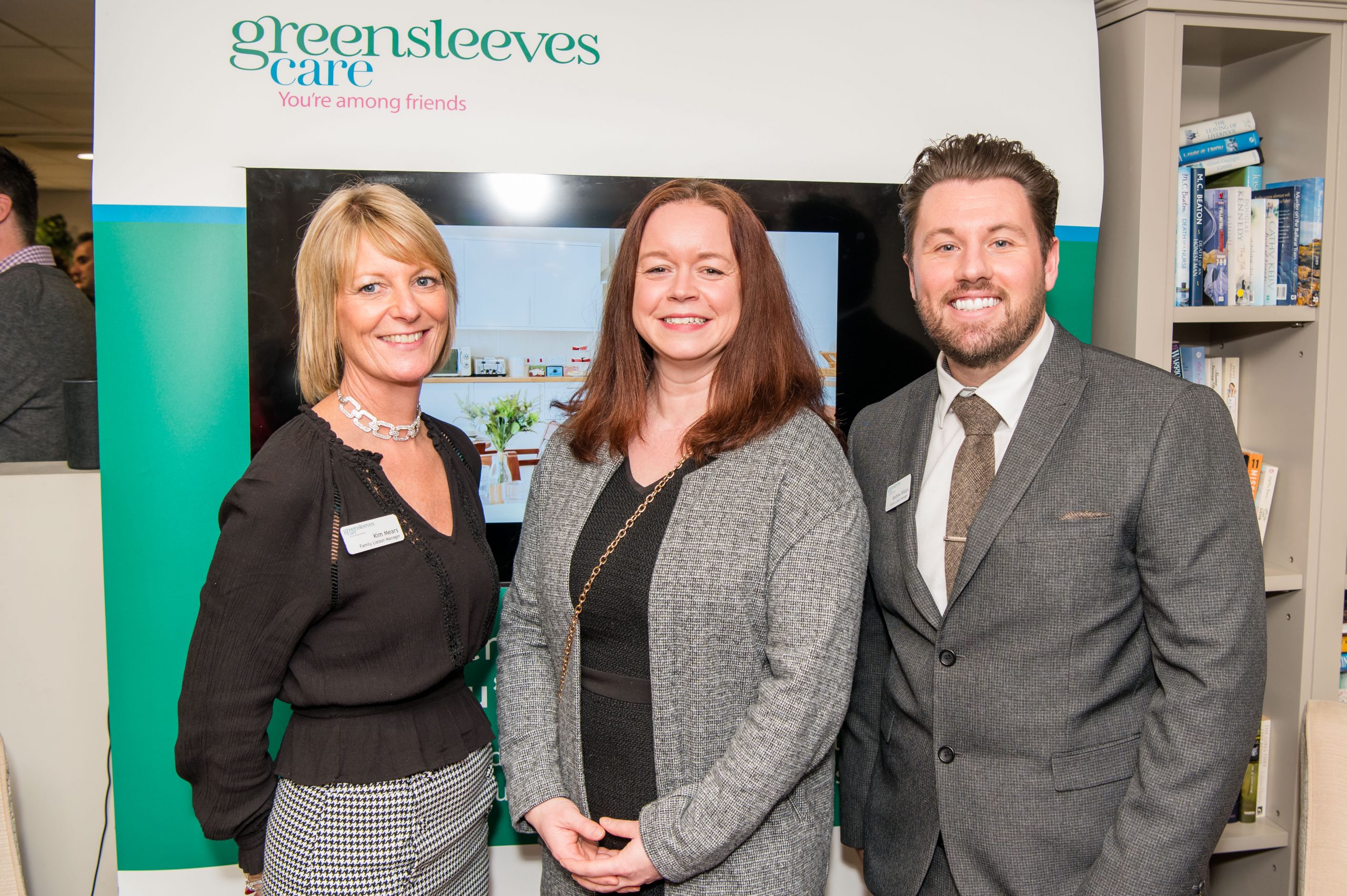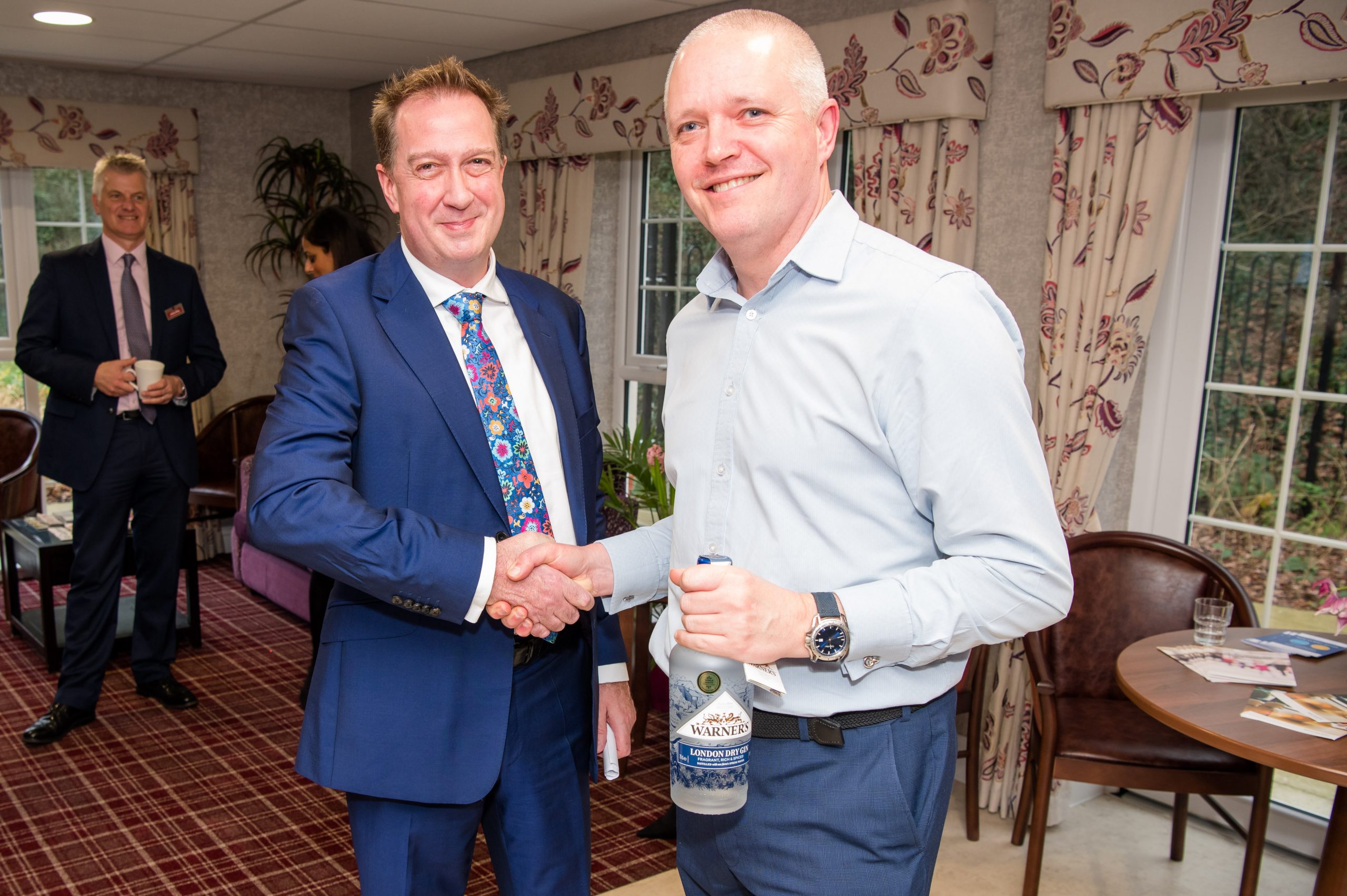 Thank you for joining us for our 1st Wednesday of 2020, what a fantastic morning's networking at Lavender Fields in Sevenoaks.
Huge thanks to Andrew Wilson, Family Liaison Manager and Karen Wood, Care Home Manager for their hospitality and to Warners Solicitors, who sponsored today's event. Always great to have our Business Partners actively involved.
A special mention also goes to Ian for the culinary delights!
Kirsteen Allen, Board Director welcomed our guests and introduced Matthew Aves, who is a Partner, Family Mediator and Head of the Family law team at Warners. Matthew gave an overview of the business and outline key areas of expertise, including family, private client, residential property, commercial property and criminal.
Warners is modern and innovative, with offices in Tonbridge and Sevenoaks. Its lawyers are experts in their field and respected for their consistent, responsive and high quality service delivery; and for their considered and competitive pricing. Whether your legal needs have a professional or personal focus, Warners will provide you with a tailored service to accommodate your needs. As a firm they are proud to be regularly recognised by the leading legal directories Chambers UK and Legal 500 as offering some of the best legal advice, across South East.
If you find yourself facing a particular challenge and you don't know who to talk to, please feel free to get in touch with Katrina Walker Business Development Manager.
Congratulations goes to Paul Baker from Wealden Property Services who won today's business card draw for 'a bottle of Warner's Gin'. All monies raised will be shared between the Chamber charities – West Kent Mind, We are Beams and Hospices of Hope.
The Mayors Quiz Night is on 8th February at the Stag Theatre – If you are interested in joining us on a chamber table please get in touch as table are selling fast!