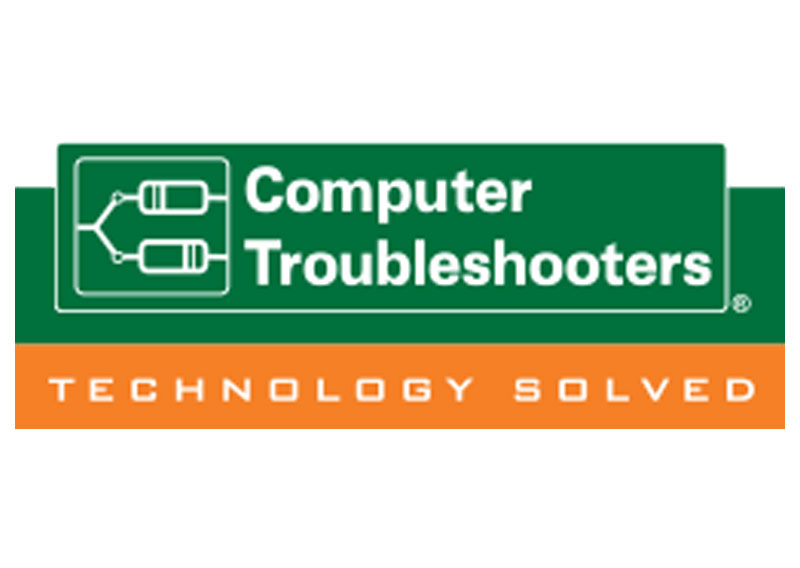 If you are a Windows 7 user and you dutifully apply your Windows updates, you may have opened up your computer to a rather nasty surprise this week; the regular Patch Tuesday package included an update which has stopped some Windows 7 PCs connecting to other devices or marked their version of Windows as not being genuine.
You can read all about it HERE
Clearly Microsoft did not intend this consequence and will be providing a fix in a future update. All is not lost, however, if you cannot wait that long. The rogue update has been identified and it is possible to reverse its effect on your systems. Fortunately the affected computers are still able to access the internet, and we have been helping customers remotely today with this issue.
We do have good news for our service plan customers. As part of our monitoring service, all updates are checked before being applied, and our support partner has helpfully blacklisted the offending modification and prevented it from wreaking havoc on all monitored computers.
So it turns out that Computer Troubleshooters can not only protect you from the cyber criminals but also protect you from defective Windows updates!
If you have been affected and need help, please call us on 01732 300064 – Computer Troubleshooters –  Technology Solved.