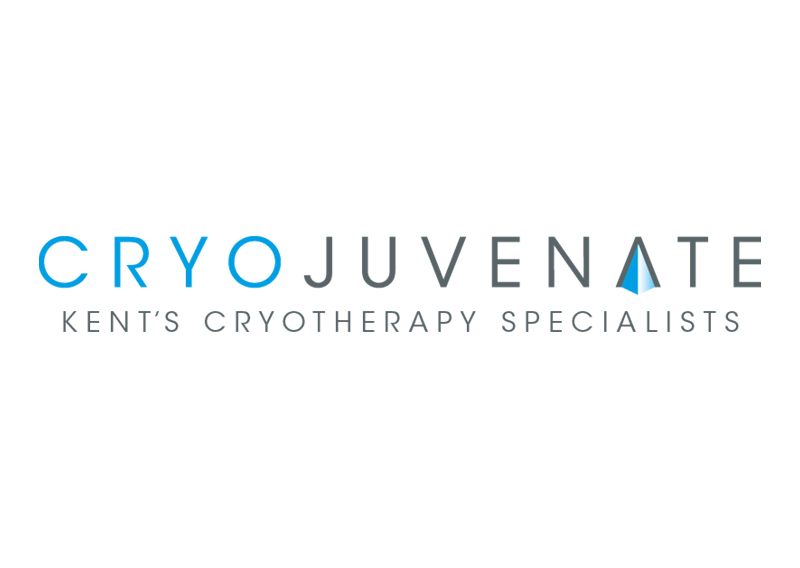 It's a service that I have used in the past and believe in. I feel it is a great compliment to the wellness and recovery service we already offer at Crojuvenate. This launch has taken a particularly long time to bring to fruition due to
the delays incurred by COVID but I am delighted that it is now onwards and upwards from here on in.
I have pleasure to introduce Sue Mason (Masons Acupunture) who is a fully qualified licensed acupuncturist. Sue graduated with a BSc Honours degree in Acupuncture from the prestigious International College of Oriental Medicine (ICOM), (University of Greenwich) in East Grinstead.  This is the oldest acupuncture college in Europe. Many well-known experts in the field of acupuncture studied there.
Perhaps you have used acupuncture before? and now that we are out of lockdown looking for an established local practitioner based in Sevenoaks? We are here to help and answer your questions.
Sue is a registered member of the UK's foremost regulatory body, the British Acupuncture Council (BAcC). She trained in Classical Chinese medicine, Stems and Branches, Five elements and Traditional Chinese medicine (TCM) methods of practice. These take into account the individual constitution and congenital factors of the patient and treat the root cause as well as addressing the presenting symptoms. Sue uses these to assists her in tailoring an individual treatment for the patient.
Sue also offers both Holistic and facial rejuvenation acupuncture – This is a safe, natural way to lift and enhance the faces complexion. Sue is a member of Cosmetic Acupuncture UK and an FEA (Facial Enhancement Acupuncture) accredited practitioner.  She is also a level two Reiki practitioner. She often uses this in conjunction with acupuncture with in atreatment session, as well as offering separate individual Reiki sessions.
Sue's background
Sue has always had a keen interest in medicine and health, particularly alternative methods. Sue was an IT problem manager in the city of London for 25 years before doing her degree course at ICOM. After the loss of her mother and father within two years of each other, Sue suffered from depression and anxiety. Desperate not to take the medication she turned to acupuncture to treat this. This worked extremely well, and she became more and more interested in acupuncture and the philosophy behind it. This eventually inspired Sue to make a life changing decision to retrain, and take her degree in Acupuncture, so she too could help people using this wonderful practice.
Here are some of the techniques and therapies Sue offers depending on a client's needs and requirements.  In particular is the 'fertility service', just recently Sue had the pleasure to hear that one of her clients who had been trying for years was successful in te
In particular if you are looking for help with fertility, here's a great testimony posted by Sue herself (28-07-20):
I am soo chuffed and humbled. I've been hiding a little secret for the last 9 months…. My lovely fertility patient gave birth to a beautiful baby Girl on the 25th June. Glad to have been part of her and hubby's journey and helped them achieve their dream. I love my job helping people, amazing privilege. I love being and acupuncturist !!!
Clinics at Cryojuvenate will run on Friday afternoon's between 1pm – 6pm.
Your first session including a full consultation £65 ( approx 1.5hrs)

Follow up sessions £59 (approx 1 hr).
If you have any questions at all or if you would like to book in for an a appointment please contact Cryojuvenate on 01732 449411 or email us:  contact@cryojuvenate.com