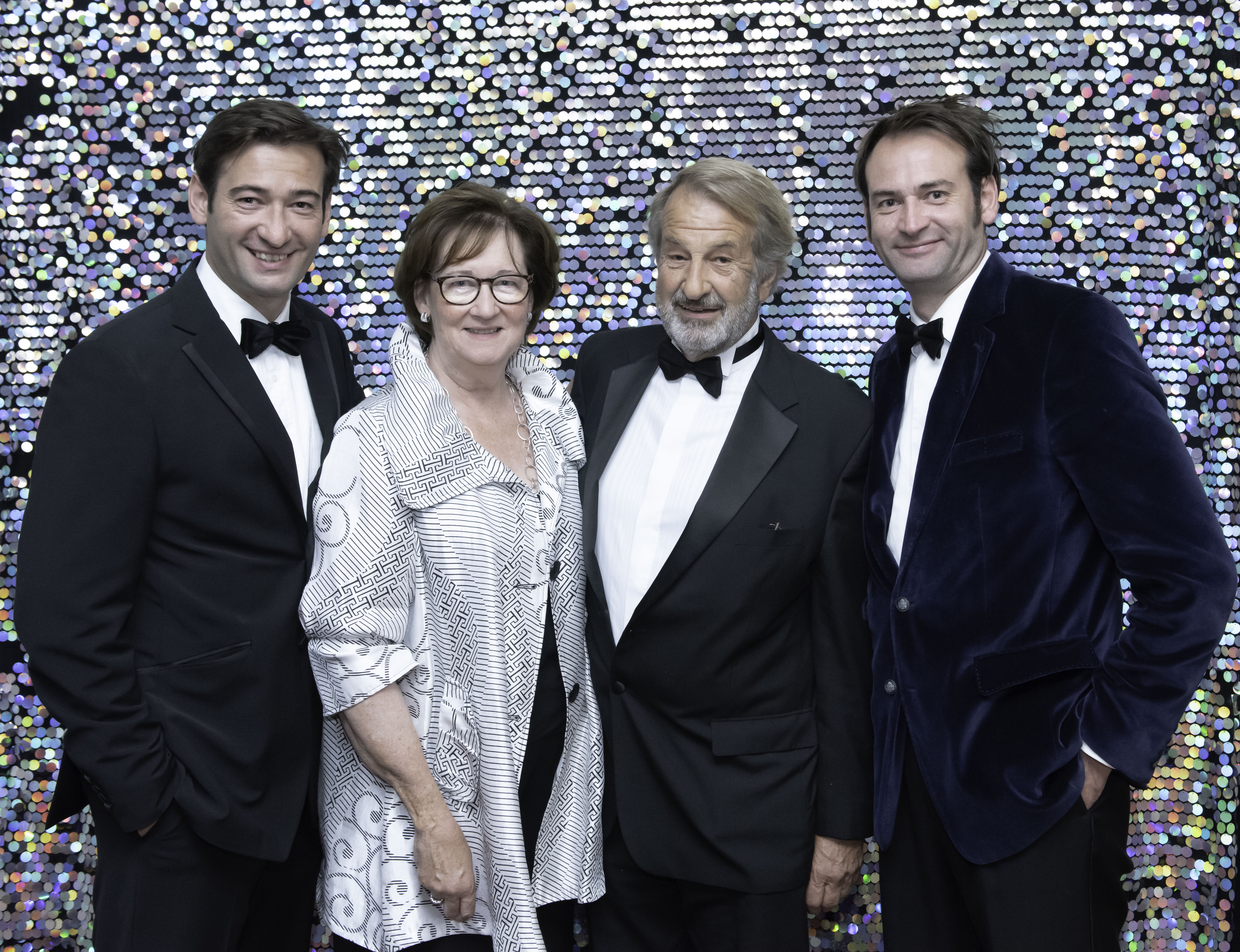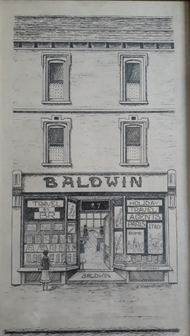 Starting a fantastic year for Baldwins Travel: the company has completed its dynamic new look, which has been rolled out to all eight branches, further cementing the company's presence on the high streets of Kent and Sussex.
Group Chairman Ron Marks announced the move last September when directors Nick and Chris Marks unveiled their new branding, which has been introduced to customers and stores over the last two months.
All branches will now be known as Baldwins Travel, an update for Travelux in Tenterden, which the company bought 5 years ago, and also for Sevenoaks Travel which was taken over 16 years ago, with the umbrella title 'Baldwins Travel Group' being the banner under which both retail and business travel arms will sit.
The exciting developments follow Baldwins Travel's commitment to supporting the high street and grow further after their double awards win for the company in 2018, which won them the 'Travel Weekly Agency of the Year London & South East' award for the 11th consecutive year and the 'High Street Travel Agency of the Year' award for the 3rd time in five years.
Nick Marks (Joint Managing Director) said, "Our successes are truly down to our amazing team across the entire business and we could not be more proud. This was a considerable factor in our decision to unify the company further, to ensure everyone felt part of one 'family'. Investing in our brand is hugely exciting for us and tells our customers that we are committed to continuing to deliver superb service across all areas of our business and that we are committed to stay on the high streets of Kent and Sussex."
The move follows a comprehensive review of marketing and operations, and forms part of the first phase of exciting developments across the company, which include a brand new website, and investment in the Dolphin travel system to streamline bookings.
Nick added, "This is a very positive and exciting time for us and our teams are embracing the changes wholeheartedly – but at the end of the day we will always work on the basis that our customers come first. We will still offer the same wonderful range of holidays and deliver the same high levels of customer service we have always done."