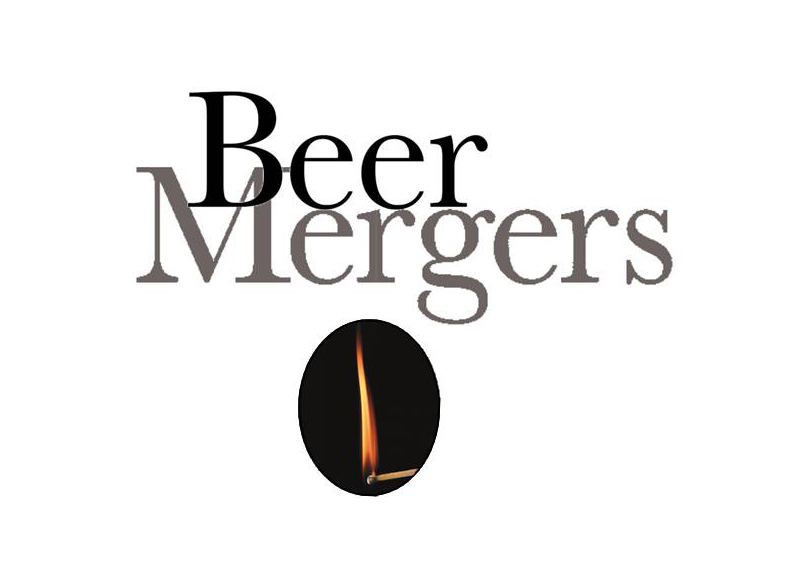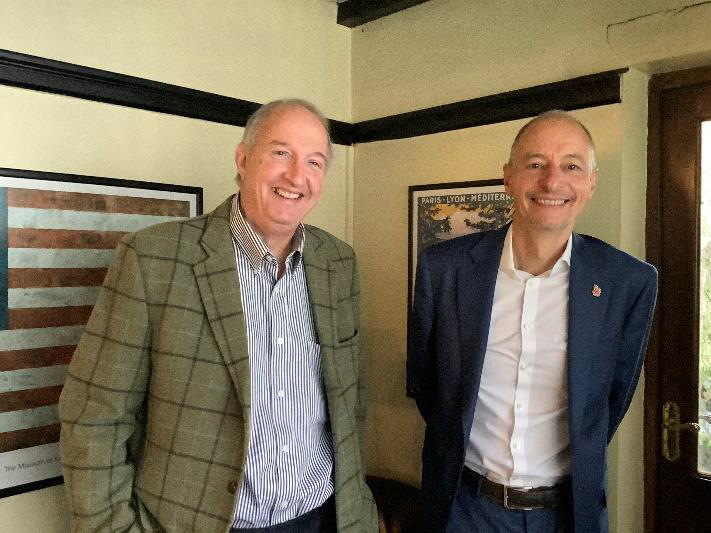 Beer Mergers Ltd is delighted to announce the appointment of a new Regional Director, Nick Brooker, based in Westerham as part of its Head Office team.
Approaching its 25th anniversary next year, Beer Mergers is established as one of the premier independent firms of corporate advisors in the UK, providing specialist advice on business sales and acquisitions to its core SME market, directed from its Head Office in Kent.
Nick brings with him 40 years of retail and corporate banking experience and is a recognisable figure within the South East business community. Most recently he opened and managed the Sevenoaks branch of Swedish bank Handelsbanken.
Managing Director, Mike Halls comments:
Over the past 25 years we have painstakingly built up not only what we believe to be an unrivalled network of professional contacts across the UK, but also a deliberately small team of quality professionals, and I'm delighted to welcome Nick to the team. Nick is a vastly experienced financial professional who will add another dimension to our existing team.
Nick adds:
"I am delighted to join forces with Mike and his team at Beer Mergers. Mike and I have known each other for some time as professional contacts. He has a fantastic reputation within the corporate advisory market and places huge emphasis on integrity, relationship building and service delivery; for me the key components in developing sustainable client relationships".
Beer Mergers focus particularly on sales of businesses between £500k and £5m in value. They also offer a full acquisition service as well as a bespoke consultancy service tailored to individual clients' needs.
An empathy with and an innate understanding of classic family run, entrepreneurial businesses is key to Beer's approach. Nick would be pleased to talk to business owners, informally and at no cost, to explore how Beer Mergers might be able to help. As Nick says:
"at the very least, we will be able to offer honest, impartial advice".
Nick can be contacted on 07496 522824