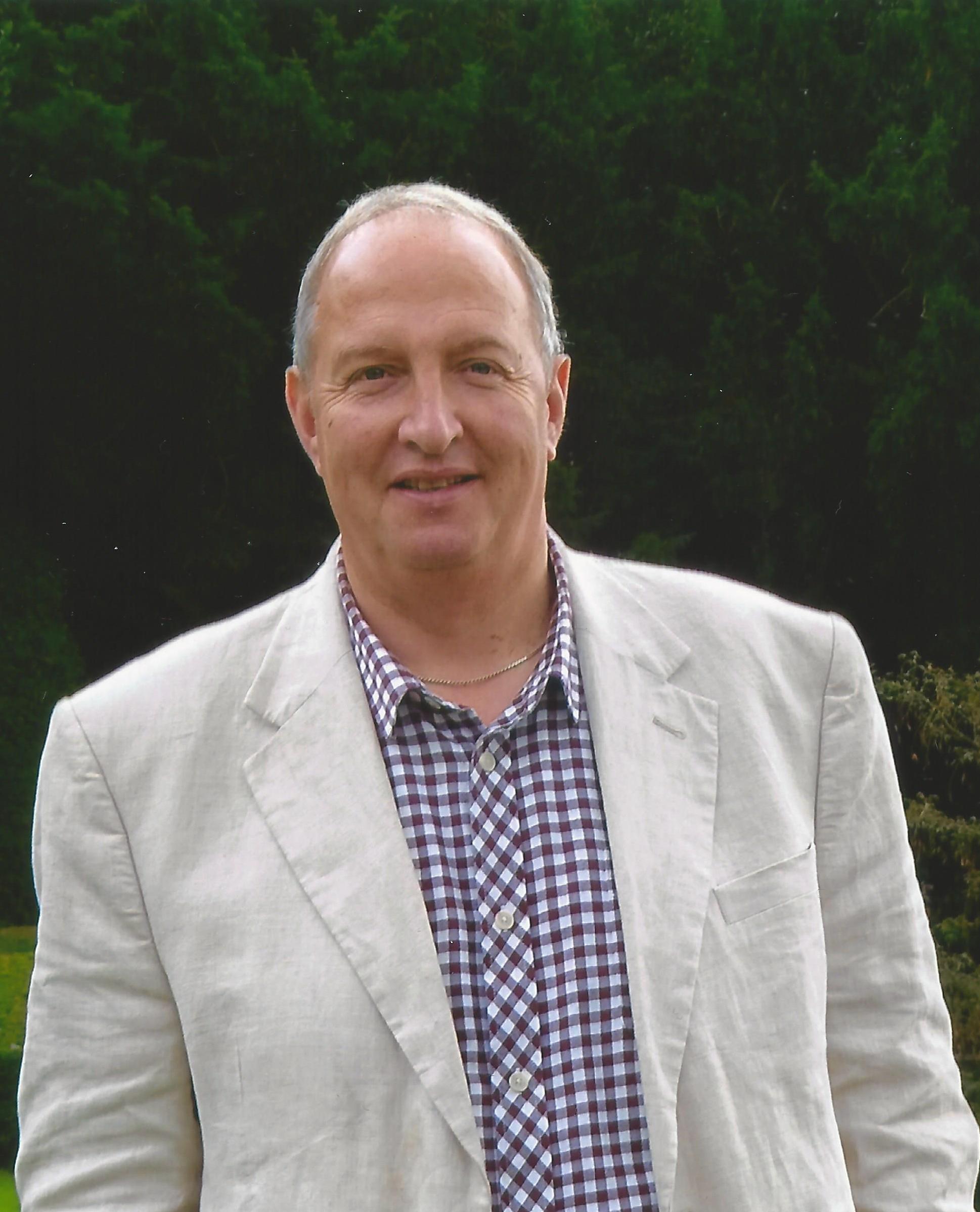 The Sevenoaks and District Chamber of Commerce are very pleased to announce a further 'Business Partner' to join our current partner programme.  Beer Mergers are the latest addition to the team and will join other business Partners Hilden Park Accountants, Welham Jones Funeral and Memorials, Warners Solicitors and Financial and Credit Insurance Services Limited. 
The Business Partner initiative is in its second year and has enabled its participants to develop a closer working relationship with key businesses within the Chamber membership.  The additional investment the partners have provided to the Chamber has enabled us to provide additional support services to our members.  
Beer Mergers is a specialist independent corporate finance firm, approaching its 25th anniversary, specialising in advising small business owners on a sale of – or acquisition for – their business. This is a full consultancy service, Beer Mergers are an advisory firm, founder members of the ICAEW Corporate Finance Faculty, they are not a brokerage. Clients, typically family owned, entrepreneurial businesses, are provided with a bespoke, hands on service. Acting only for a small number of retained clients, Beer act for businesses in all sectors, and across the whole UK, on deals generally between £500k and £5m in value.  This ethos fits well with the Chamber membership and Hilden Park Accountants will be a valuable addition to the Business Partnership team.   
Based in Westerham, Beer Mergers are a welcomed addition to the Business Partner team. Mike Halls and his team have been advising SME's for over 25 years and will be a valuable resource for our fellow Chamber Members.  If you would like to find out more about our Business Partner Initiative or if you would like to know more about Beer Mergers please contact Julie Phillips, CEO, Sevenoaks and District Chamber of Commerce at info@sevenoakschamber.com. To see upcoming events please view www.sevenoakschamber.com