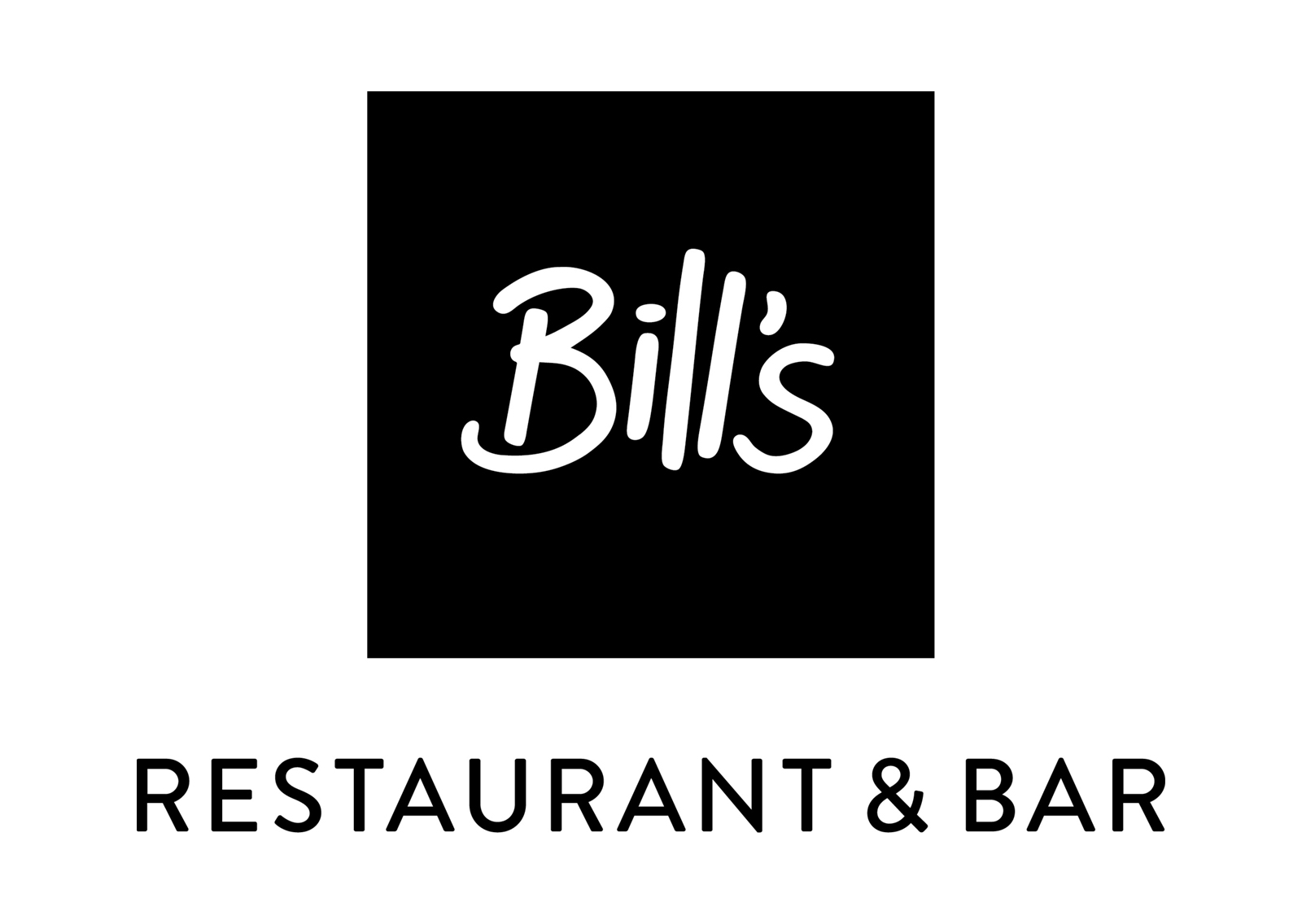 We have missed you here at Bill's Sevenoaks and would love to take the opportunity to share with you our new and very exciting Spring menu. Please do not hesitate to book as there is a little something for everyone's taste.The whole team is looking forward to seeing you soon.
Dobrin Karanlakov
General Manager
Sevenoaks
Flower Pot dessert – passionfruit cheesecake in a chocolate flower pot with chocolate soil, strawberries & an edible flower 
The Rhubarb, Pistachio and Rose Eton Mess 
The Supergreen Chicken Curry is packed with sugar snap peas, courgette and spinach, and of course a kick of chilli! 
Vegan Beetroot Wellington, a seasonal twist on a popular favourite! 
Slow-Cooked Beef Rib in Cabernet Sauvignon wine and served with a chive mash. 
Brand new drinks menu featuring cocktails like the Pineapple Express, made with rum, Campari, a pineapple and clove infusion, habanero and a vegan foam plus the Rhubarb and Rose Collins
Bill's are proud to introduce a range of CBD oil infused drinks including two lattes and two sparkling drinks.