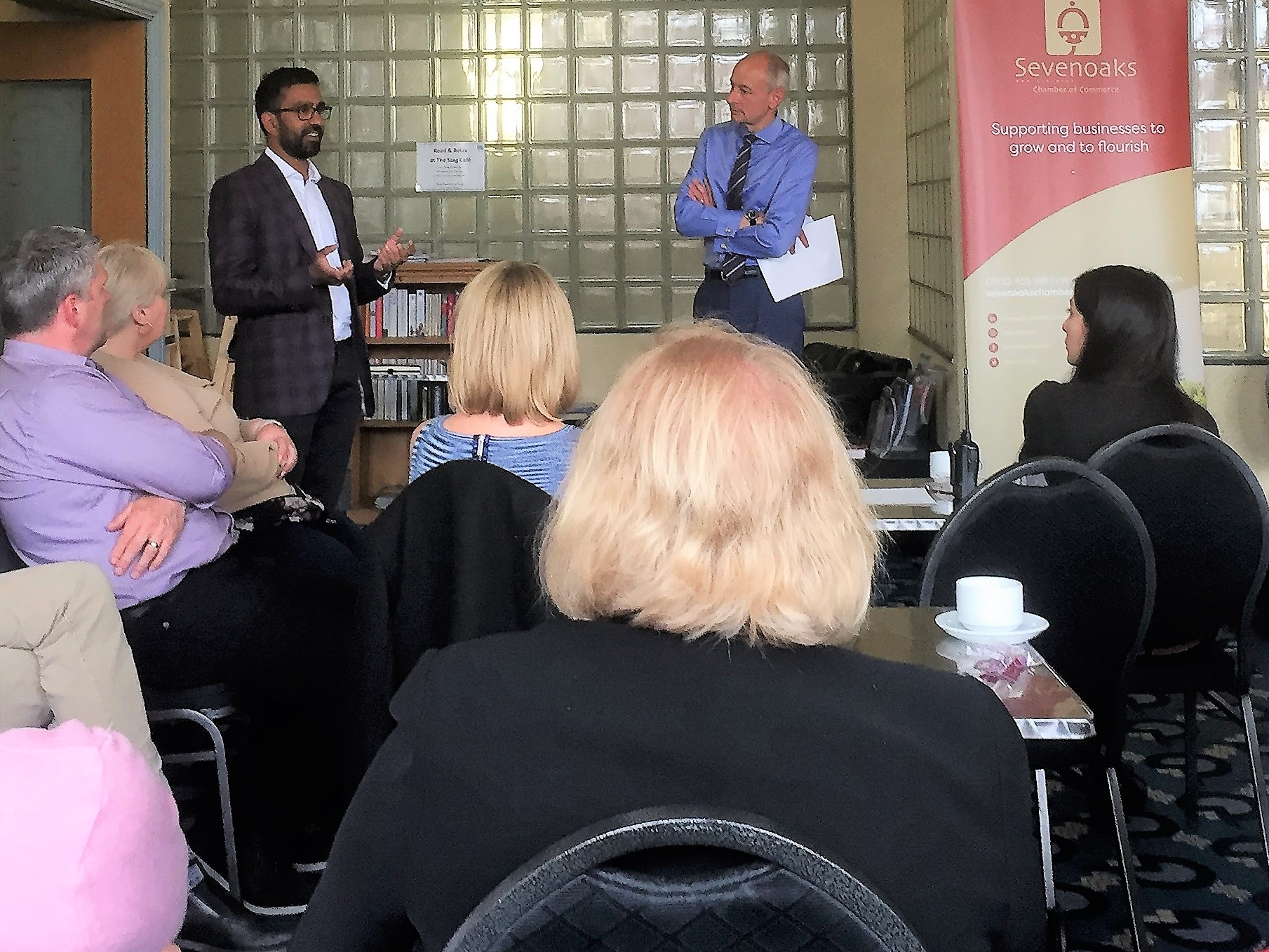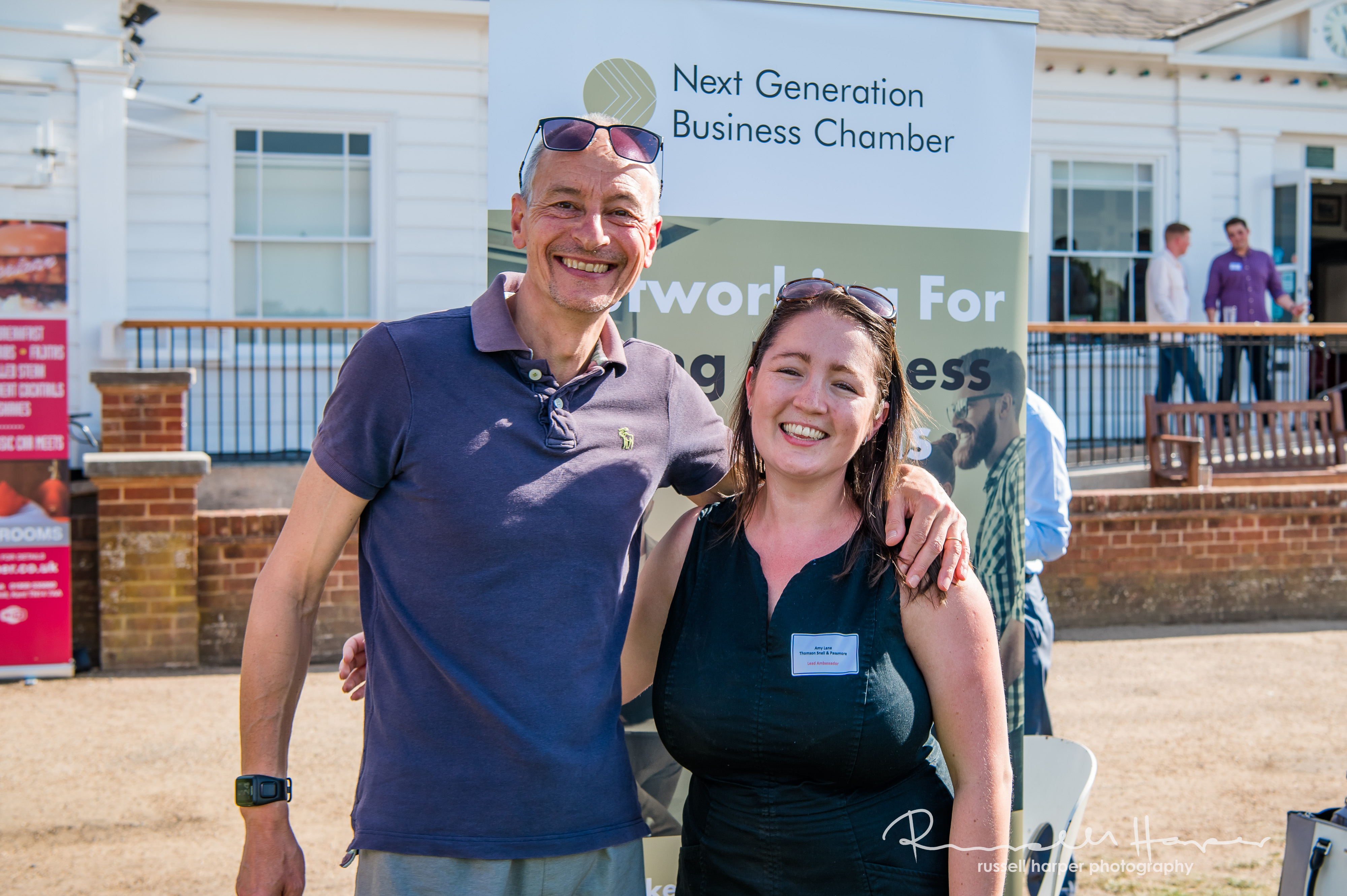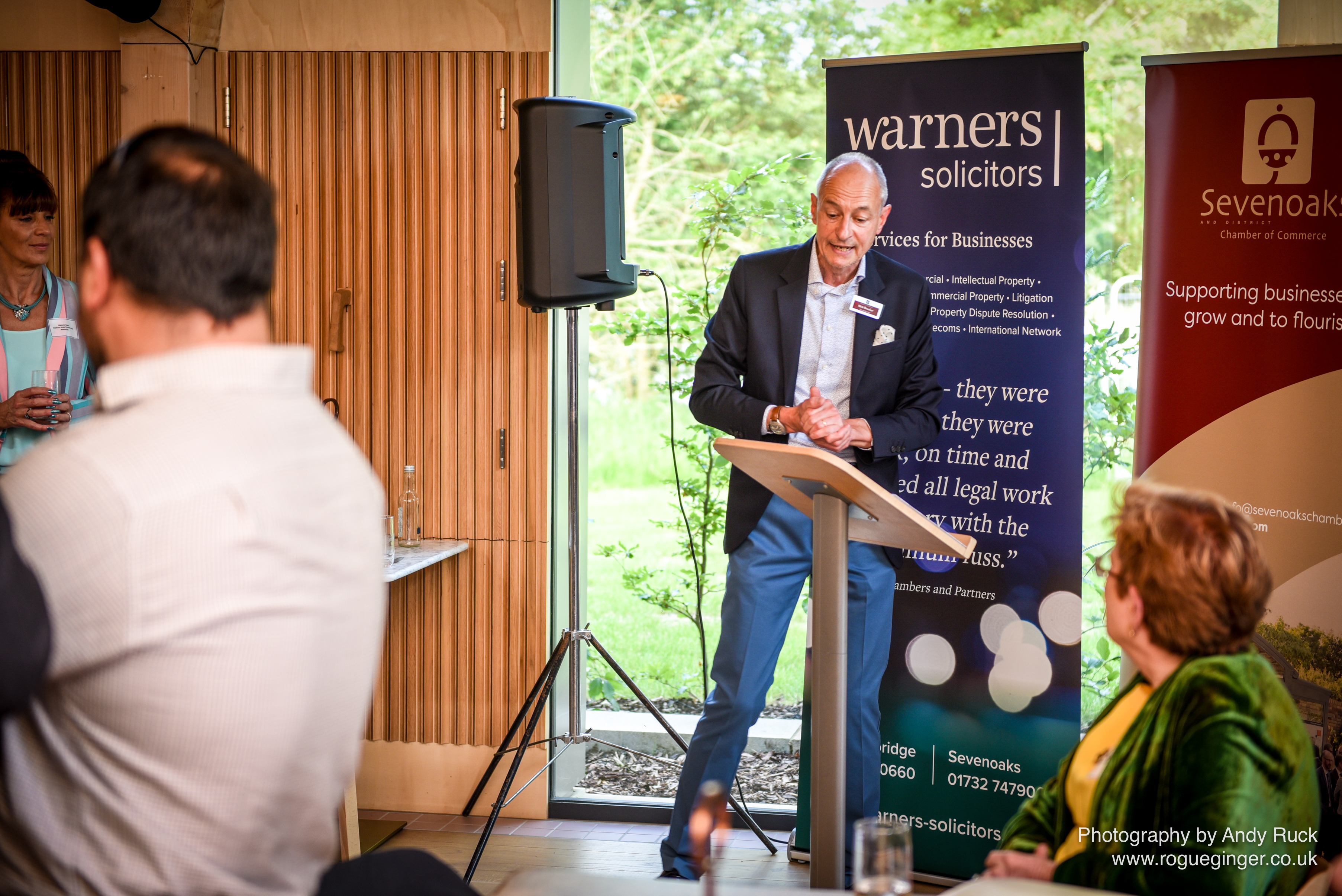 Sir Richard Branson is one of our nation's most successful and recognisable entrepreneurs, through the creation and ownership of his Virgin brand of businesses. His autobiography, 'Losing my Virginity' is a great read and packed full of anecdotes befitting of this charismatic character.
One of his most famous anecdotes has since passed down into corporate folk-lore. It is the story of how he set up his first business venture; a student magazine which he devised and launched while operating out of his school's telephone box.
I was reminded of this story while reflecting back on our Chamber's events and initiatives of the past few weeks, which have been hectic to say the least! This busy period started in early June with our well-received Retail Forum at the Stag Theatre and was followed by two hugely popular annual events – our Golf Day at Nizels and the Summer Reception at Wildernesse House – then included our regular Wednesday networking events in Sevenoaks (2) and Westerham, before culminating in our inaugural and highly successful Employer Experience week, which concluded last Friday 5th July.
If this wasn't enough, then our Next Generation group also relaunched, Amy Lane and her committee colleagues hosting a well-supported event last week on The Vine.
I was able to attend and / or participate in all of these events (yes, including the Next Gen; I didn't outstay my welcome!!) and, for me, they typified everything that is great about our Chamber.
The variety of events; the collaboration across our membership to support each other and our partner organisations and schools within our community; the engagement of everyone who took part; and the social interaction between all those that came along, supported and contributed to the occasions.
Looking back therefore, it has been a very demanding, yet hugely satisfying period for us.
Which brings me back to Sir Richard and his phone box story! For our Chamber operates in a not-dissimilar way, it is of no fixed abode, Julie and Kathryn making things happen on mobile phones and free Wi-Fi in coffee shops and other community hubs. It draws on the generous time and assistance offered from Board colleagues and our supportive members. It is therefore so gratifying to see what we are able to achieve and deliver as a Chamber on such limited resources.
Whatever your involvement is with the Chamber then I really hope you feel the same way; that we are providing the services and opportunities that match your expectations. Whether you do or don't, we would love to hear from you; constructive feedback is always encouraged and welcomed.
We return to something resembling business as usual in the coming weeks, when I know many of you will be heading off on a summer break. If so then I wish you a very relaxed and enjoyable holiday and look forward to catching up with many of you again at an upcoming event.
Nick