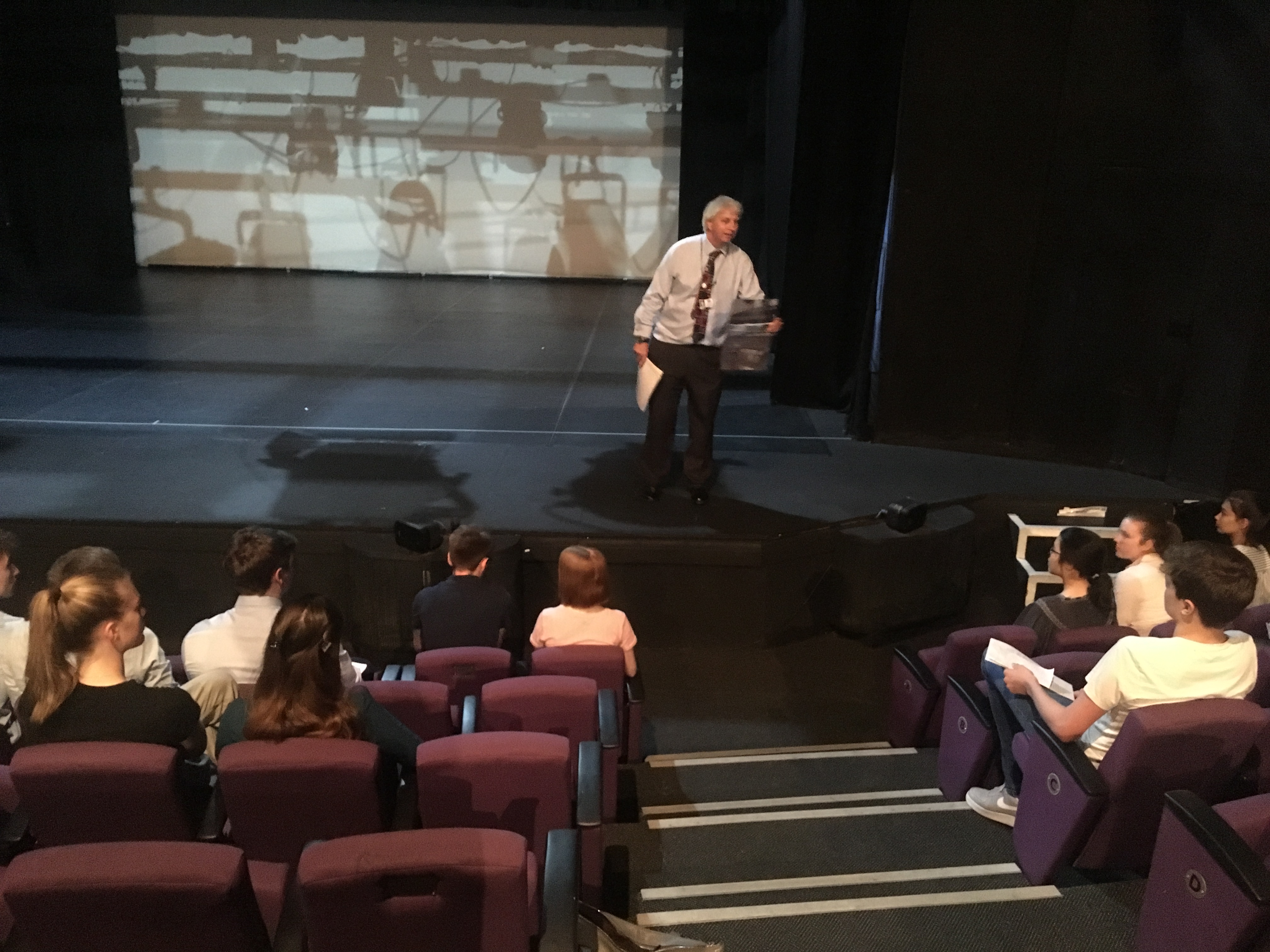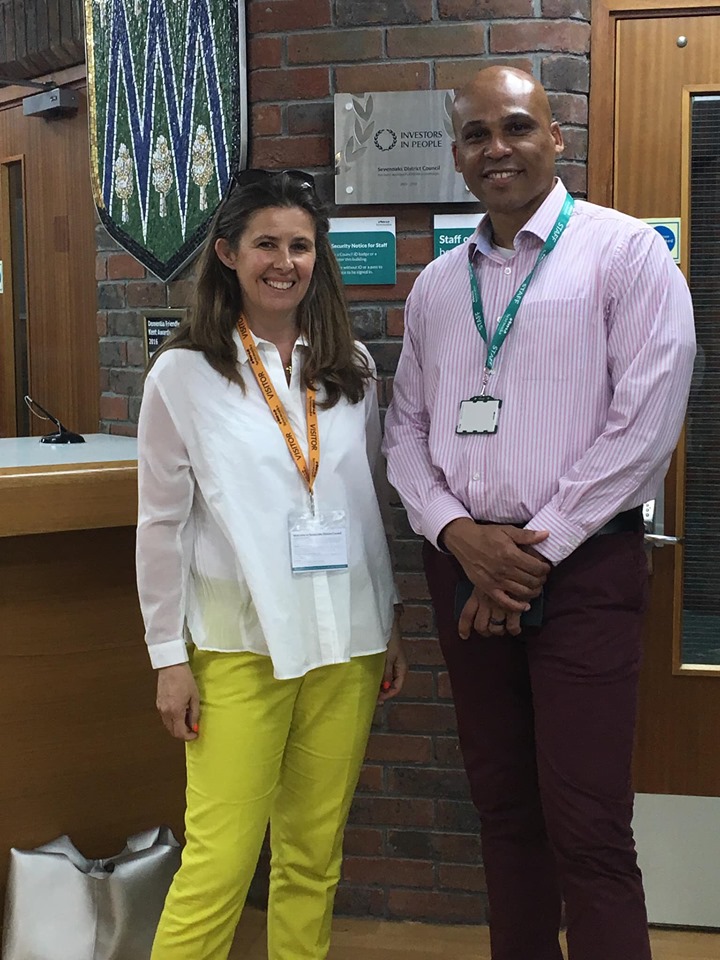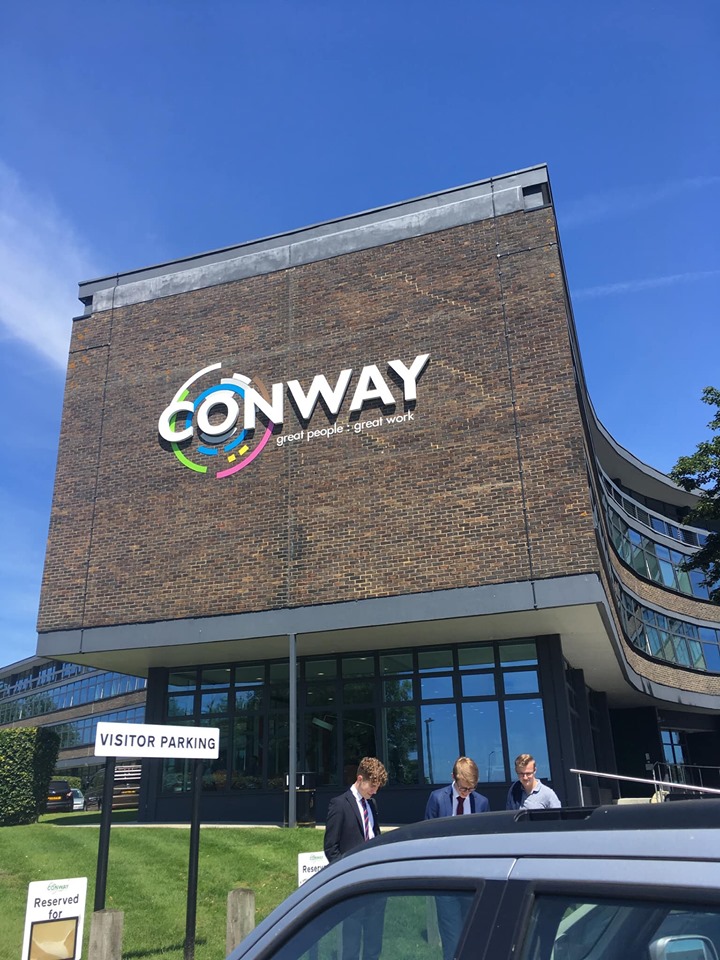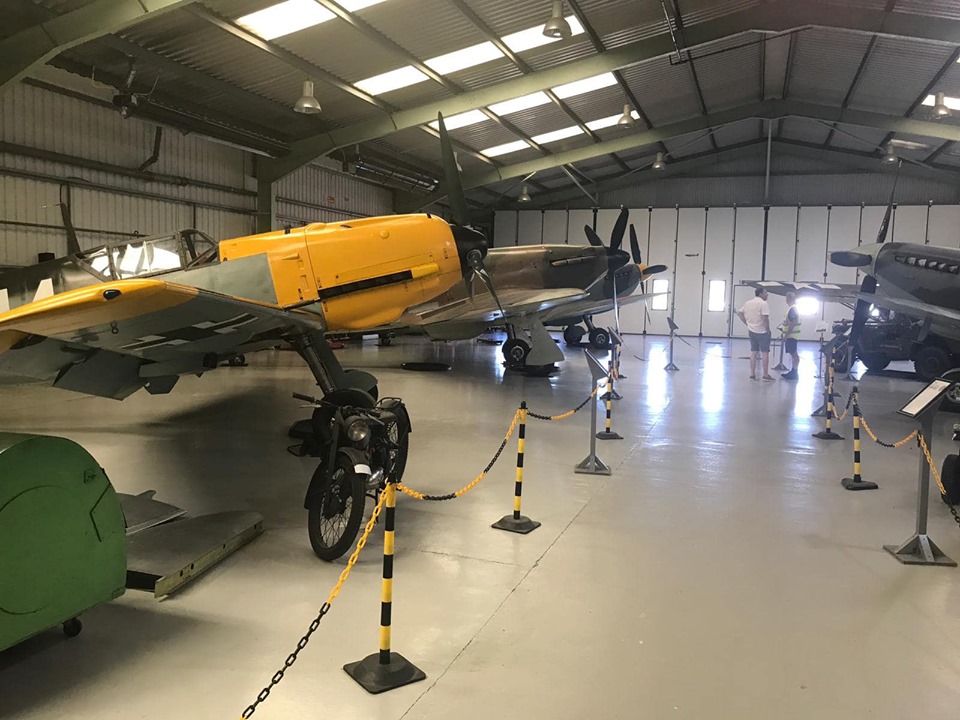 We have successfully completed our first ever Work Experience week for Students from Sevenoaks and the surrounding areas. A carefully orchestrated week of events, site visits, presentations and workshops was organised with a number of our member businesses to educate local students on the varying career options available in our local business community. 
Chamber Chief Exec Julie Phillips says:
"many members jumped at the chance to support local students and we were thrilled by the amount of effort each business had put into their 1-2 hours slot, offering the students a really interactive experience to help them consider different career options". 
A wide variety of career options were covered during the week from Accounting and Law to funeral care and engineering. The feedback from the students was excellent, with many saying they had now explored careers they had never considered before. The initiative was led by Chamber Board Members Sharon Field from FM Conway and Kirsteen Allen from flexible recruitment specialist Ten2Two.
Sharon Field says:
"this initiative was developed after talking to fellow Chamber members who are often approached by students for work experience but they are unable to commit to a full week. It was clear that local businesses want to support students but just needed a more flexible way to get involved".
This initiative was a great example of Chamber businesses collaborating to support our local students and schools and we are very grateful to the time and effort that was taken by each business involved. This initiative has received a lot of attention from local schools, businesses and parents alike who have urged for similar events in the future.The Chamber of Commerce will be reviewing the week carefully and may use this as a test case to look at similar initiatives in the future.
Our thanks go to the following businesses for helping to make this a success:
Stag Community Arts Centre – Apprenticeships and theatre/entertainment
FM Conway – Engineering and apprenticeships
Biggin Hill Airport – Engineering 
Handelsbanken – Banking and finance
Thackray Williams Solicitors – Legal 
Specsavers Opticians – Optical training and retail
Wagamama  – Catering and hospitality 
Rockdale Housing Association – Working in Care
Lakeview Accountancy – Accountancy and finance opportunities
Wealden Property – Property management and development
Welham Jones – Funeral Services
Sevenoaks Town Council – Local government Apprenticeships and funding 
Summer Festival – Events Management
Horncastles – Retail
Linked In for Success – Linked in training and tips
Ten2Two recruitment – CV and Interview skills
7 Hotel Diner – Catering and Hospitality Management
Cryojuvenate – Health/beauty and entrepreneurship
Sevenoaks District Council – Social media, local politics and Humanitarian
West Kent Mind – Charity sector and mental health advice
Go-Coach – transport for students
Our thanks go to FM Conway and Ten2Two Flexible Recruitment for helping with the planning and organisation of the event.  Also to Sevenoaks Town Council for providing transport for the students. To find out more contact info@sevenoakschamber.com
Photos of the week can be seen on our image gallery HERE