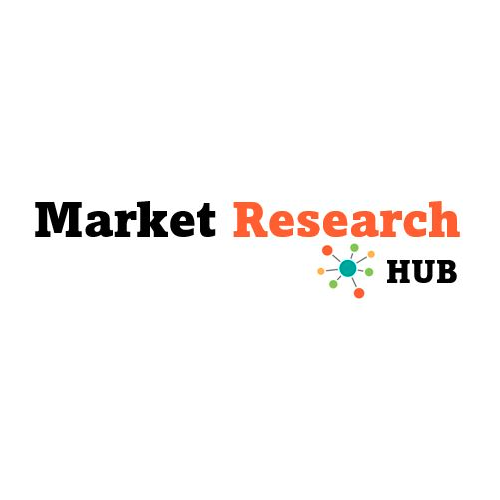 With Christmas shopping usually being a big part of the Christmas experience, Market Research Hub conducted a survey amongst a national representative sample of the UK population to keep up with the trends and for retailers to prepare for other occasions. The key findings were as follows:
Inflation has got shoppers looking for deals and setting budgets 
53% of shoppers plan and do their Christmas shopping 1 – 3 months before Christmas, which is not surprising when
38% describe themselves as bargain hunters.
48% made use of Black Friday deals to do their Christmas shopping.
76% of shoppers set a budget for gift shopping of which only 24% claimed to have been able to stick to their budget.
35% of shoppers spent more on Christmas gifts in 2022 compared to 2021 which could be due to price increases and inflation.
Online shopping still entrenched since the pandemic, but evidence of local support creeping through
The pandemic and lockdowns gave online shopping a considerable boost while small businesses and brick-and-mortar stores faced enormous challenges. Evidence of buying local was still relevant for the 2022 Christmas shopping season?
40% of Christmas shopping happened online compared to 28% happening in stores and 27% a combination of online and in-store and 5% at markets. 
88% of Christmas shopping was done within UK and 39% shop locally in the area they reside
Less luxury items such as jewellery and accessories, and more basics such toys/games, clothes and books
When looking to see what shoppers spent their Christmas 2022 money on, the most popular gifts were Toys/games (44%), clothes (36%) and books/educational (31%).  These classic items also dominated the top positions in 2021, 2020 and 2019.  Luxury products such as Jewellery and accessories, however, are less purchased in 2022.
Gift shopping the environment and sustainability
52% of shoppers consider the environment and sustainability when shopping for gifts.
Longevity of a product is believed to make a product sustainable and is a strong consideration for purchasing

Are shoppers prepared to pay more for sustainable products: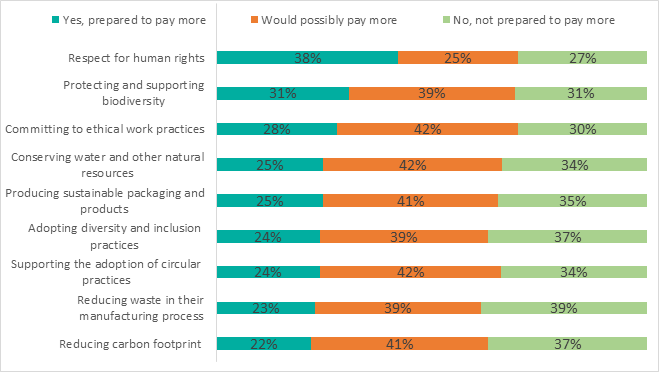 Complimentary full reports are available for free – click the button below to get your copy, or contact Laurie Cunningham at 07387626315 / lauriecunningham@marketresearchhub.co.uk