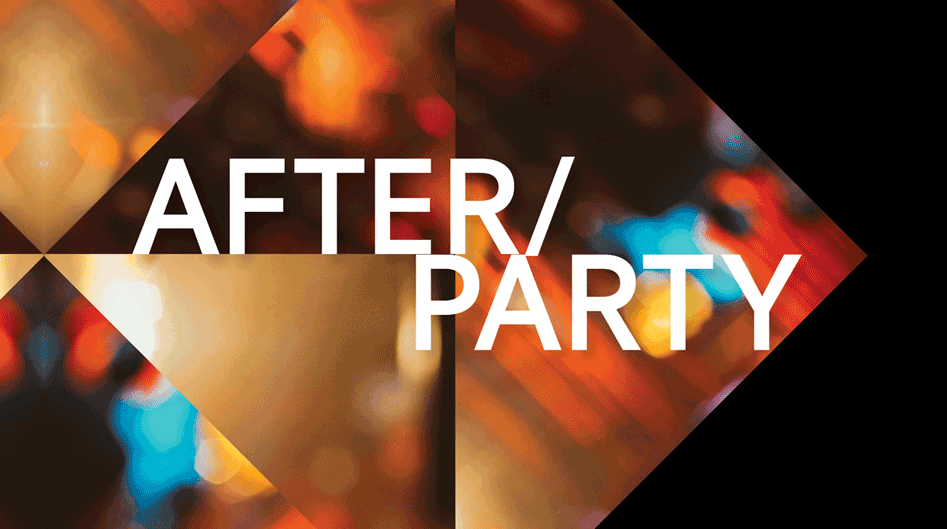 Would you like to continue a conversation on Wednesday March 4th at Nizels Golf Club. Drop in or book a 1-2-1 with the following:
Oliver Wronski Wealth Management
Book a 1-2-1 with Ryan or drop in to discuss the following: Financial Education and Employee Wellbeing at the Workplace
As-well as offering Financial Planning and Advice, we're delighted to also now be an accredited Financial Education and Wellbeing provider working with Business Owners and Employees. This looks at providing both interactive sessions on a 1-2-1 or small group basis covering financial education and wellbeing in the workplace. It would be great to discuss this with HR Managers, Finance Directors, Business Owners or Employees connected to the Chamber.
Email ryan.briggs@sjpp.co.uk or call 07375 100150  oliverwronski.co.uk
Financial and Credit Insurance Services
Book a 1-2-1 with Hannah or drop in to discuss the following:
Financial credit reports
Credit insurance
Trade finance
Bonds & Surety
Debt collection
Email hannah_lyon-wall@fincred.co.uk or call 01732 749 754  fincred.co.uk
Honey Legal
Book a 1-2-1 with Iain or drop in to discuss the following:
Last Will And Testament
Living Trusts
Lasting Power of Attorney
Protective Will Property Trusts
Funeral Plans
Probate & Estate Administration
Email iain.palmer@honey.co.uk or call 07973 440973 honeylegal.co.uk
Thackray Williams Solicitors
Book a 1-2-1 with Alexander or drop in to discuss the following:
Commercial and Corporate legal business support.
Legal advice/services for business owners and directors.
Business contracts and agreements.
Contact alexander.willingham@thackraywilliams.com or call 0208 290 0440 thackraywilliams.com
Wilkins Kennedy Accountants
Book a 1-2-1 with Dan or drop in to discuss the following:
Corporate tax planning
Personal tax planning
Business accounting
Business structures
Accounting and taxation compliance matters
Email Dan.Edwards@wilkinskennedy.com or call 01689 827505 wilkinskennedy.com
For more information on the 'After Party' contact Ryan Briggs on ryan.briggs@sjpp.co.uk or call 07375 100150