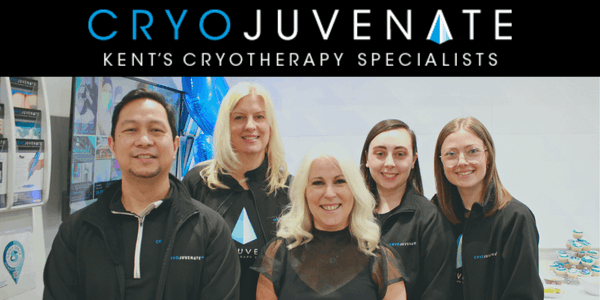 Big, BIG news this week – I'm FINALLY launching our brand new memberships!!! 🥰😘
It's been a real labour of love to re-vamp these to give you something that's a cut above the rest.
Loyal customers sit right at the heart of Cryojuvenate. So I wanted to deliver something that keeps you coming back. And I know, in order to do that, you need something extra special – value for money that's unequalled, first-class customer care and a place in our Cryojuvenate family 💙
For the full details of the memberships, please head to the memberships page. There you'll find the full scoop on what's included and exactly how it all works. Our pricing page is now updated with the member-only prices so you can see the fabulous discount!
Have a great week!
Ruth x