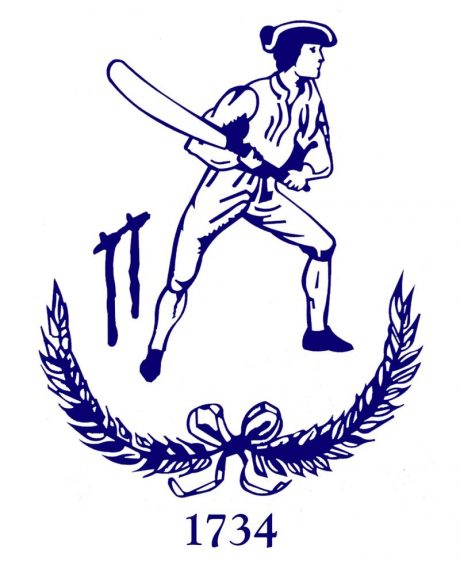 The Sevenoaks Vine development team will be hosting a Tri Series T20 tournament on the 14th July. 
The Development Team was founded 3 years ago, with the aim of integrating junior cricketers into the senior teams by playing with young league cricketers.The team generally fields players from 14 – 21.
The Tri Series Tournament will be hosted on The Vine during the final day of the Beer Festival (which is sure to bring in a large crowd) and will comprise of 3 teams: Sevenoaks Vine, Holmesdale and Bidborough.
Sevenoaks Vine Cricket Club are looking for sponsorship to help cover the costs of the event, through a range of packages, which include naming rights, social media coverage, advertisements on the day and more. 
If you are interested in this opportunity, please get in touch with harryrobinson55@gmail.com or contact the cricket club via their social media channels: