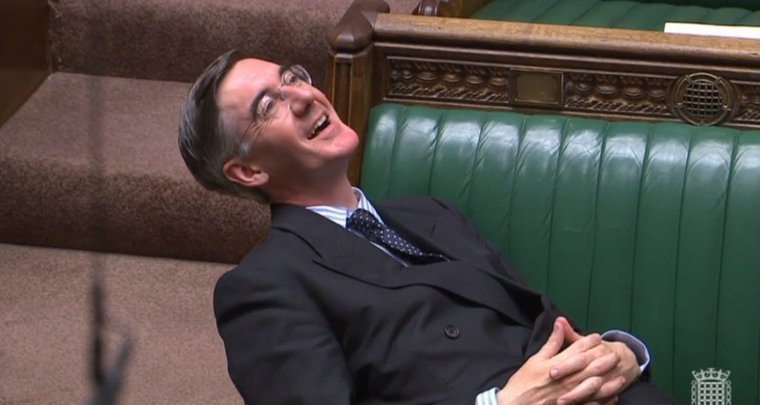 This is a very special invitation to have dinner with The Rt. Hon. Jacob Rees-Mogg MP
Leader of the House of Commons & Lord President of the Council
Sevenoaks Conservative Association and The Sevenoaks Supper Club invite you to join us for a sumptuous two-course dinner, followed by coffee and mints with The Rt. Hon. Jacob Rees-Mogg at the beautiful Nizels Golf & Country Club, Nizels Lane, Hildenborough, TN11 8NU on Thursday 3rd March.
MENU
A welcome glass of wine or a soft drink
Main Course:
Beef Bourguignon, Garlic mash potatoes and green beans
OR
Vegetarian (V): Roasted butternut squash and sage risotto
Dessert:
Apple Pie and Custard
OR
Cheese and biscuits
Coffee/Tea & Mints
Dress Code: Smart Casual
£39.00 per person £25pp (under 25)
Premium tickets available to sit on JRM table £60, and bids taken for seats next to JRM (min £120) – contact Barbara Reade
For full details of the evening and information on how to book please see the attached flyer HERE
We very much look forward to seeing you at our first event in 2022.