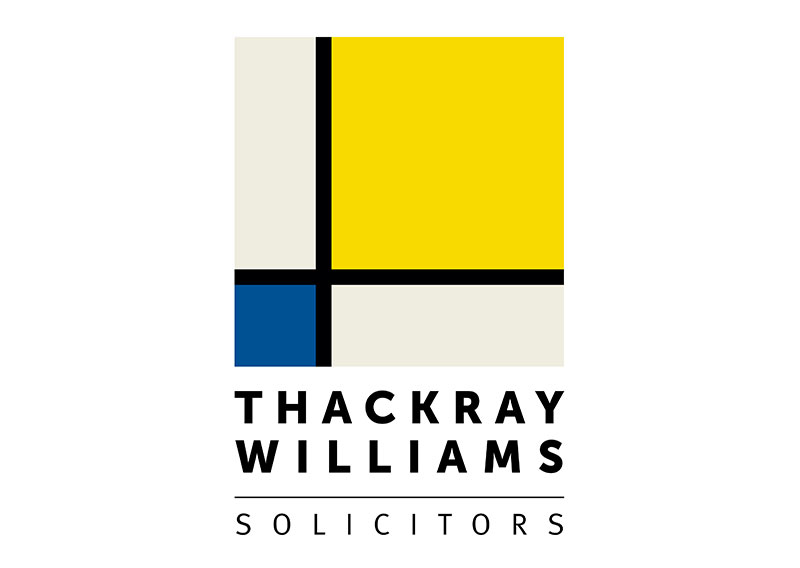 KNOW YOUR RIGHTS
As a new parent you are likely to be busy juggling work, children and social lives. Often there is not enough time to find the advice you need, when starting a new job, or when you need to take time off work for childcare related reasons. If you are having a hard time at work it can be difficult to know where to turn. Normally, your employer will respond favourably to your needs. However, there may be times when you may need to take specialist independent legal advice, particularly if your needs and requests are not acceptable to your employer, or you believe you are being treated unfairly.
The good news is that the employment team at Thackray Williams specialises in advising new parents on their legal rights. We can advise you on your legal rights relating to your employment as a new parent, whether it be in relation to flexible working, paternity, maternity, adoption, parental, dependent or shared parental leave, or advice on the terms of your employment contract, whether it be in relation to an existing or new role.
We can also advise you when you have grievance, performance, redundancy or disciplinary issues at work or if you are being treated unfairly in relation to your employment, whether it be in relation to family friendly rights, such as flexible working or maternity or paternity leave, due to whistleblowing, or due to a "Protected Characteristic" e.g. your age, disability (physical or mental impairments), gender reassignment, marital or civil partner status, pregnancy or maternity, race, colour, nationality, ethnic or national origin, religion or belief, sex or sexual orientation.
Why use Thackray Williams?
Lawyers are all the same, right? Well actually no, they are not. This is why Thackray Williams is different:
• Approachable – we pride ourselves on being friendly and easy to deal with. We also understand your needs as a new parent as most of us have children of our own.
• Practical – we don't overcomplicate our advice unnecessarily and offer workable advice and solutions not just advice and options.
• Convenience – We understand that being a parent is a juggling act. You can't always find childcare to come to an appointment and you don't necessarily want to bring a baby with you into an office environment. To make it easier for new parents to take legal advice, we are offering telephone or Skype calls or a face to face meeting at your home or at our offices (with parking available at our Sevenoaks office).
• Fixed fees – We offer a fixed fee initial consultation to new parents as we know you would like certainty in your costs.
This offer is available to new parents, living in post code areas BR5, BR6, TN13, TN14 and TN15.
Flying the Flag for Families"
Thackray Williams LLP, 15 Pembroke Road Sevenoaks Kent TN13 1XR
01732 496496