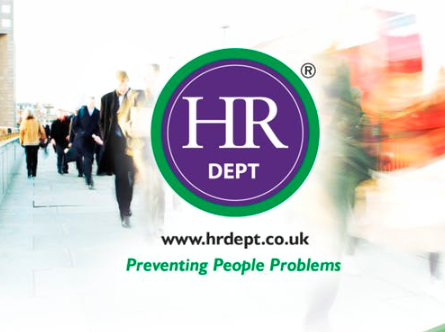 As a business owner:
 Are you confident that your HR practices are in line with current legislation?
What do you do when you discover that poor mental health forms a part of your staff management issues?
When does performance managemement start? And when does it end?
What do you need to be aware of as an Employer, during the Brexit limbo?
What is the difference between conduct and capability? What is considered best practice to manage these?
Your staff are your biggest asset. Learn how to nurture your best business asset, by avoiding common pitfalls and protect your business.
Date: 15th May
Time: 9.30 – 12.30
Venue: Old Bat & Ball Station, Sevenoaks, TN14 5AP
Price: £25
Organiser: Sandhya Iyer
Tel: 01892 629 669
Email: Sandhya.Iyer@hrdept.co.uk