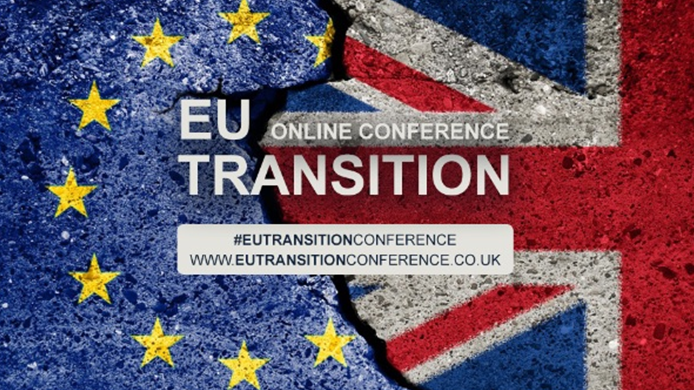 Brexit Transition Online Conference
Funded by the Kent and Medway Growth Hub, this one-day online conference held on Wednesday 2nd December was full of practical information and advice on what businesses need to do now in order to be prepared for the changes on the 1st January 2021. Attendees were guided through the jargon and complexities involved to ensure that they understood what change is required.
CLICK HERE to access the EU Transition Download Page containing all the Powerpoint slides and the recordings of each of the sessions.
Make sure you're ready
Your business, family, and personal circumstances will be affected. Answer a few questions to get a personalised list of actions. You can also sign up for emails to get updates for what you need to do on the following link:
Time is running out
You need to act now. The new rules affect citizens, businesses and travel to the EU. Make sure you're ready for the end of the Brexit transition.