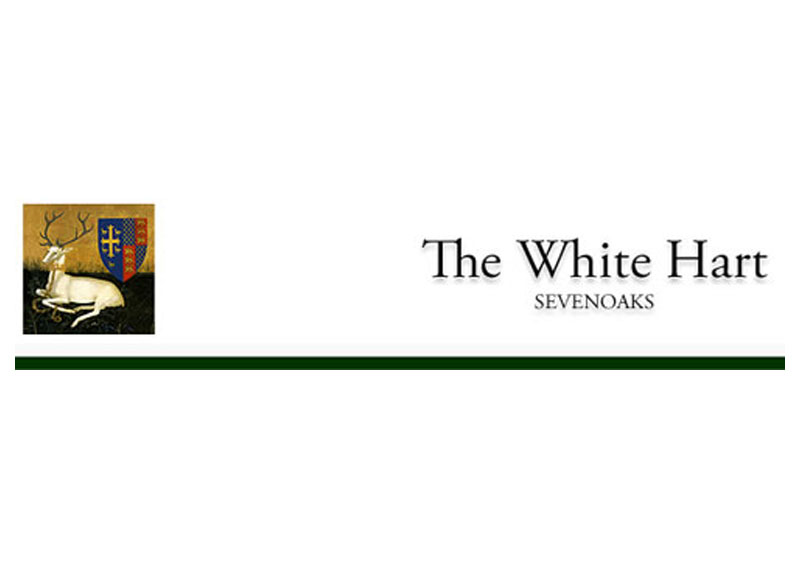 Saturday 30th March will be our next Pub Dog Walk. I had no idea what response to expect when I started this back in January, to say I was blown away is an understatement. Over 70 people turned up with lots of dogs! I am happy to say this is now a monthly event, running on the last Saturday of every month.
Please join me (with the dogs or without) to stretch the legs and enjoy Knole Park. We meet at the White Hart at 10am for a pastry and a coffee, on us, before we set off for a 3.5 mile stroll and then back to the pub for a pint!
This is a free and social event; a collection box will be on the bar for donations, all going to Last Chance Animal Rescue, Kent. In February we managed to raise over £100 from just one walk!
I would love you to join us for lunch after, it's a good idea to book a table in advance by clicking here and you can take a look at the route here.  
Mothers Day
Sunday 31st March is all about Mum! Make it special this year, reserve your table for lunch and let us do the rest! We are filling up fast but currently have a few tables left, call us direct to book, 01732 452 022.
Adnams Bar Take Over
Thursday 11th April our friends at Adnams in Southwold are taking over our bar! Stuart and Lee will be showcasing their fantastic beers, sprits and ciders. Pop down between 6pm-8pm for some free samples, bar nibbles and an opportunity to suggest which beers you would like to see on sale. This is a free event and no need to book, limited bar space so arrive early or perhaps reserve yourself a table for dinner?
We look forward to seeing you all soon,
Tom and the White Hart Crew