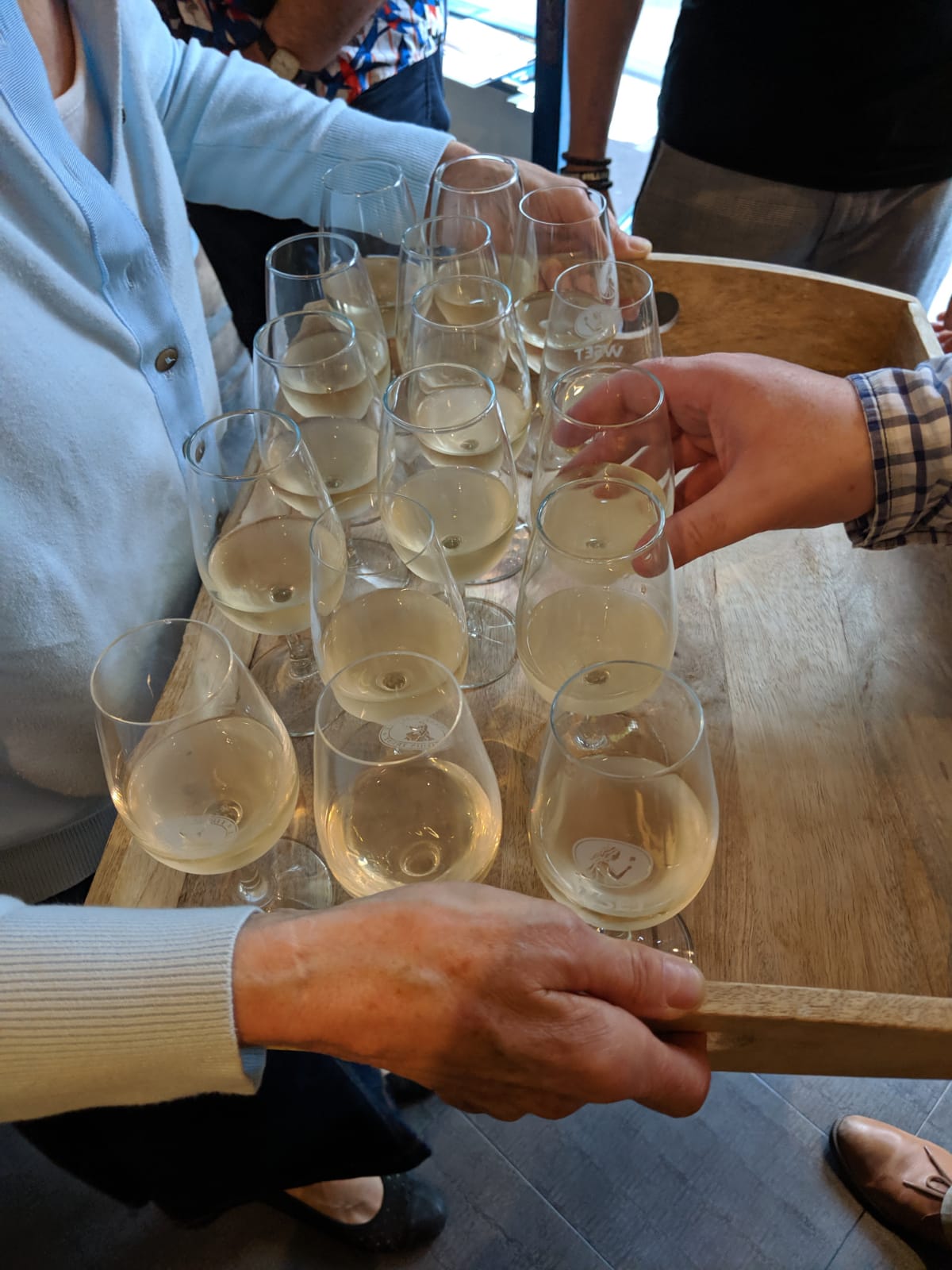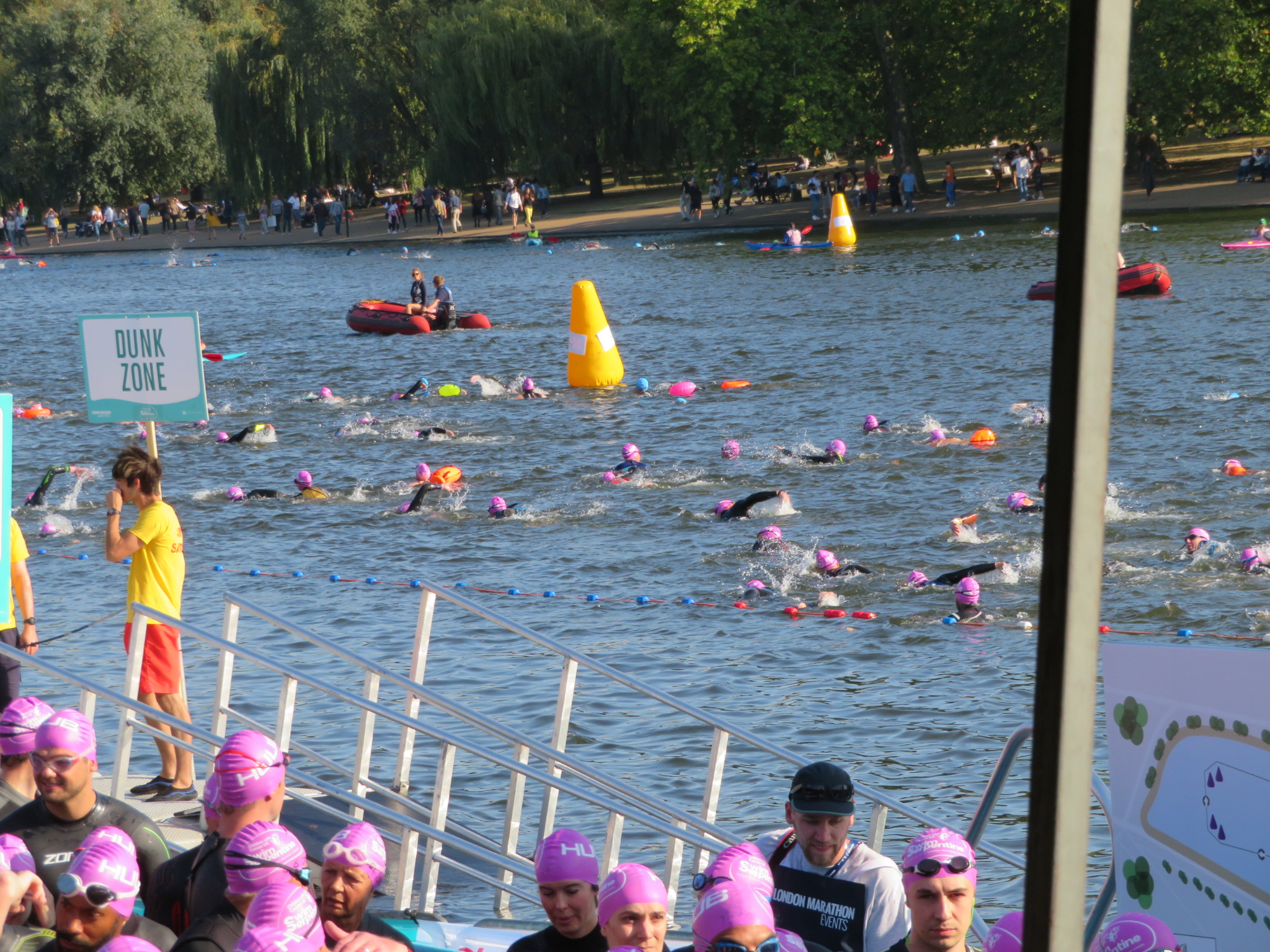 Hospices of Hope brings you some great September events to enjoy during the late summer days ahead.
Wine Tasting with organic English wines – 16th September 2021, from 7:00 – 9:00 pm at The Olive Tree Bistro and Tearooms, 11a High Street, Otford, Kent, TN14 5PG.
The East Sussex Vineyard – Carr Taylor Wines – produces a superb range of award-winning organic sparkling and still wines for wine buffs to sample at leisure. Join us at the fabulous refurbished Olive Tree Bistro and sample the delicious food!
Cost: £20pp which includes a welcome drink, light bites and the wine tasting. Restricted to attendees aged 18 and above. BOOK HERE 
Swim Serpentine Challenge – 18th September 2021, from 9:00 am – 5:00 pm at the Serpentine, Hyde Park, London.
Take the Swim Serpentine Challenge – which is a one-day open-water swimming festival staged in the heart of London. (The Serpentine was the venue for the open-water swimming events at the London 2012 Olympic Games).
The spaces are for a 2-mile swim and you need to be 16 years or more and a keen swimmer! Swimmers need to raise a minimum £200 sponsorship and there is a £30 registration fee (which includes a t-shirt, swimming hat, medal and goody bag). Further details HERE
Beer Tasting Biggin Hill – 23rd September 2021, from 7:00 – 9:00 pm at the Aperfield Inn, 311 Main Road, Biggin Hill, Westerham, Kent, TN16 2HN
Kent brewer – Cellar Head Brewing Company – produces a delicious range of Single Hop Pale beers and small batch specials.
Cost: £15pp which includes a welcome drink, light bites and the beer tasting. Restricted to attendees aged 18 and above BOOK HERE
The Hospices of Hope Events Team urges people to book their places for the September events as quickly as possible to avoid disappointment!
Anna Perolls, Interim CEO, at Hospices of Hope, says:
"We are delighted to bring you two "Taster" events in September – from a local wine producer and a local brewer. They are great "value-for-money" fun evenings out, enabling wine and beer buffs to meet and socialise with family, friends and new acquaintances! Additionally, we are delighted to bring you our Swim Serpentine Challenge and we hope that lots more swimmers rise to the challenge! Money raised from these three events will enable the charity to continue to provide free hospice care for seriously-ill and terminally-ill children and adults in South East Europe."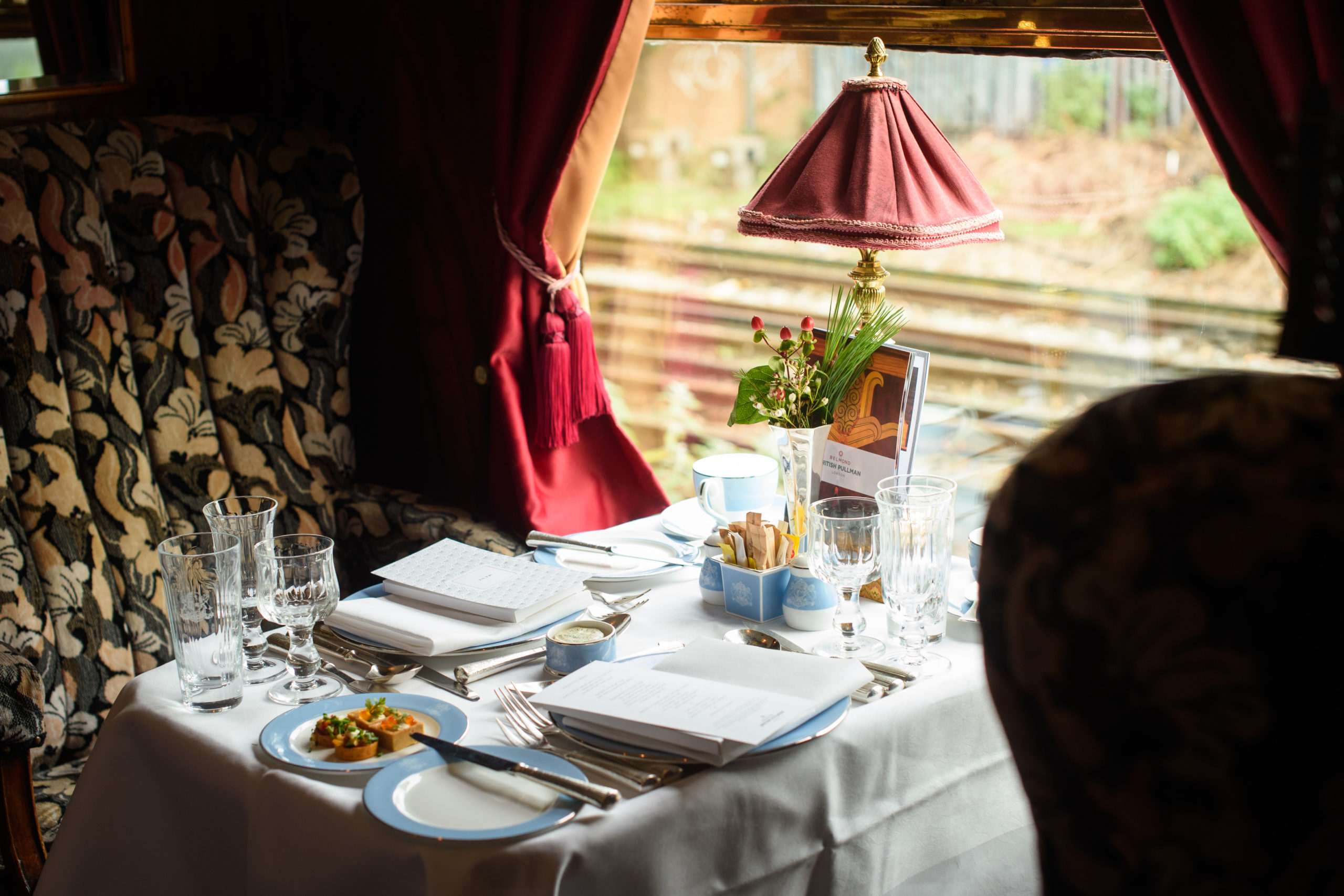 Hospices of Hope will mark its 30th Pearl Anniversary on 25th November 2021, by inviting its supporters to join them for a spectacular trip on board the iconic Belmond British Pullman train. The beautiful, stylish 1920's train was once damaged during a WWII air raid but was restored to its former glory after the war. Declared as fit for royalty (it was visited by Queen Elizabeth and Prince Philip in the 1950s). Hospices of Hope will have exclusive use of the train!
The train will depart from London Victoria in the late afternoon and complete a 170 mile round trip through the Kent countryside, returning in the late evening.The trip will start with a champagne reception as the evening gets underway. Guests will savour plush armchairs, admire the magnificent surroundings of named iconic carriages (each one furnished to unique decoration and style) and sit down to revel in a leisurely, sumptuous, 5-course meal with wine (each table furnished with sparkling silver cutlery, bone china and crystal glass). This "one-off trip" could be in celebration of somebody's birthday, wedding anniversary, engagement, perhaps – or like Hospices of Hope – to celebrate its 30th Pearl Anniversary.
Here are the facts of the trip:
Date: 25th November 2021.
Depart: London Victoria at 17:50 pm
Return: London Victoria at approximately 23:15 pm
Dress code: Black tie
Costs per person: Costs start at £275pp (a similar excursion starts at £405pp). For the full range of costs, seating, and private sponsorship opportunities