1 event,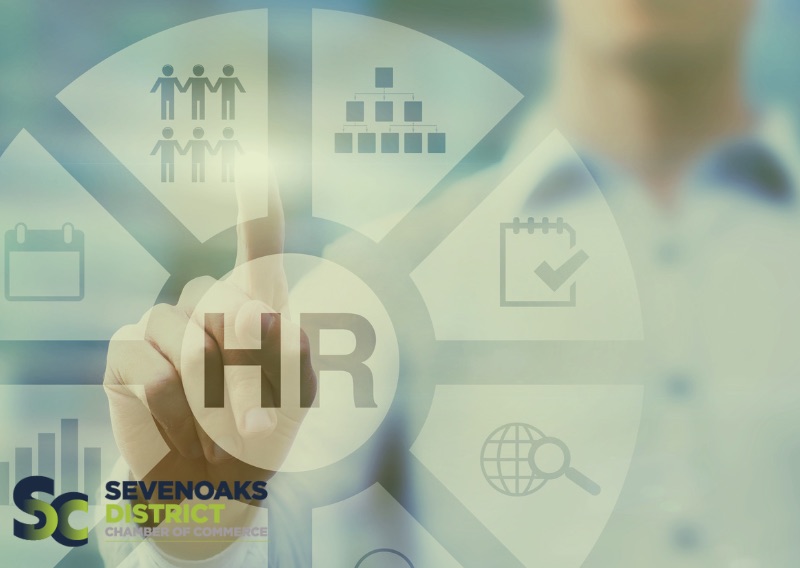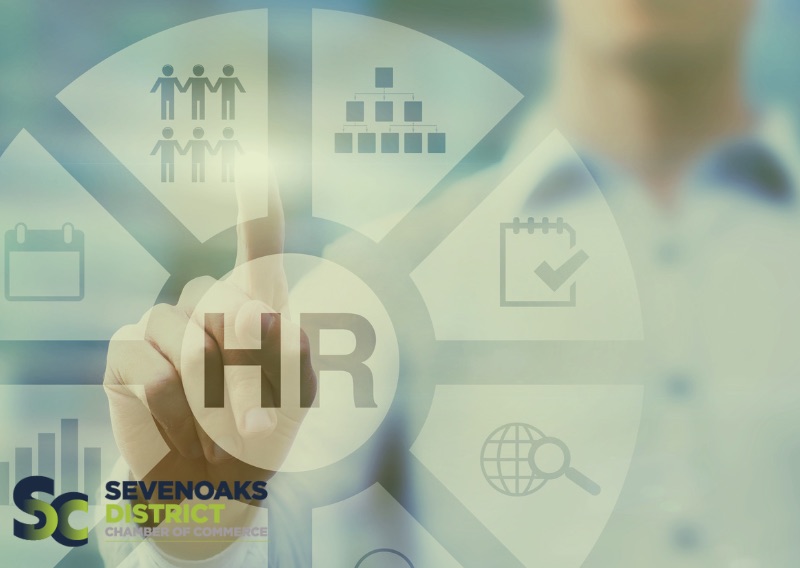 . As a Chamber member, we would like to invite all our Human Resource Consultants and Employment Law Specialists to our bi-monthly round table online discussion hosted by Chamber Board Director Sandhya Iyer, the HR Dept. Guest speaker - Staywell Occupational Health  The Agenda: Introduce yourself and your business to the round table Put your […]
1 event,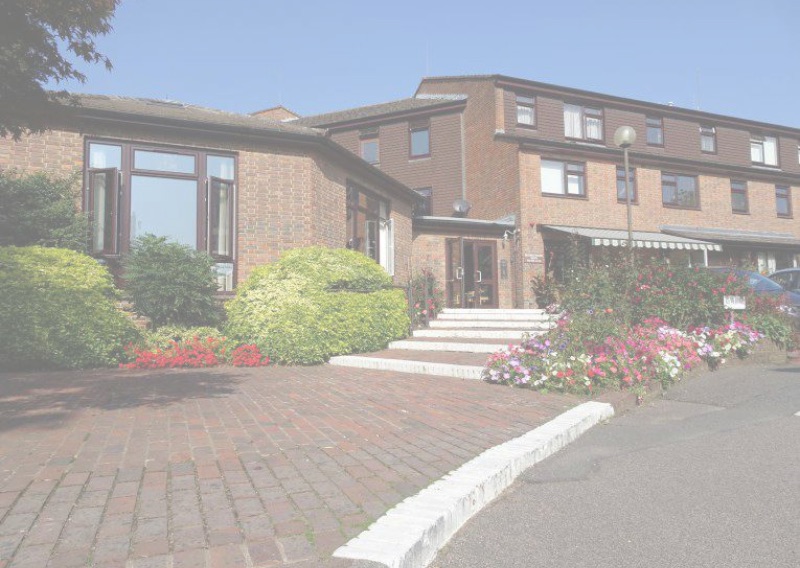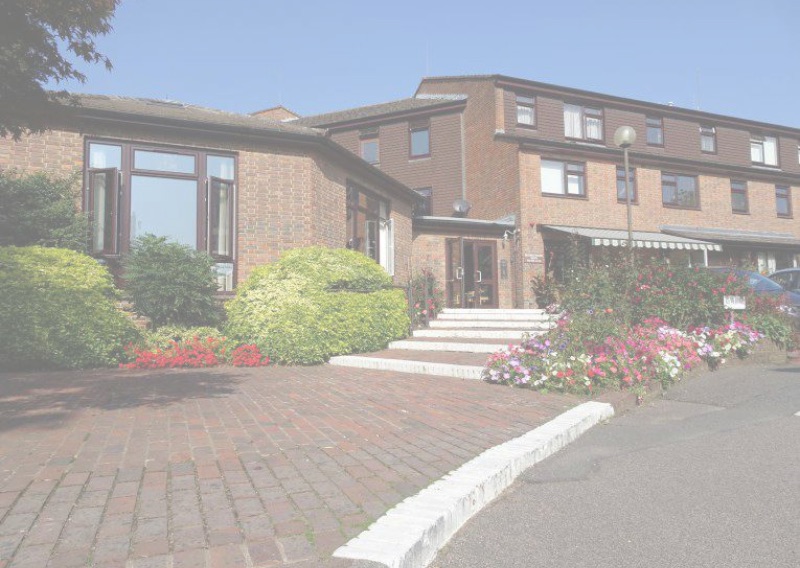 We hope you can join us for our December 1st Wednesday networking meeting. This meeting is sponsored by Wealden Properties and hosted in the Beatrice Wilson Room at Rockdale in Sevenoaks High Street.  Please note there is no parking onsite. Use the Stag car park and walk through.  Please spread the word to colleagues and […]
1 event,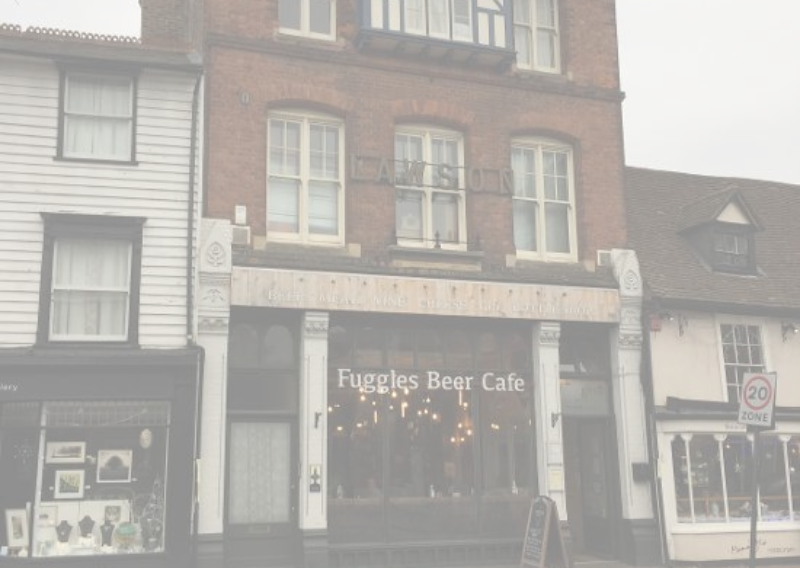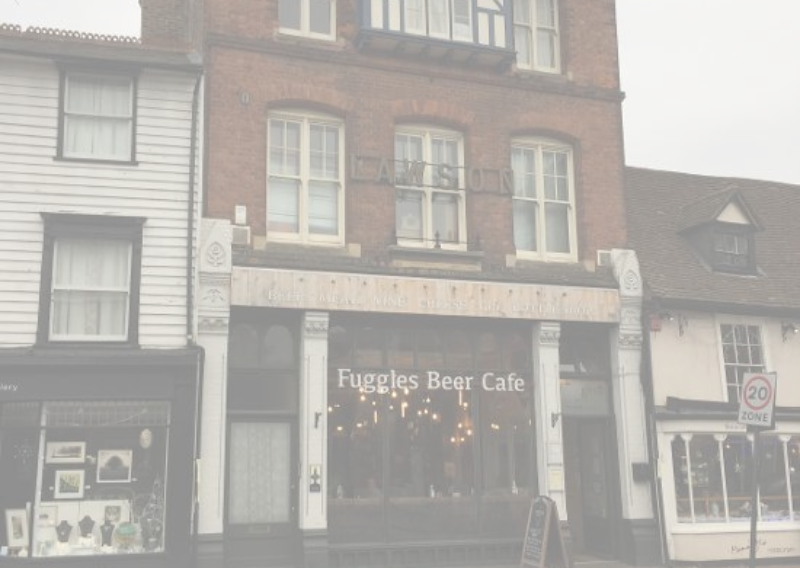 We hope you can join us on Tuesday 12 December for festive drinks and nibbles at Fuggles Beer Cafe. Fuggles is a mix of a pub, Belgium style cafe and bar in the heart of Tonbridge and is a great location for the NextGen to celebrate 2023 and have a Christmas drink. Tickets cost £15.50 […]
1 event,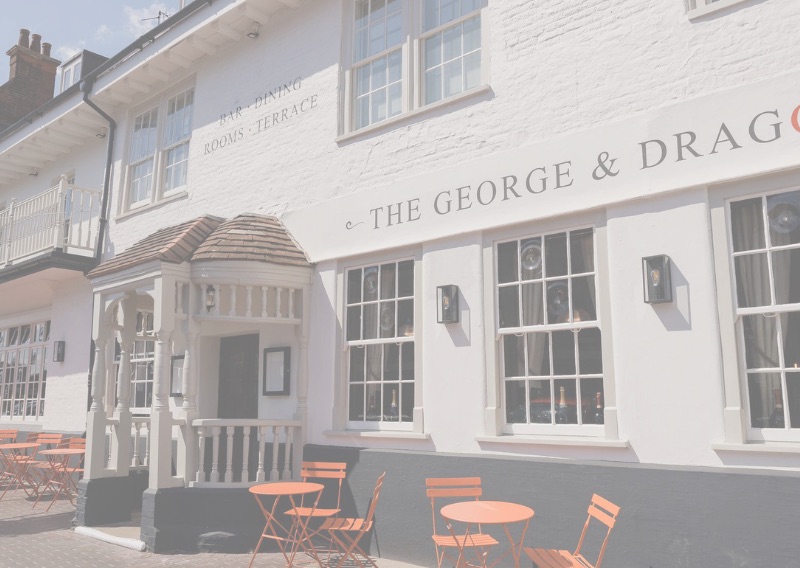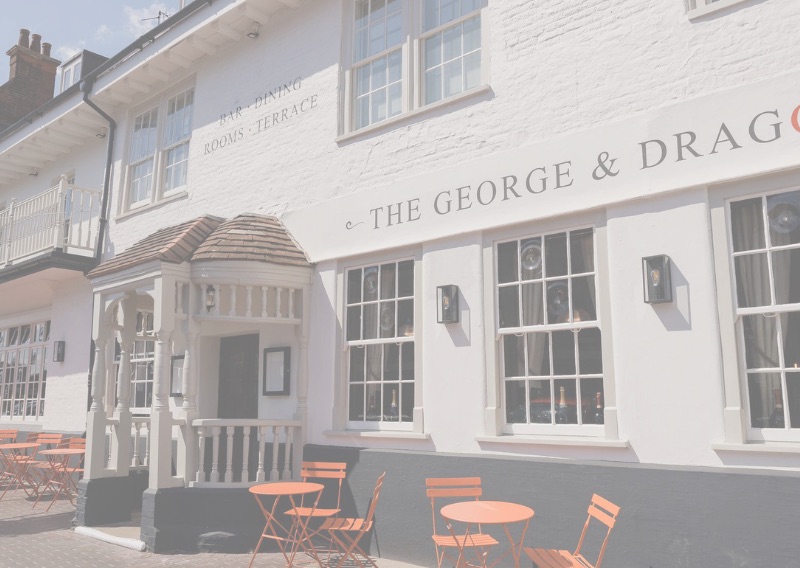 We hope you can join us on December 13th for our next meeting for Westerham-focused businesses. We are delighted to be able to host this meeting at The George & Dragon on the High Street. The meeting sponsors are Reign Supreme Accountants. Monika Falana will be speaking on the following topic: Why you need to […]
1 event,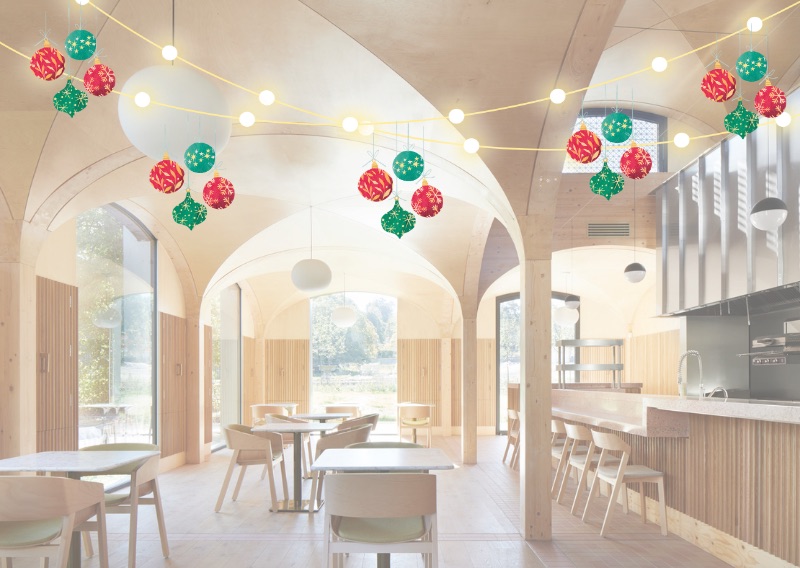 We hope you can join us to celebrate 2023 in the fabulous Pavilion Restaurant at Wildernesse House. Drinks reception from 12 noon followed by a 2-course lunch, including 1 glass of white or red wine. Further drinks can be purchased at the venue. Entertaining Christmas speeches, games and a raffle supporting a Chamber charity will […]
1 event,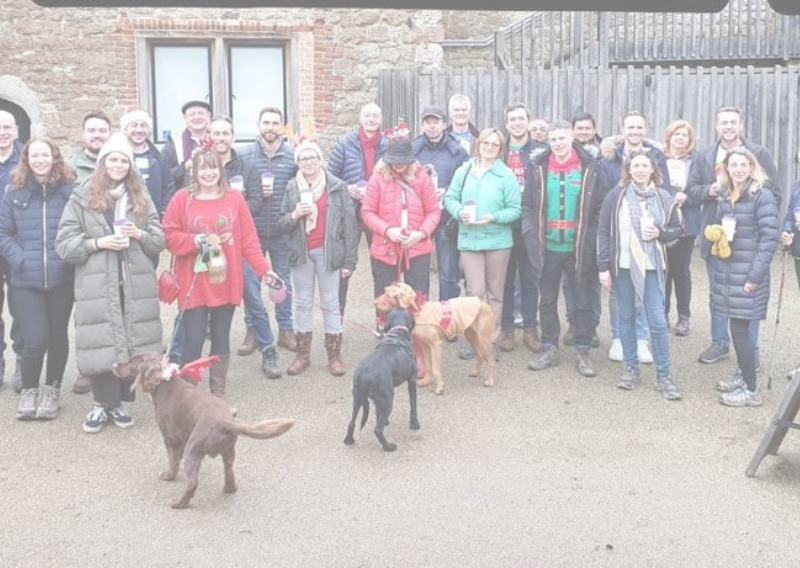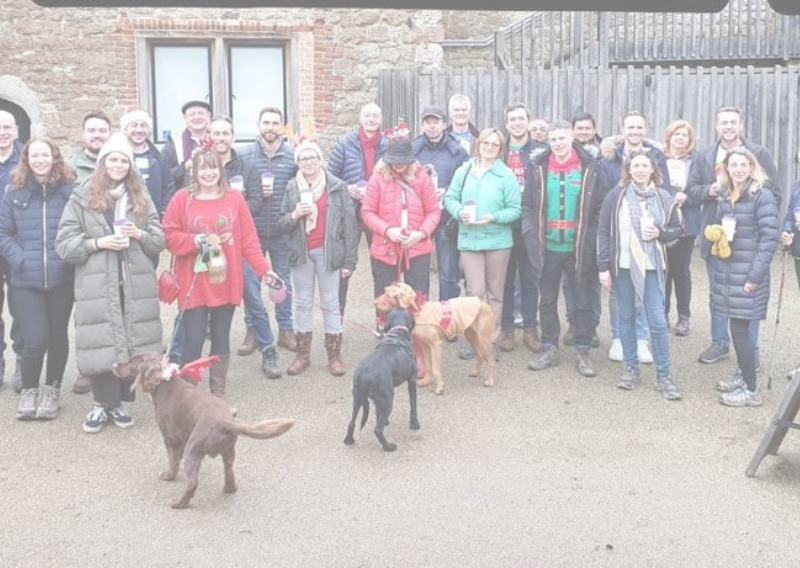 Planned - weather depending - BOOK HERE  This event welcomes local businesses and individuals to network face to face, offering an opportunity to build valuable business relationships whilst enjoying a lovely walk and talk around Knole Park. Meet at the Cafe for refreshments.
1 event,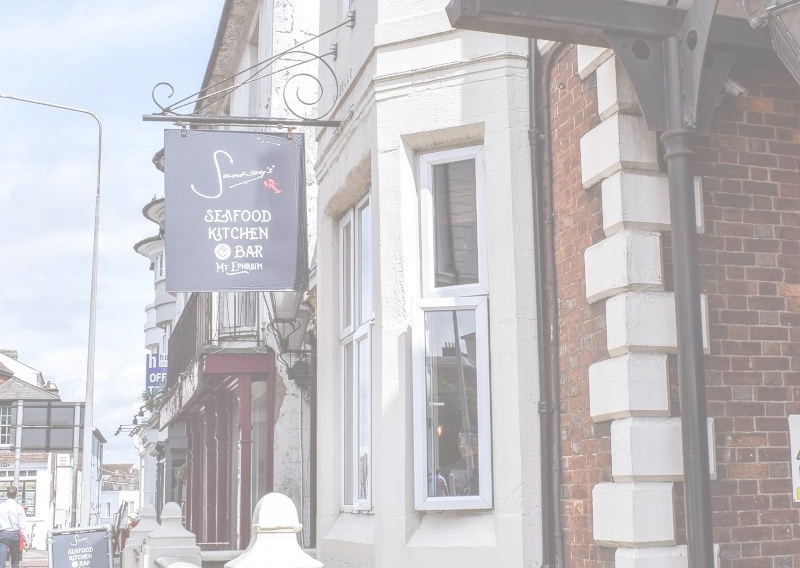 We hope you can join us for our last Third Thursdays networking meeting of 2023 at Sankeys Seafood Kitchen & Bar. Situated in a Victorian manor house on Mt Ephraim in the heart of Tunbridge Wells the Seafood Kitchen & Bar follows in the family's tradition of running great pubs & restaurants. Cllr Matthew Sankey, […]